Premium Line-up dedicated to GALAXY Note 3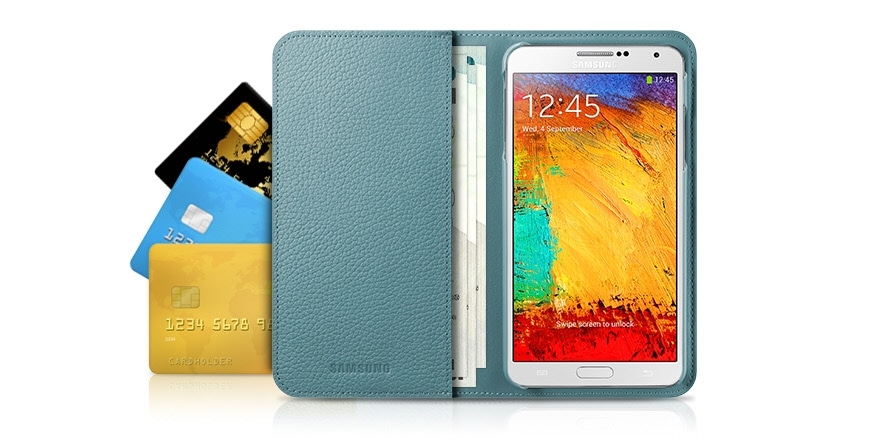 Mini Purse provides a variety of storage for cards, business cards, bills, etc. So This enables a convenient user experience. The cover of GALAXY Note 3 is dressed up with the attractive Premium Genuine Leather material and detailed stitches. The more you used the GALAXY Note 3 mini Purse, the more leader brings out the luster. So you can feel such a luxurious atmosphere while using it. Its color is Taste of Autumn, and the front and back are in a Real Stitch.
Stylish Design
The Samsung GALAXY Note 3 Mini Purse is specifically designed for the Samsung GALAXY Note 3 Smartphone. It provides ample storage space including various Cards, Business cars, Receipt, and Bills.
Screen Protection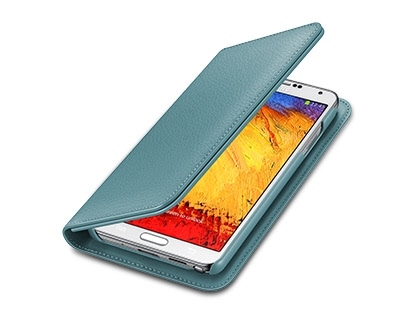 The Samsung Mini Purse reduces the possibility of external stains and scratches. And the cradle inside can fix the Galaxy Note 3, so the device can be protected. The type of pocket that can store card and cash is inner pocket type, so it protects the screen of the Galaxy Note 3.