Quality design,
quality sound
These earbuds are designed not only to deliver high-quality sound but also to feature a modern design that looks and feels great to use.
Effortlessly stylish
A stylish touch, the cable is surrounded
by a fashionable fabric.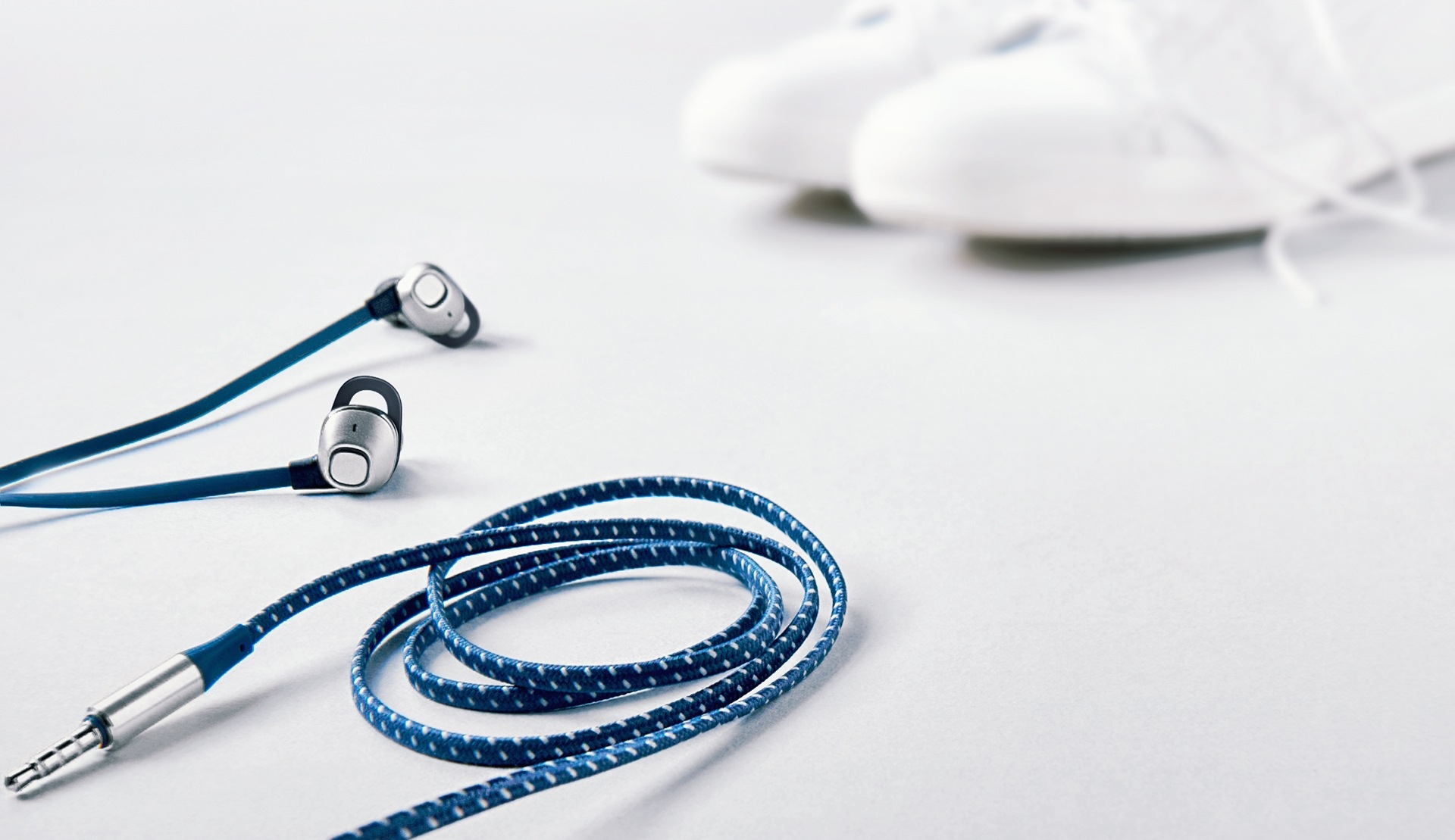 Unique square design
Experience the comfort of the rethought soft
edged square design.
Premium metal design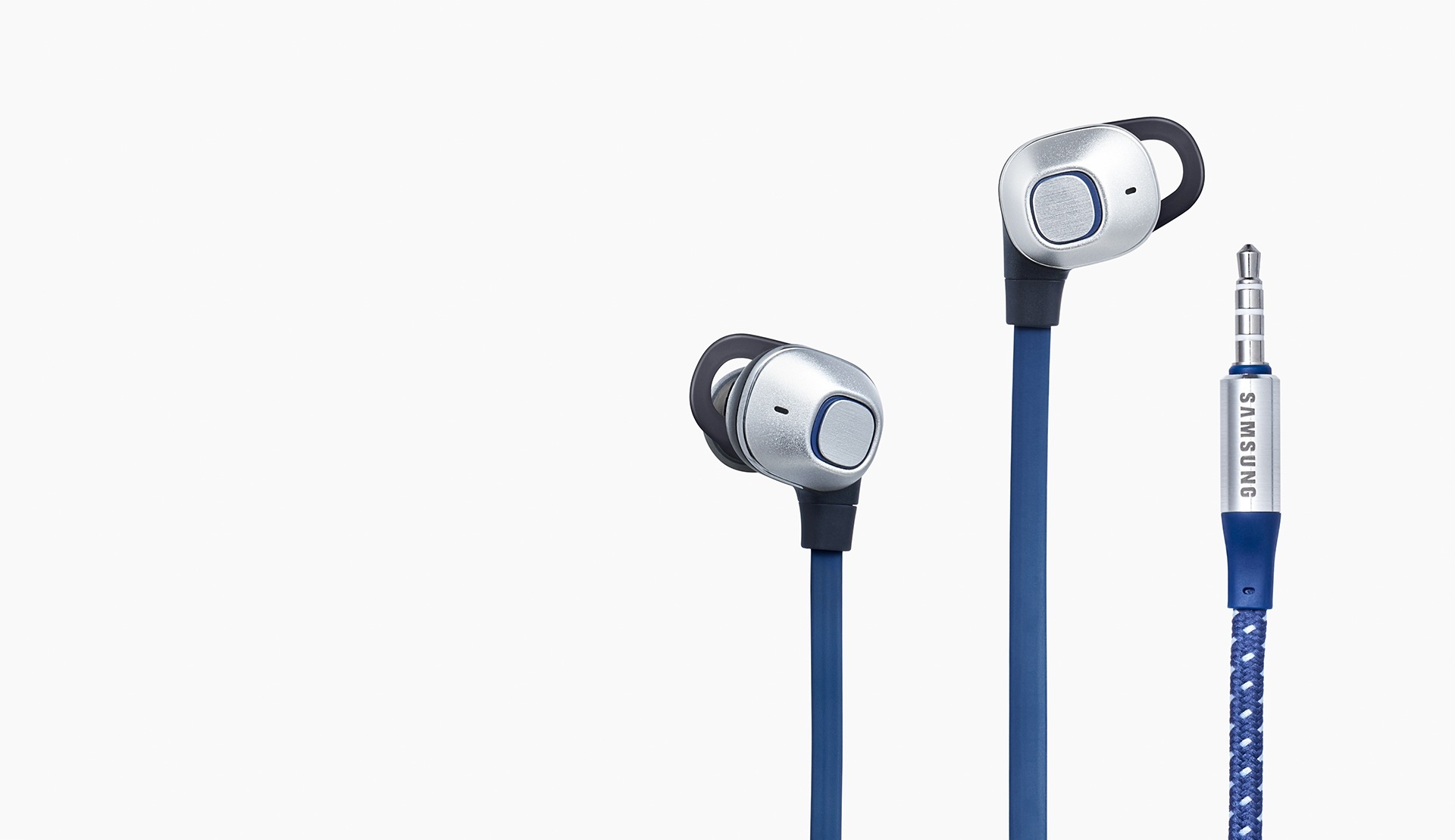 Tangle-free cable
The cable stays in a tangle-free condition.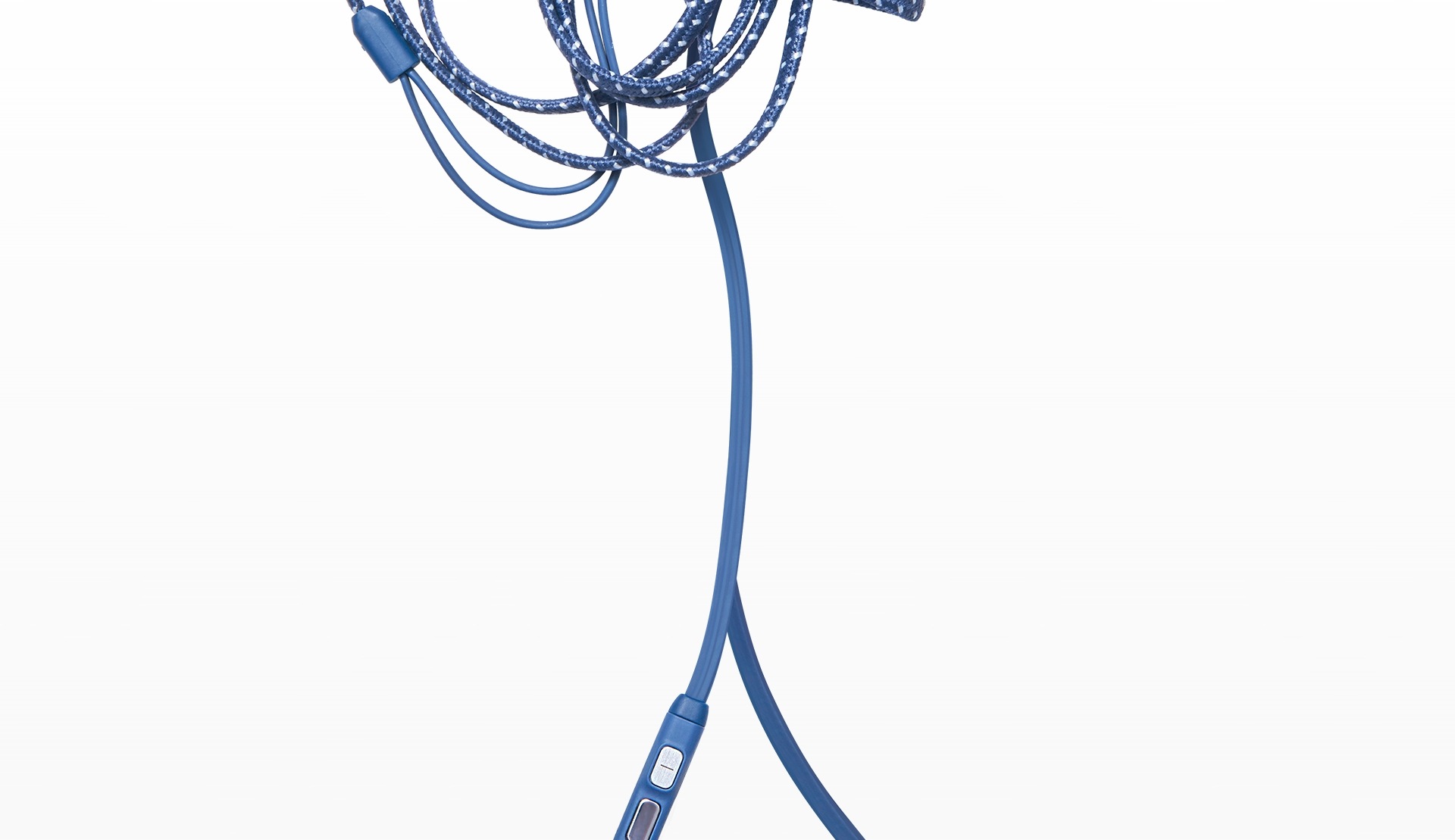 Amazing sound
2 DLM (Double- Layered Motion) speaker diaphragm delivers
premium sound quality.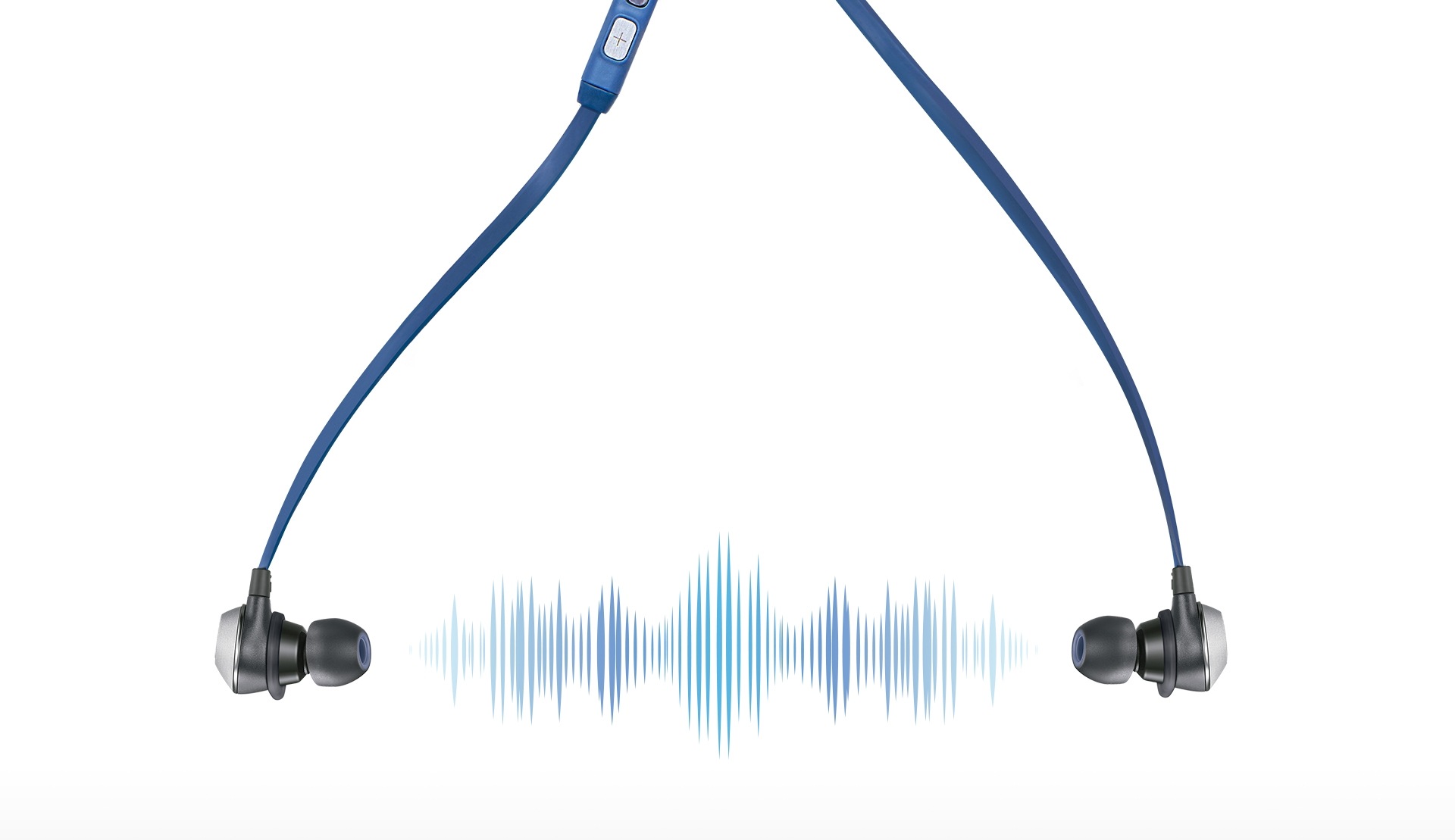 Rated

5

out of

5
by
terminator
from
superb
hi.this is good earphones,with good price. I was crash my head,broke my nerve system to find like this ones. I spend almoust 2 years and........I find it,i buy it,i love it.Someone said rubber things are go out.nooooo,its not true at all.very solid,very nice.thank u SAMSUNG.Now....im forever with Samsung. superb service,delivery.Just customer service team are ignoring on messages but in all are very good.thank u.will offer this to all my friends.
Date published: 2017-05-06
Rated

5

out of

5
by
Cdpointless
from
Beilliant sound
For the money they extreamly bassy while forfilling the mids aswell. The rubber bits are fine and do not fall off i thought they would for full review check out my yt channel charlie.d243
Date published: 2017-02-28
Rated

2

out of

5
by
Andon
from
Superb build quality but...
While the build quality is superb, I find those very uncomfortable. After a day of use I cat force myself to use them again. They don't sit in my ear okay and I feel pain after five minutes or so. While it may be only in my case I can't recommend those. The sound is okay. Not great but not bad either.
Date published: 2017-09-14
Rated

1

out of

5
by
rjsl97
from
I expect better from Samsung
I bought these and was hoping they would be better then the normal ones sent in the box with the new phones. When they arrived and I used them, the rubber bits kept falling off, they often fell out of my ears and were just generally annoying. The slightest knock or turn of my head and they would fall out.
Date published: 2018-01-10
Rated

1

out of

5
by
martin
from
poor quality
the rubber parts are keep falling. I managed to use just 2 mounts. Waste of money.....
Date published: 2017-02-09