Your health in your hands
Samsung Health tracks your activity, nutrition and sleep, and delivers insights based on your progress. You can even book live video doctor appointments or get information, fast, with the symptom checker.
See a doctor, whatever your schedule
Get health information straight from your phone with Ask an Expert powered by Babylon. Accessed from the Samsung Health app,
it lets you book video appointments with certified doctors, manage prescriptions and check symptoms 24/7.
**With a valid doctor-issued prescription
Set your health goals
Small changes get big results. By setting goals in three key areas of your life, you'll get closer to becoming a better you.
Track your Activity
Get the full picture by monitoring what you do, eat and drink. Track as much as you want, as often as you want.
Track your wellness
Monitor your weight and your blood glucose levels, or track your sleep patterns and heart rate to establish healthier habits.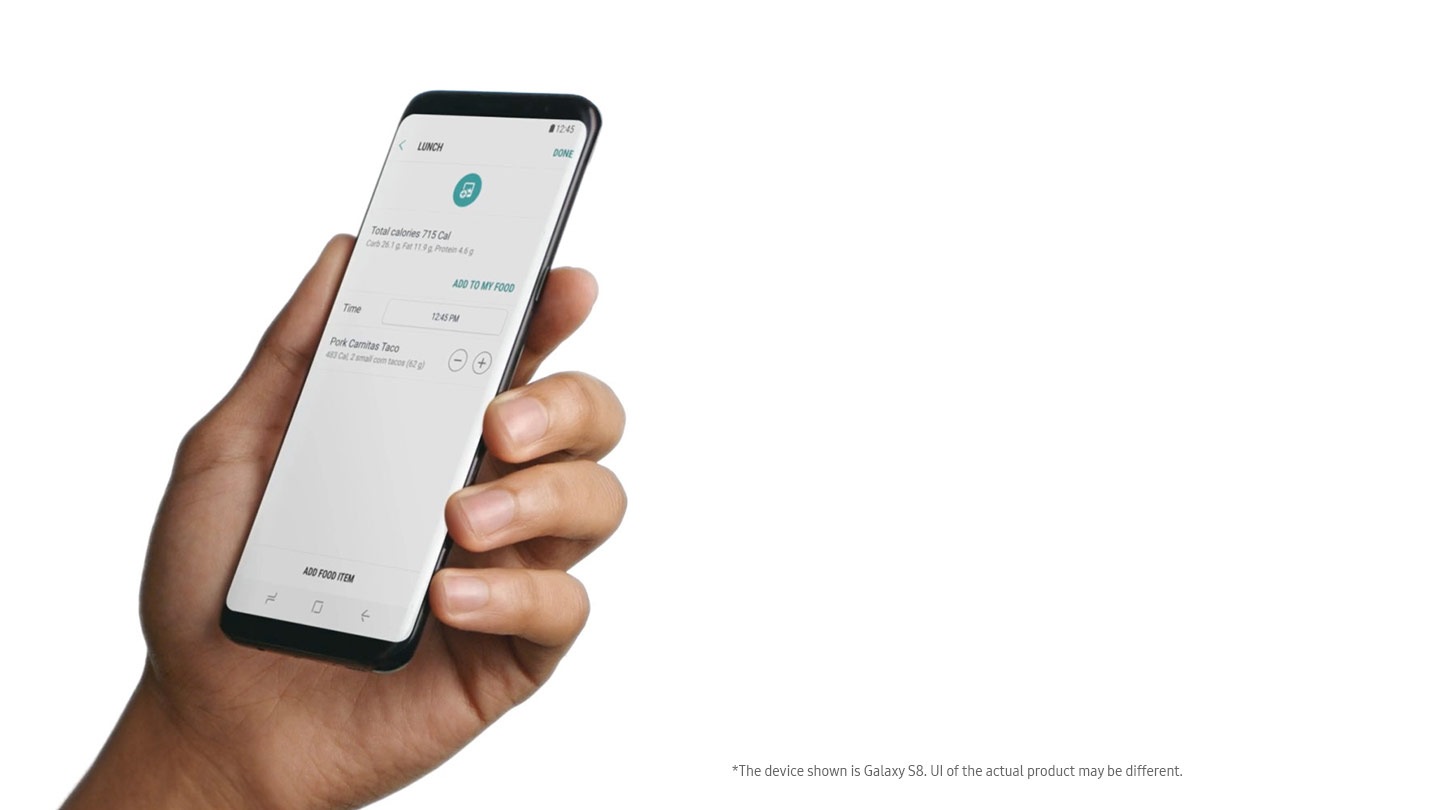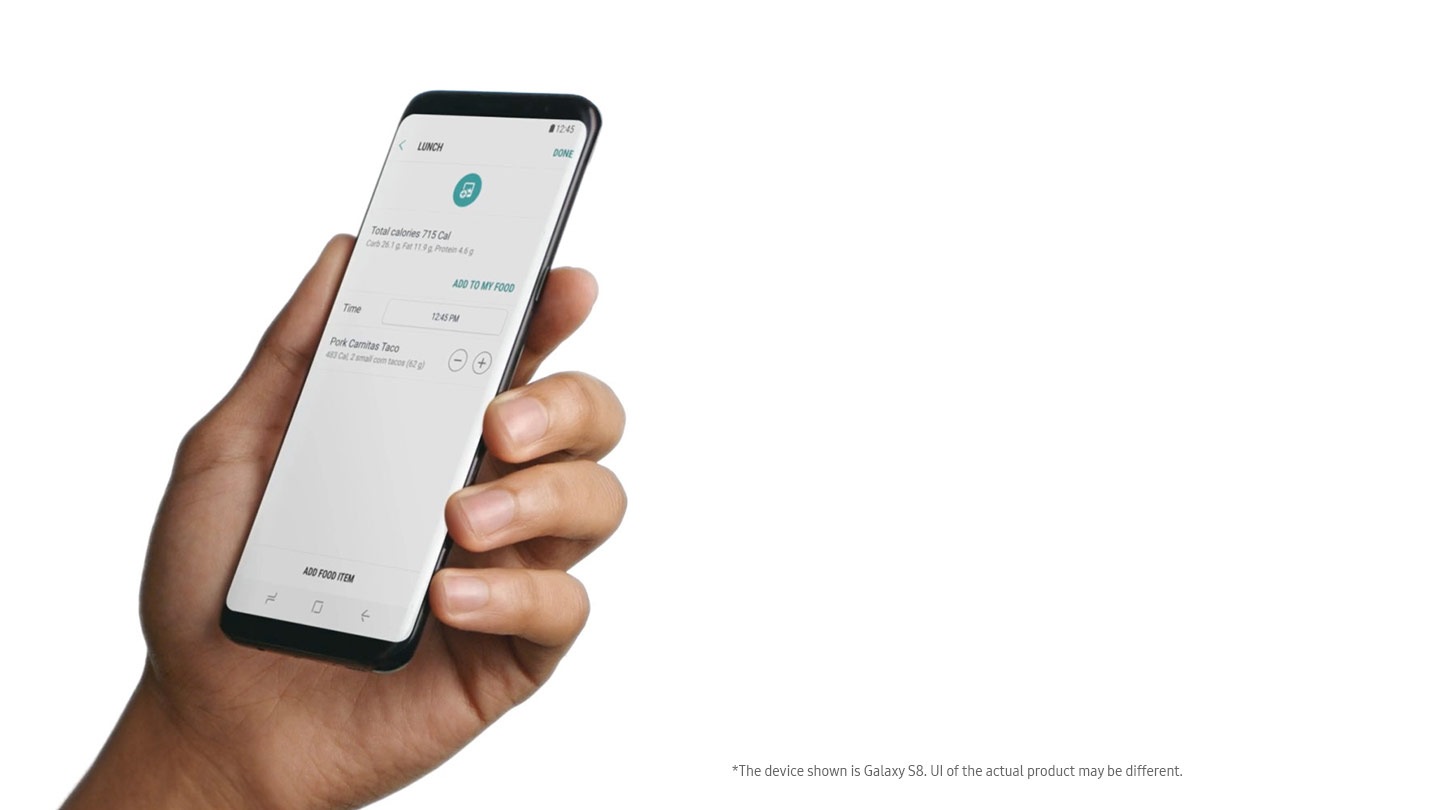 Track your intake
Caffeine, water and meals are all there.
Tap into a food database that lets you quickly log your food and see a detailed nutritional breakdown.
Track automatically
Samsung Health comes with workout auto-detection. So when you are running or walking, Samsung Health can recognise your movement and track it on your devices.
Sync your trackers
Samsung Health may sync your wearables, smart devices and other health-related apps, so you can make sure your information is up to date.
Get insights based on your lifestyle
You may get useful feedback that will help you get to the next level.

Never lose stream
Get notified throughout the day to stay on track to reach your goals. Whether it's a nudge to move or a reminder to go to bed, Samsung Health has your best interest in mind.

Get the rundown
Each week you can check your progress to see how you did for the week or break down your daily stats.

Tackle new goals
Based on your milestones, Samsung Health may suggest new goals. That means when you hit your daily steps milestone, you can easily set up your next goal to tackle.
Stay motivated
Hit milestones, earn rewards and compete with friends and other Samsung Health users.
Go head-to-head with friends
Use Together to challenge your friends and see where you stand.
Join a challenge
Compete with friends by joining a challenge.
Hit milestones
Earn badges for your breakthroughs, because every accomplishment deserves a shout-out.
Samsung Knox
Keep your records secure
With Samsung Health, your information is secured by Samsung Knox.
This award-winning security platform protects your health data, both on hardware and software levels.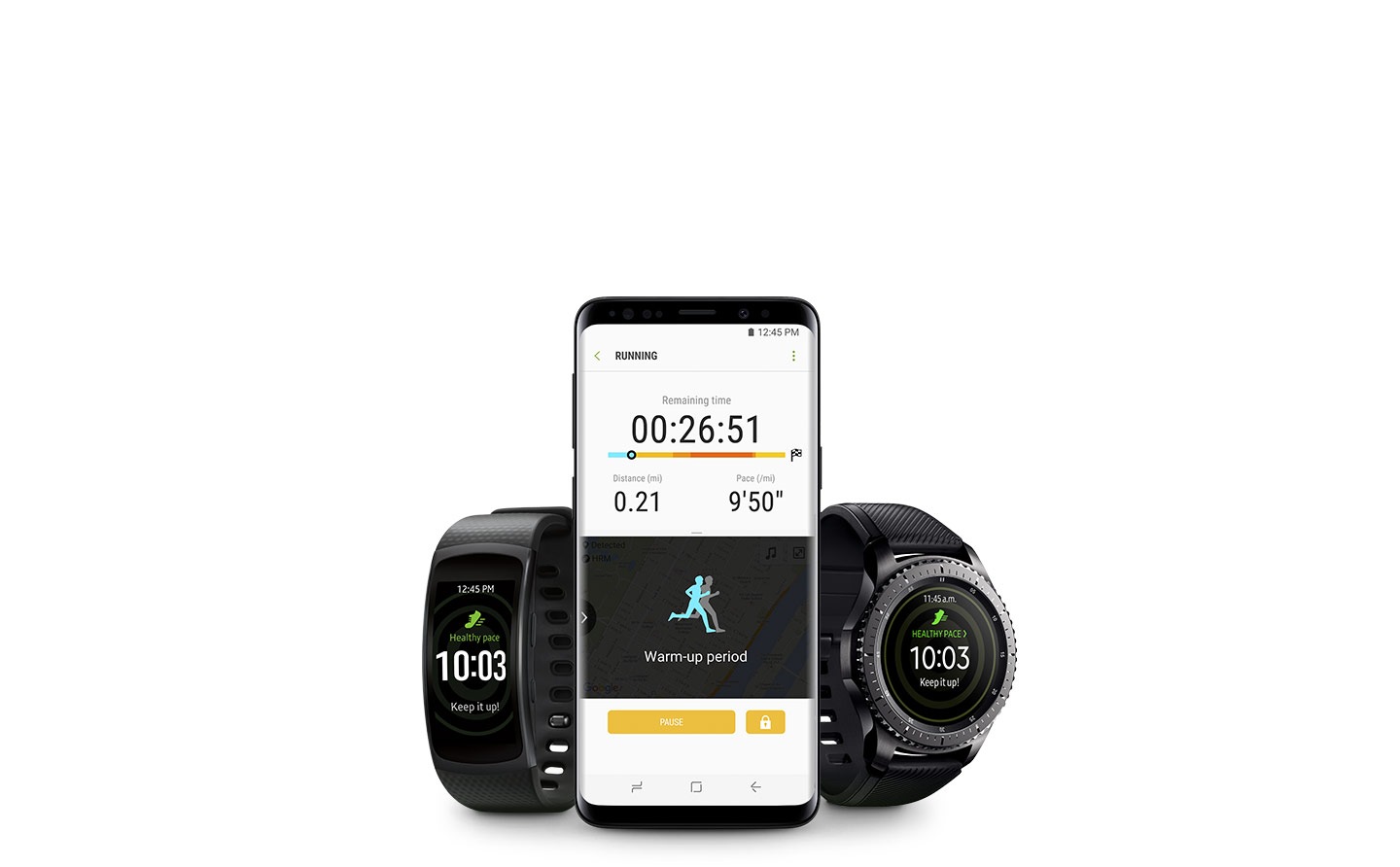 Sync apps and devices
Samsung Health works with a number of Samsung devices, as well as other digital health equipment, to make tracking easy.
Samsung Wearables with Samsung Health
Samsung Health is built into the Gear Fit2 and the Gear S3 so it's easy to track your activities.
Apps with Samsung Health
Samsung Health works seamlessly with a number of third-party apps like diet trackers or fitness apps.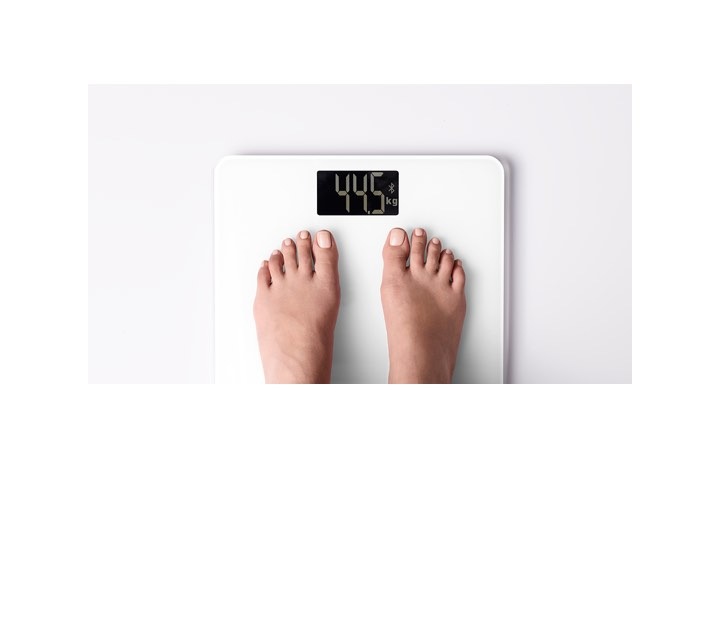 Devices with Samsung Health
Get more out of Samsung Health by syncing up devices like glucose monitor or scale to keep close tabs on what's most important to you.

Download
Click or tap here to go to the download page.
* This app is solely intended for fitness and wellness purposes only and is not intended for use in the diagnosis of disease or other conditions, or in the cure, mitigation, treatment or prevention of disease.
Supported features might vary by country and device.