Getting to know Bixby
Learn how you can make every day easier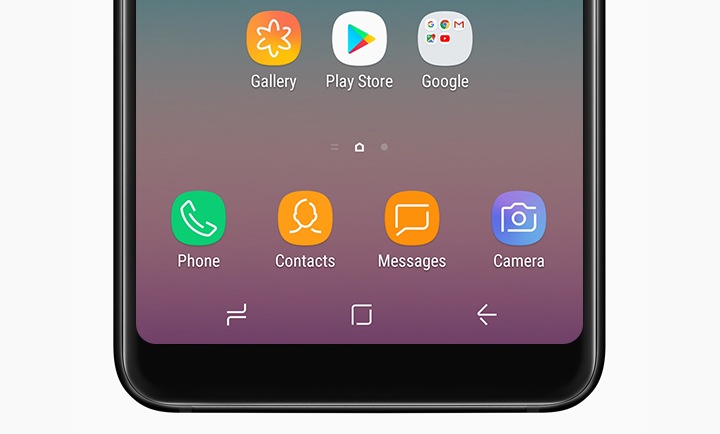 Option 1 - Bixby Vision
Launch the camera by clicking on the camera app or double tapping the power key.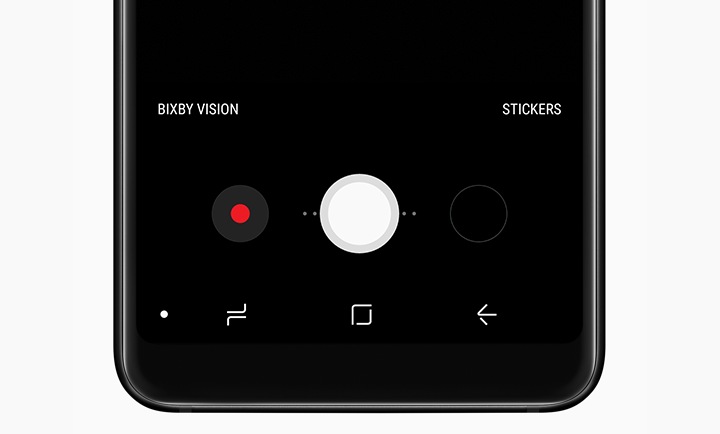 Option 2 - Bixby Vision
Tap Bixby Vision (bottom left of screen).
Option 3 - Bixby Vision
Point the camera at an object or location then hold your phone steady while Bixby vision takes a look
Option 4 - Bixby Vision
Click Text if you want to translate to a different language.
Click Place if you want to find out information about the area you're in.
Click Shopping if you want to scan a product and find similar to purchase.
The device shown is the Galaxy A8. UI of the actual product may be different. Images simulated for illustrative purposes. Available functions and features may vary by country. To use Bixby Places, GPS must be turned on.