Making the most of your Galaxy Note 9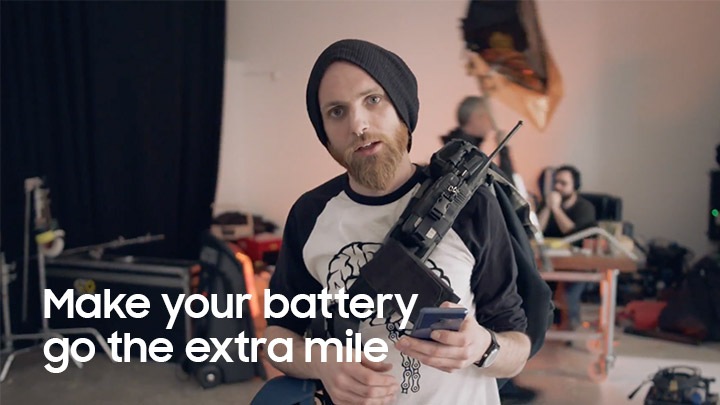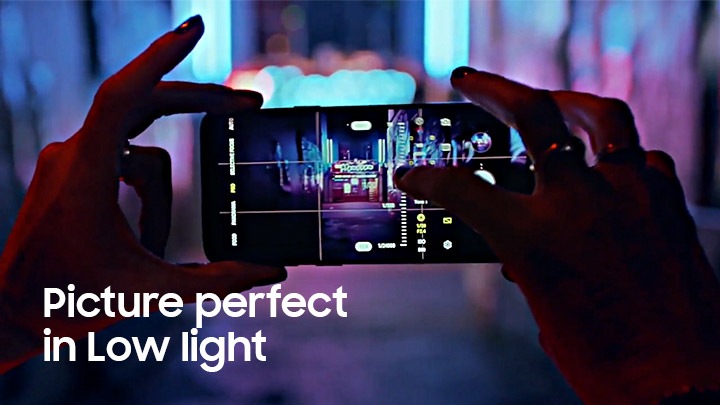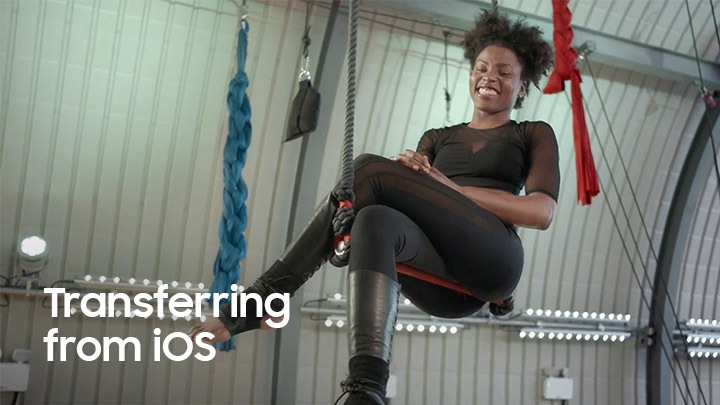 Whether you're looking for tips on taking great selfies, extending battery life or transferring data from an old phone, you've come to the right place.

Discover the Need-To-Knows and follow our step-by-step guides for the best Galaxy Note9 experience.

Our UK product specialists - Samsung Stars - can also set you up on your Galaxy Note9 in no time.

Call our experts on 0330 726 9000, 8am - 10pm.

Moving to Galaxy Note9 has never been easier.
Call our UK-based experts - they'll set you up.