How to setup and run DeX
Use your Note9 and DeX for a PC-like experience
Step 1
Before starting, you will need a HDMI and USB type C connector.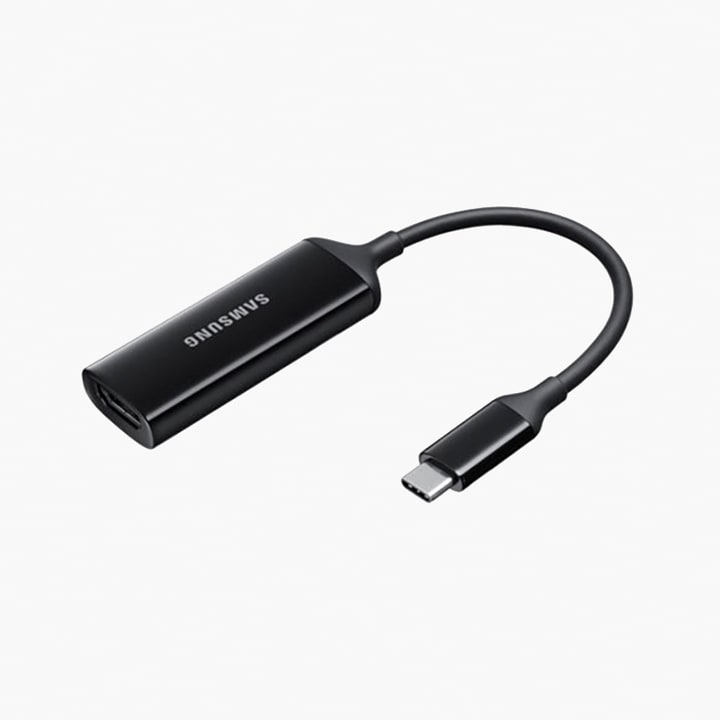 Step 2
Once you're ready, connect the HDMI to monitor / TV and plug the USB type C into the phone. DeX will start running on the monitor / TV.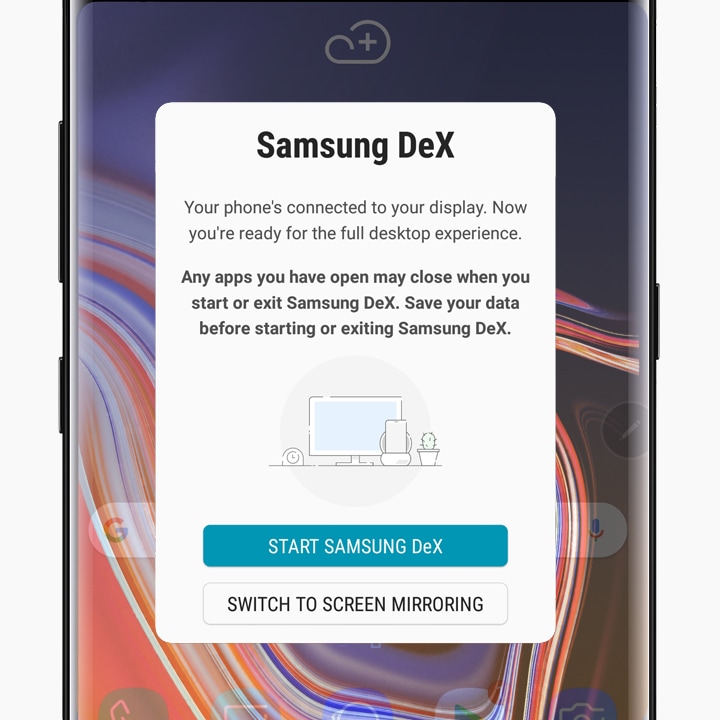 Step 3
Use the Note9 screen as a mouse and keyboard to navigate around DeX mode (you can even connect a Bluetooth mouse and Keyboard if you like).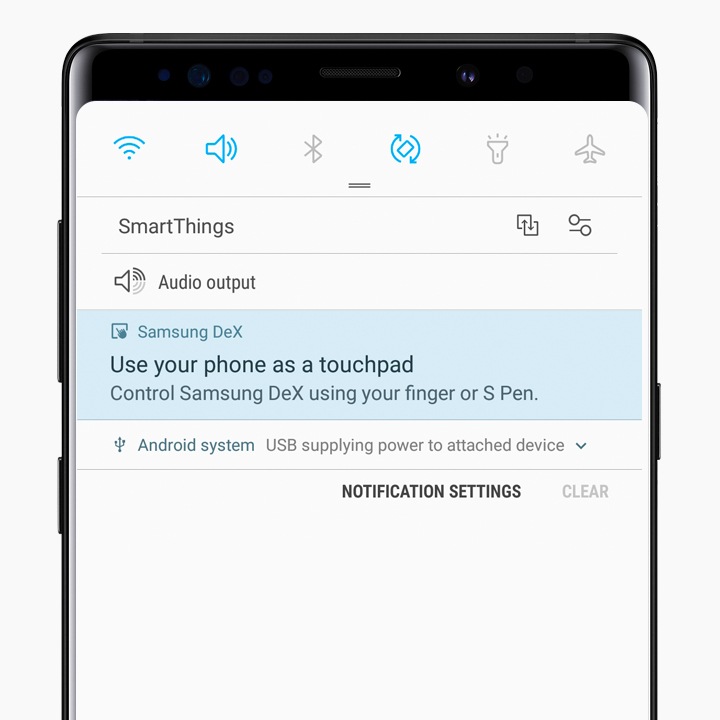 Step 4
Open Samsung notes on the device to start taking notes with the S Pen.