Transferring from iOS
Transfer to your new phone by following these easy steps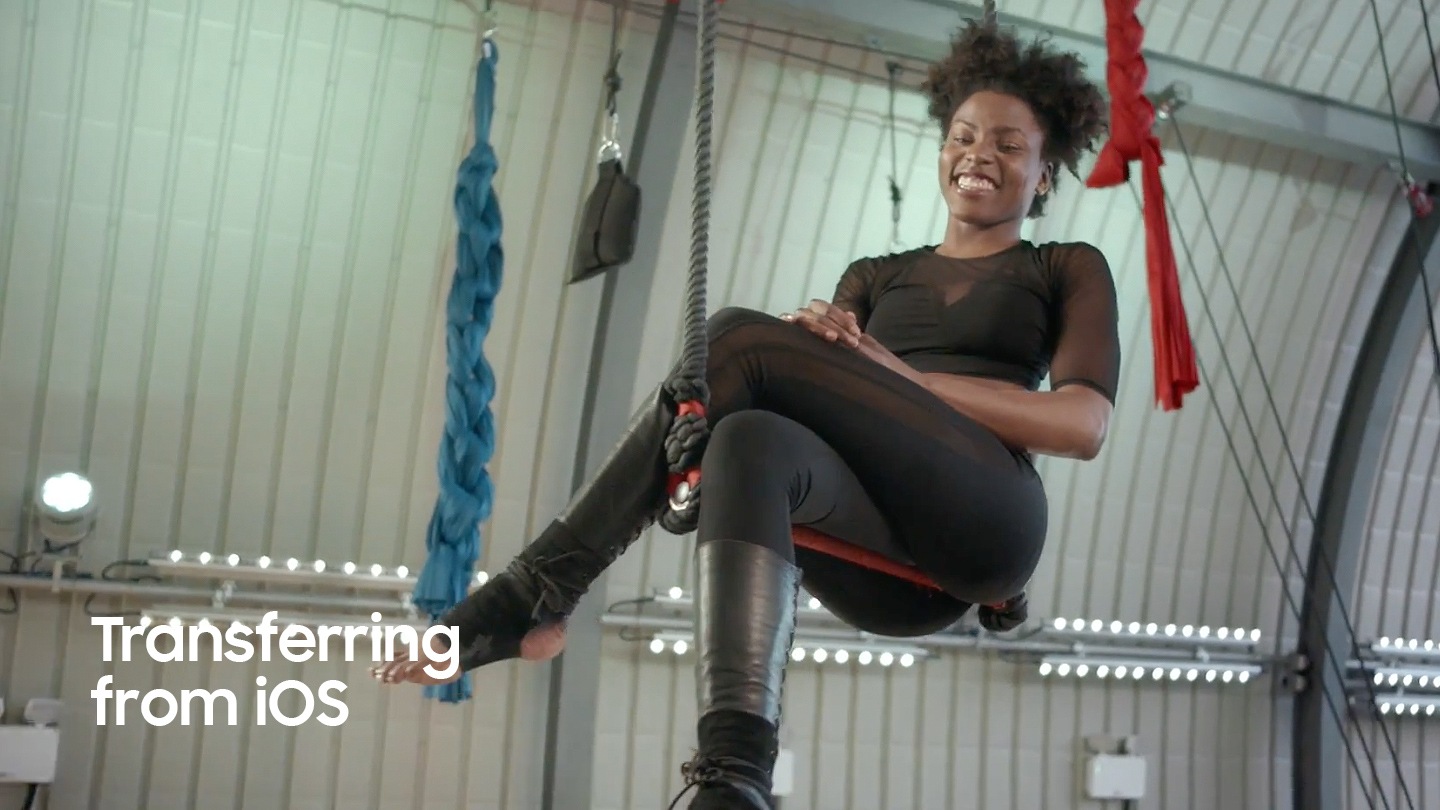 Please note that the handset shown in these videos is a Galaxy S9 | S9+. But the features shown / explained are also available for the Note9.
From iOS to Samsung
Step 1: Open the Smart Switch App on your new device.

Step 2: Select transfer from iOS.
Step 3: Select USB cable.
Step 4: Plug the lighting cable into your old phone and your OTG cable into your new phone.
Step 5: A message will pop up on your new phone asking you to click trust on your old phone – follow step.
Step 6: Click next.
Step 7: Untick the stuff you don't want to transfer.
Step 8: Tap transfer and then you're done.