How do I format an SD card in my Samsung Galaxy Note 3?
To format your memory card on the Galaxy Note 3 please follow the steps outlined below:
1
From the Home Screen tap Apps.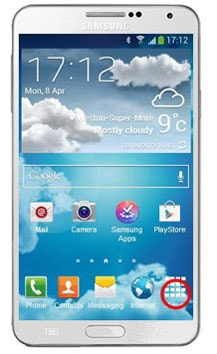 2
Scroll left and tap Settings.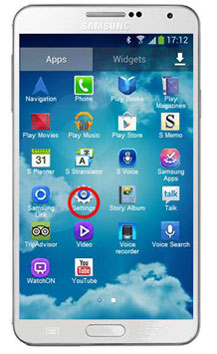 3
Tap the More tab at the top right hand corner.
4
Tap Storage.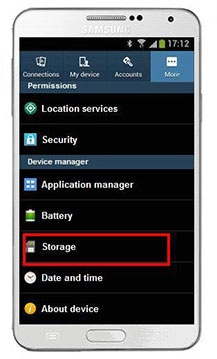 5
Tap the Format SD card menu item.
6
Tap the Format SD card button.
7
Tap Erase everything.
Please answer all questions.