Pairing your devices
How to connect your Galaxy Tab S4 to all your tech.
Step 1: Search
Firstly, go to the bottom right corner of the screen and tap Search for devices .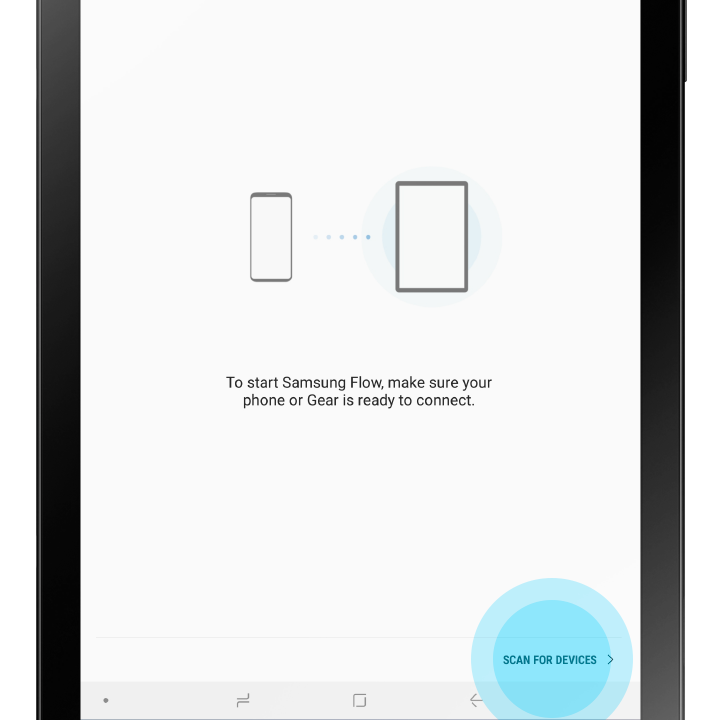 Step 2: Choose your device
Make sure the device you want to connect has Bluetooth turned on. Then when the device name appears tap on it and select Ok .