Claim up to £700 cashback
Purchase The Premiere and claim up to £700 cashback for a complete home cinema experience.
Take your movie nights to a whole different level. Turn your living room into a cinema by purchasing The Premiere and claim up to £700 cashback that you could put towards the purchase of your projector screen.
Step 1:
Buy The Premiere
Purchase The Premiere from a participating retailer between 11.11.20 – 19.01.21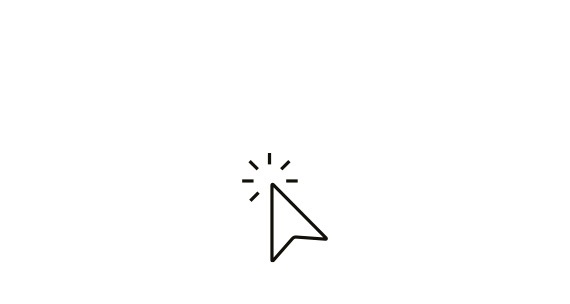 Step 2:
Claim your cashback
Click the "CLAIM NOW" button below. Upload your proof of purchase and provide all other required information. Claims may only be submitted within 30 and 60 days of purchase.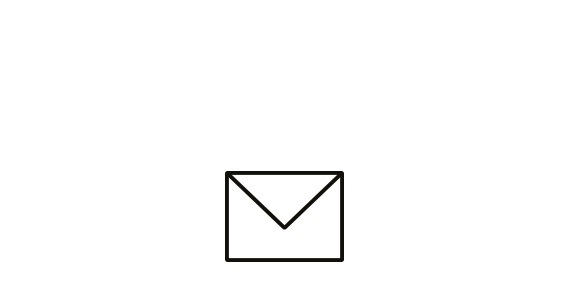 Step 3:
Receive your validation email
Our team will review your claim, and you will receive an email to confirm when it has been validated.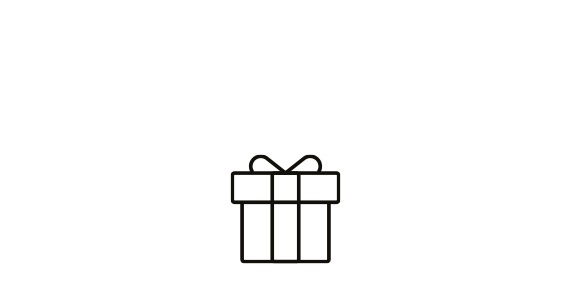 Step 4:
Receive your cashback
You will receive your cashback, paid into the bank account you detailed during the claim process, within 30 days of validation.