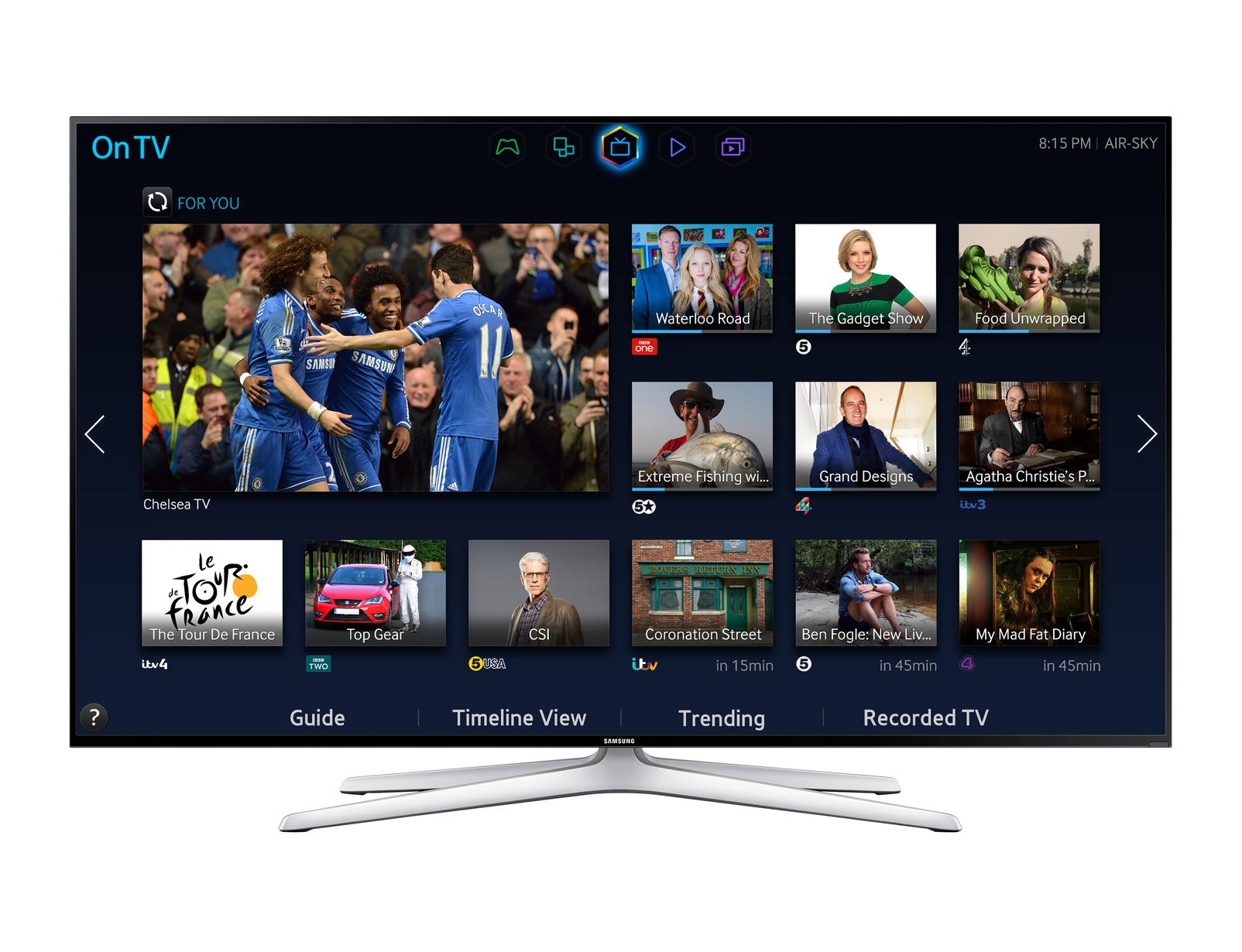 60" Series 6 H6240 Smart 3D Full HD LED TV
UE60H6240AKXXU
60" Series 6 H6240 Smart 3D Full HD LED TV
is rated out of
5
by
346
.
Quad Core Processor – faster access to Smart Features
S Recommendation – get viewing recommendations tailored just for you*
Samsung's Smart Hub – the industry's reference platform just got better†
Games Panel – discover a variety of fun games instantly on the largest screen in your home
Sorry! This product is no longer available
Series 6
Full HD
Smart TV
Smart Hub 2016
Powerful Quad Core processor for faster performance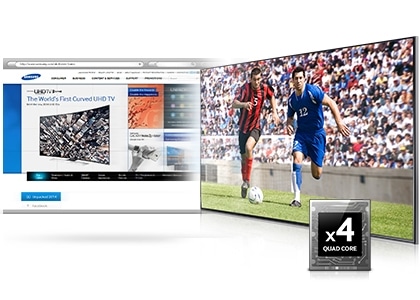 Thanks to a powerful Quad Core processor, your Samsung Smart TV offers enhanced performance. You'll notice the difference straight away, with faster multitasking and switching between content and web browsing, as well as smoother interaction. With this extra power, your entertainment experience will be so much more enjoyable, with less waiting and more viewing.
Enjoying Smart TV is now easier and faster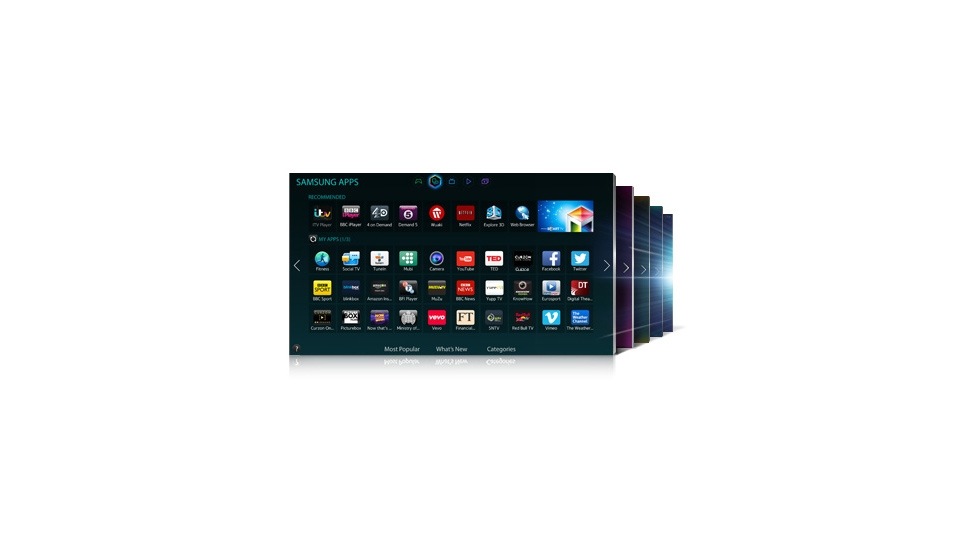 >>>>>> 전체 소요시간"); console.log("redirect : " + redirect + "ms >>>>>>> 동일 origin에서의 redirect 시간"); console.log("cache : " + cache + "ms >>>>>>> cache 시간"); console.log("dnslookup : " + dnslookup + "ms >>>>>>> DNS Lookup 시간"); console.log("connect : " + connect + "ms >>>>>>> 웹서버 연결 시간"); console.log("request : " + request + "ms >>>>>>> 요청 소요 시간"); console.log("response : " + response + "ms >>>>>>> 첫 응답으로 부터 응답 데이터를 모두 받은 시간"); console.log("dom : " + dom + "ms >>>>>>> DOM객체 로드 완료 시간"); console.log("load : " + load + "ms >>>>>>> 브라우저의 Load 이벤트 실행시간"); console.log("pageEnd : " + pageEnd + "ms >>>>>>> 서버에서 페이지를 받고 페이지를 로드하는데 걸린 시간"); */ /** Network latency Time : 485ms 계산식 : responseEnd-fetchStart Page Load Time : 866ms 계산식 : loadEventEnd - responseEnd Response Time : 1354ms 계산식 : loadEventEnd - navigatiON-START **/ console.log(" Network latency Time : " + networkDelay + "ms "); console.log(" Page Load Time : " + pageEnd + "ms "); console.log(" Response Time : " + total + "ms "); }, 30000); //30초 뒤 수행 } //performance.timing 확인용 20180518 끝