What size screen
should I buy?
Choose the right TV for your room.
Before you buy a new TV, make sure you're getting the right size.
The distance between you and the TV, screen resolution and the kind of entertainment you'll be watching are all important factors. It's best to go as big as you can for a more immersive viewing experience. Today's designs are slim with minimal bezels, and wall mounting is simple, so a generous TV won't dominate the room.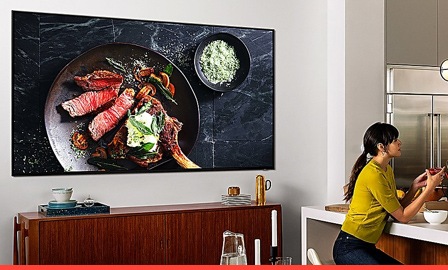 Over 70"
Sleek, slim designs offering dazzling 8K displays, impressive UHD 4k detail and vibrant QLED colour.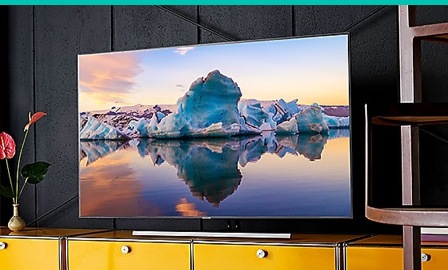 60"-69"
Get sucked into the action on generous screen. Experience the lifelike displays on our UHD 4K TVs.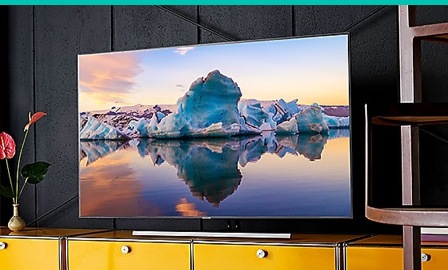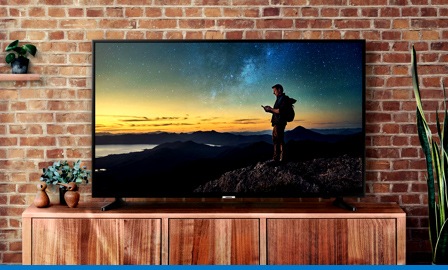 50"-59"
A great option for most living rooms. Enjoy brilliant picture-quality and clever design features like ways to keep your cables tidy.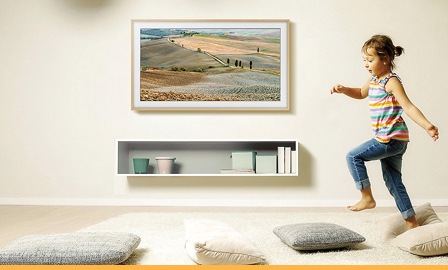 40"-49"
A popular choice for a second screen. There's no need to compromise on features or display technology.
30"-39"
Perfect for a kitchen or smaller space. Now your entertainment can reach every room.
What resolution is the display?
When you're deciding how far away to put your TV, you'll want to take the screen resolution into account. The higher the resolution, the closer you can sit before the screen becomes pixelated. So you can sit much closer to UHD 4K TVs than Full HD TVs. If you're in the market for a big TV, 4K and 8K technology offer a sharp, pixel-free picture no matter how big you go.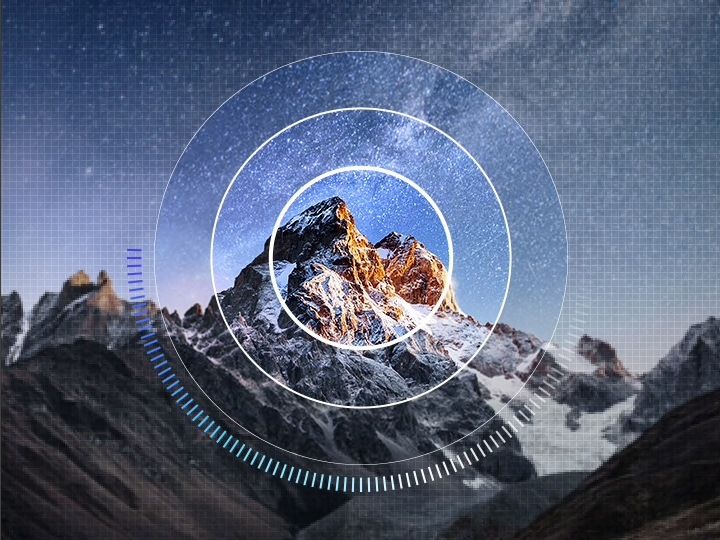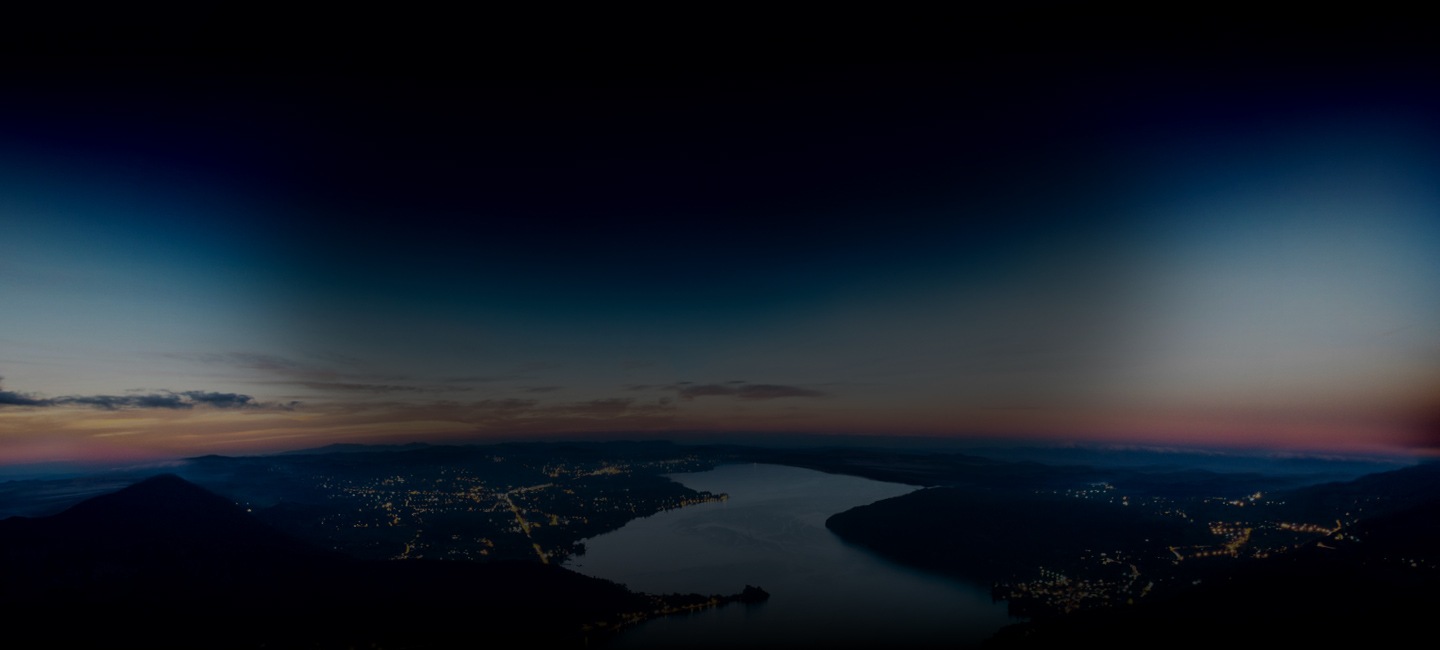 What's the optimum field of view?
The amount of your view the screen takes up is called the field of view. A bigger screen will take up more than a smaller one. And the closer you sit, the larger your field of view. How close you want to be depends on what you're watching. For an immersive, cinematic experience when you're watching a film, it's best to move in a little closer. But if you want to follow the action during a football game, sitting further back will help you keep your eye on the ball.
At what angle will you sit?
If you're planning on a large TV so the whole family can enjoy it, you'll want to give some thought to viewing angles. Ideally, the TV should be placed parallel to your eyes, with no more than a 40-degree angle to the left or right.
QLED TVs
Our brightest display
Get the very best picture quality in both 4K and 8K formats. QLED TVs deliver our brightest colours and deepest blacks in all conditions. Choose Ambient Mode to blend in with your room.
The Frame
TV when it's on. Art when it's off.
The stunning Ultra HD 4K Frame boasts a crisp, clear picture which displays art when you're not watching TV. Add sophistication and style to any room.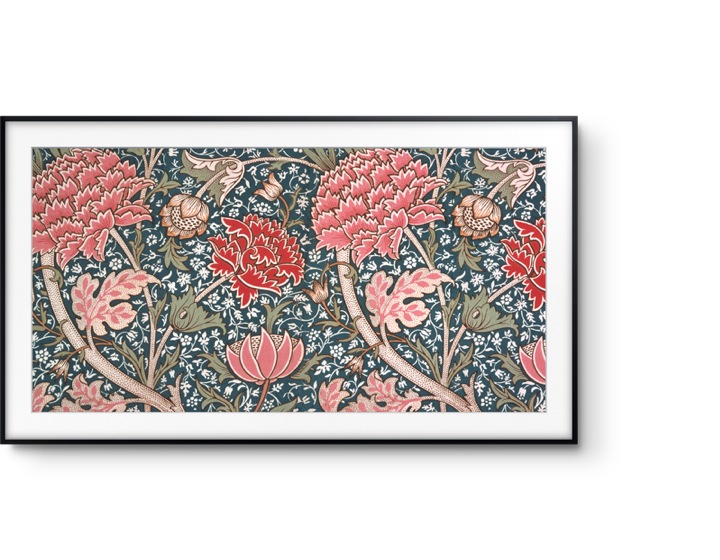 Serif
Stylish from every angle
The Serif TV is designed to be seen. From a beautiful back cover to a discreet pocket to keep cables tidy, the Serif is meticulously crafted.