A whole world of art in your home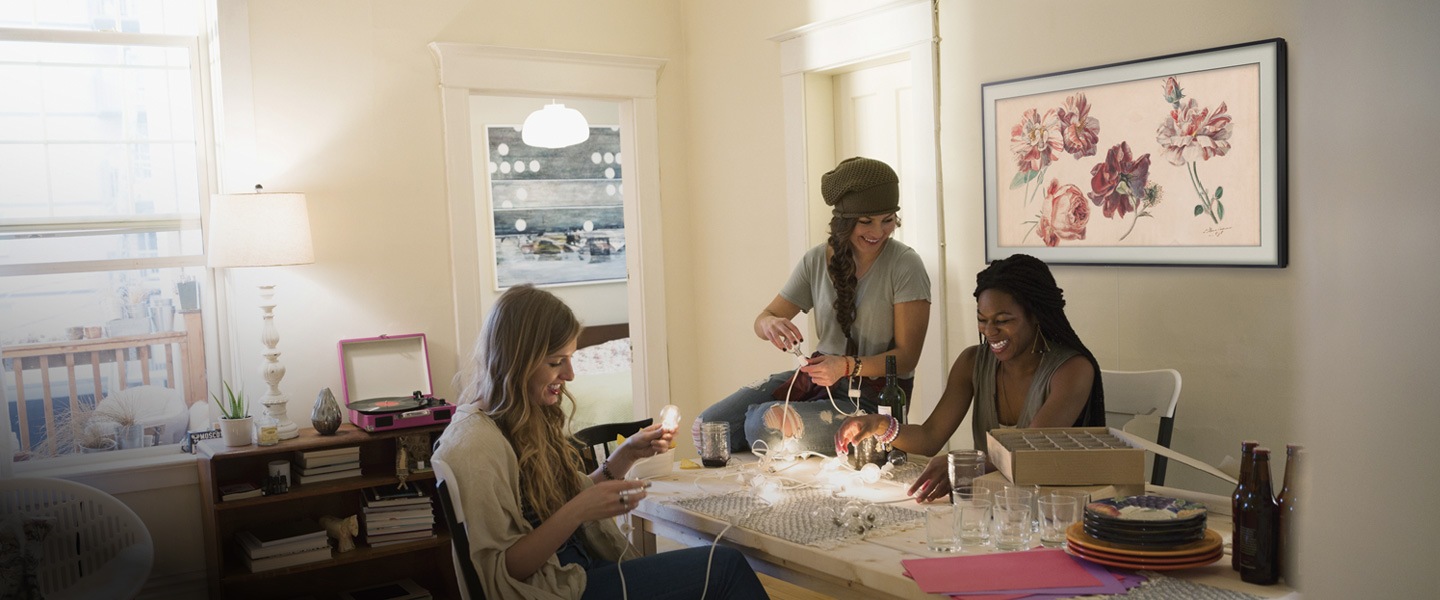 No matter what your style, find art to fit your mood. With the world's premium galleries at your fingertips, it's easy to personalise and change as often or as little as you want.
Find the perfect piece
Art Store
Discover a wider art collection in the Art Store. Sign up for just £3.99 a month and gain unlimited access to an exceptional range of artwork and photography, spanning the classics to the contemporary.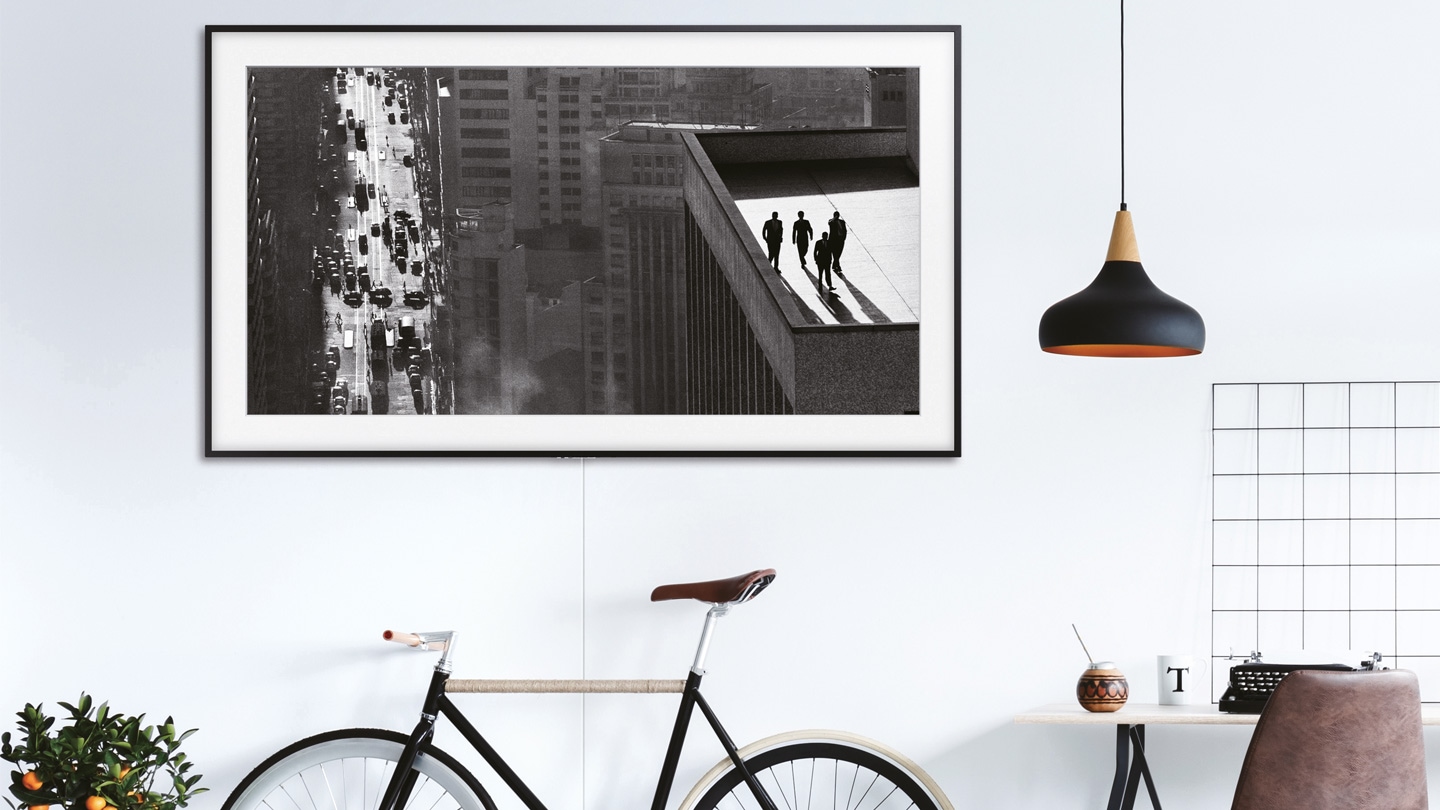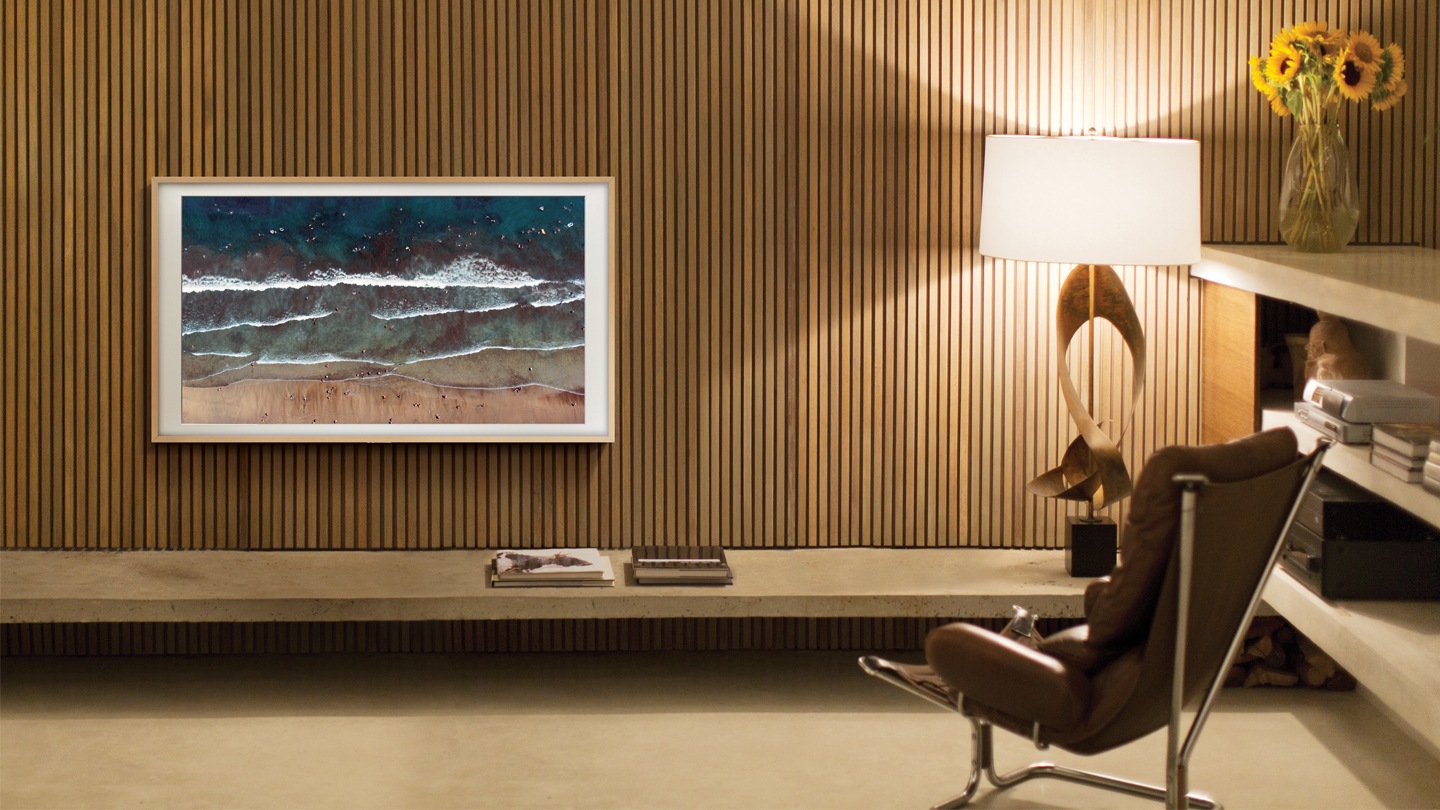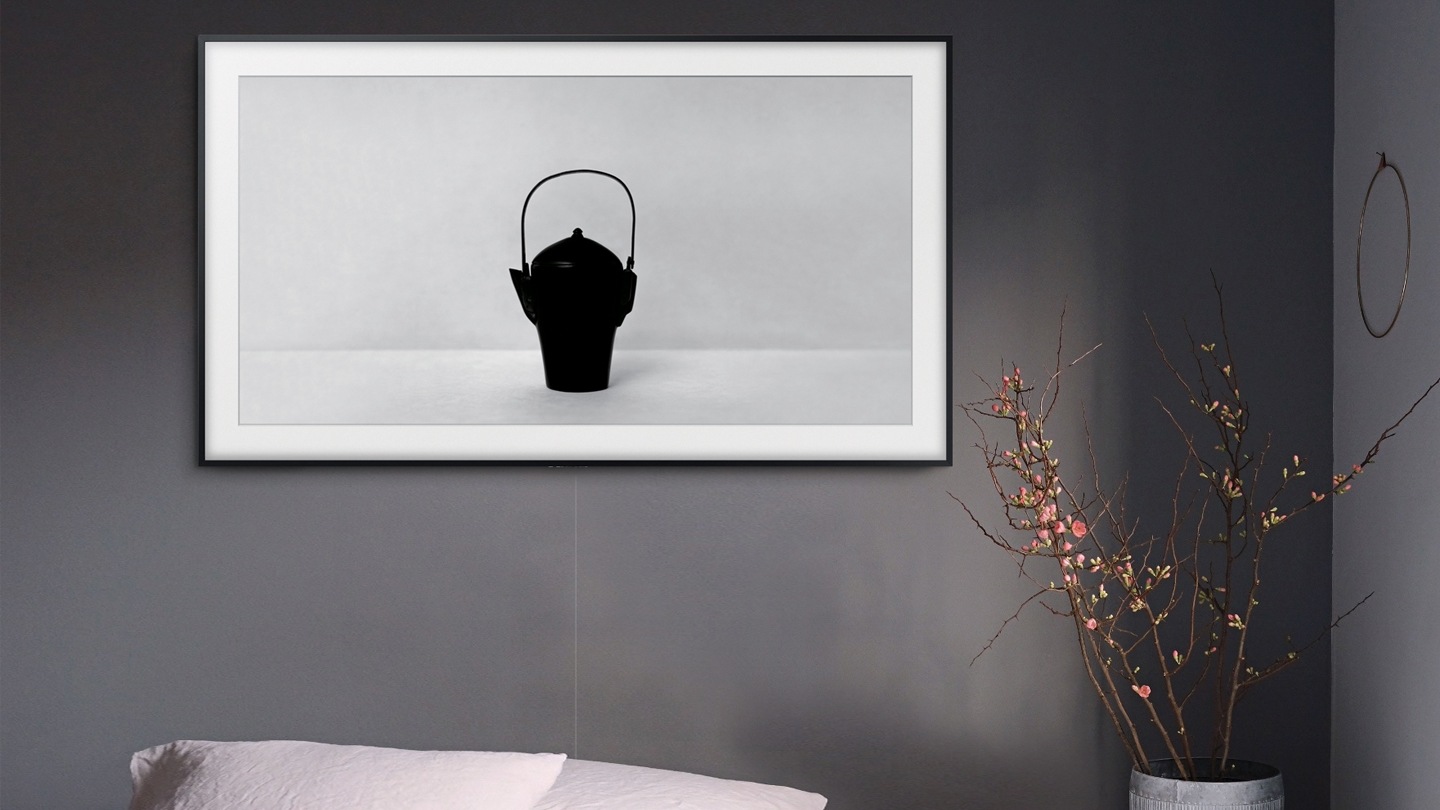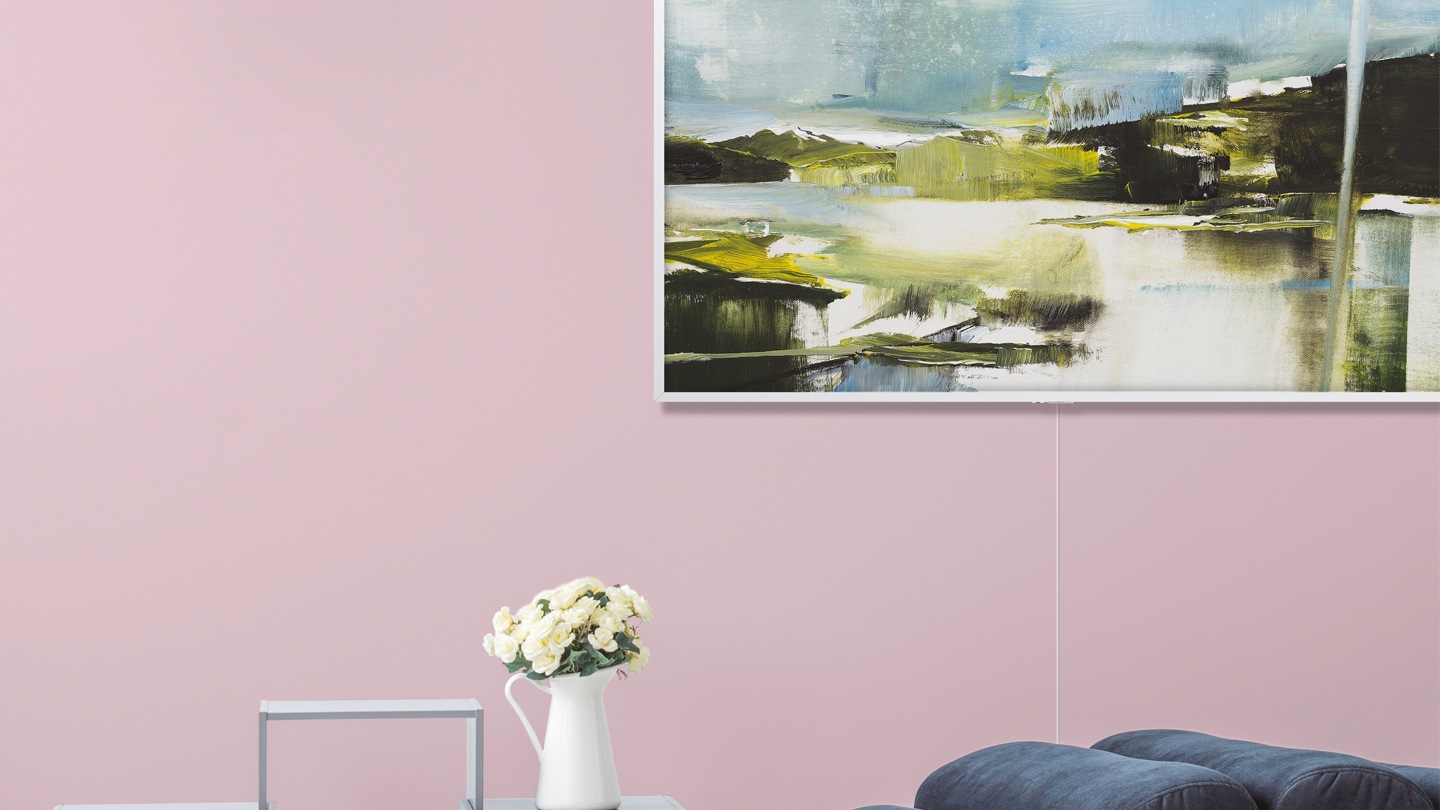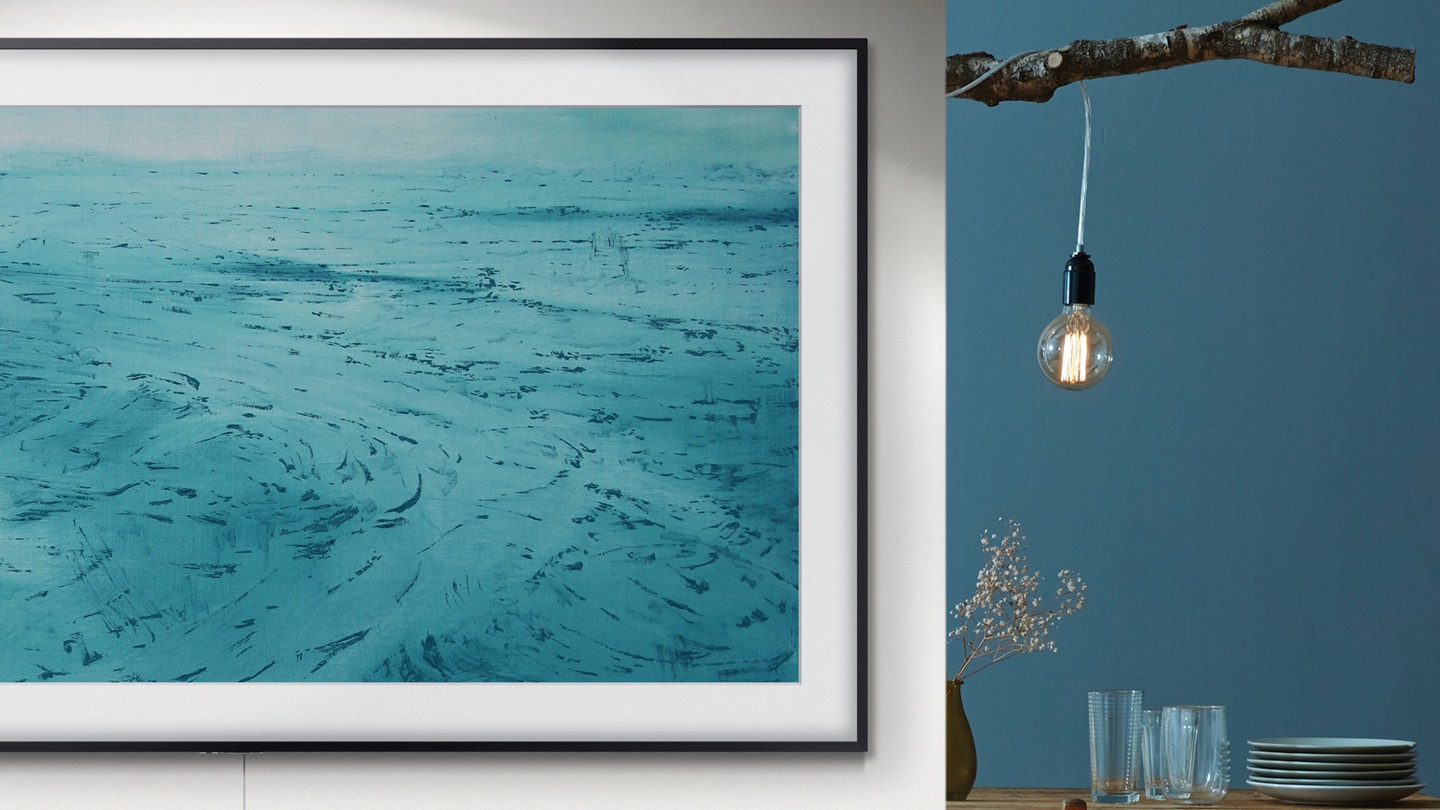 Curated by experts
Art Partners
Discover art that's been specially selected by professionals from world-renowned institutions like the V&A and Tate Modern. With one click, you can find amazing collections from around the world.
Make searching simple
Categories
Everyone can find the pieces they love. From colour to subject and much more, the simple and clear art categories make it fun and easy to discover a wide variety of art for all occasions.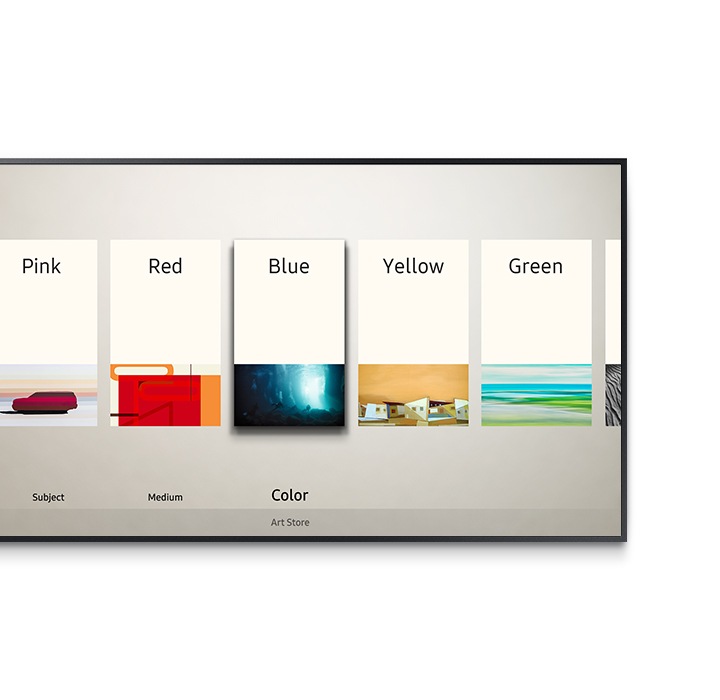 A collection for everyone
Samsung Collection
Update your space or simply enjoy a different view by choosing artwork and photographs by outstanding artists. Browse through a body of work, specially curated for the Frame TV, and choose your favourite pieces.
Frame your most-loved moments
My Collection
You can easily upload and exhibit your own photography – or a new family portrait. Simply send your photos to The Frame TV via your phone or a USB flash drive.
No logo / *Compatible with any Android or iOS smartphone. Smart View app download required. Photos will be displayed at the original resolution. Displaying 4K and above images is recommended. Images under 800x800 can't be uploaded.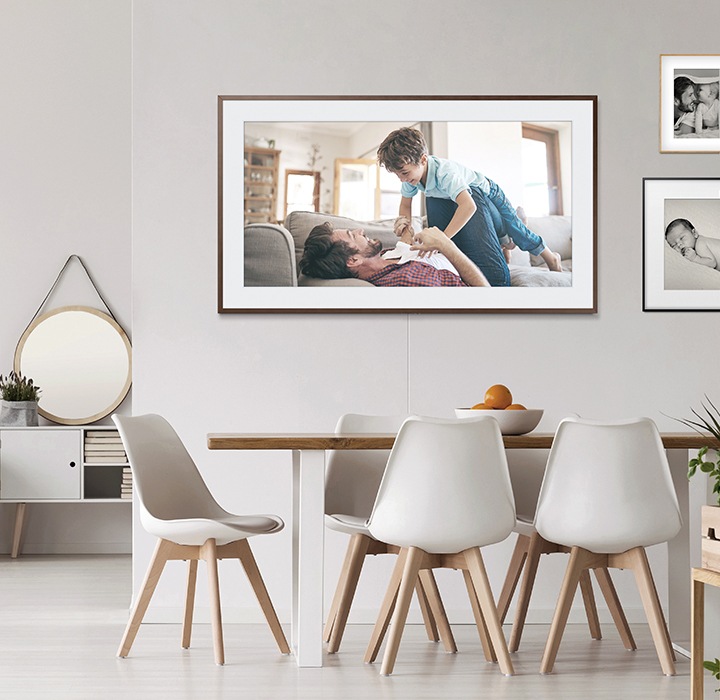 The
Frame TV Catalogue
Featuring accessories, artworks, lifestyle inspiration and more. the Frame TV catalogue lets you delve into every possibility.
Download now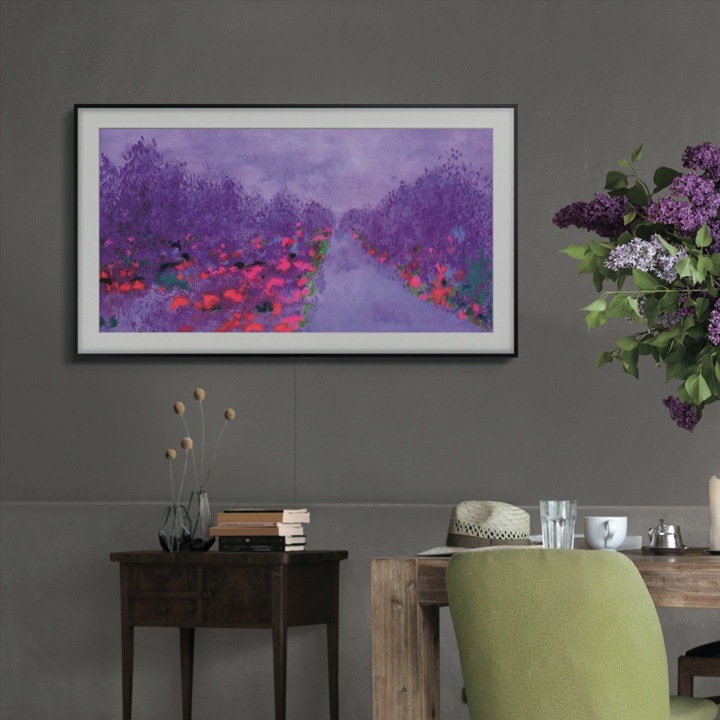 Free wall mount and installation
When you order from the Samsung Online Shop below.



Choose yours
The elegant Frame TV goes beyond the conventional. Bring the beauty of a whole world of art into your home, and experience picture-perfect clarity with 4K UHD.
Your Frame TV has been added to the basket
Continue shopping to choose your Frame Bezel
Find an Experience Store near you
Search below to find a Samsung Experience store near you.
Key Specifications

Art Store
Enjoy a variety of artworks, including specially curated collections from renowned partners.

4K UHD TV
Now you can see even the small details in every scene.
Customisable Bezel
Fit your space with different styles and different coloured bezels.

One Invisible Connection
Now everything—including the power cable—can be managed by a single, near-invisible cable.
* The key specifications vary by region and size.
Get more from your Frame TV
Make the most of your new Frame with our special offers on mounts, bezels and more.