Trade in your current device
Take care of your new Galaxy device and Infinity display with extensive coverage, expert assistance and speedy repair services. Terms and conditions apply.

What is my watch worth?
We check prices regularly to give you the best possible trade-in deals, no matter which brand or network your device comes from.
A full list of wearables that qualify for trade-in is available when you choose your new device.
Brand 

Device 

Galaxy Watch &

Galaxy Watch Active

Apple 

Series 3 cellular 

£110 

Apple

Series 3 GPS 

£110

Garmin 

Quatix 5 

£110

Apple

Series 2 

£50

Samsung 

Gear Sport 

£25

Samsung

Gear S3 

£25

N/A 

Any watch 

£25
*Trade-in values are correct as of 06/08/2019. These are subject to change and for example purposes only. Trade-in phones must be in full working order and must not be blacklisted. Please refer to the Terms & Conditions for more information.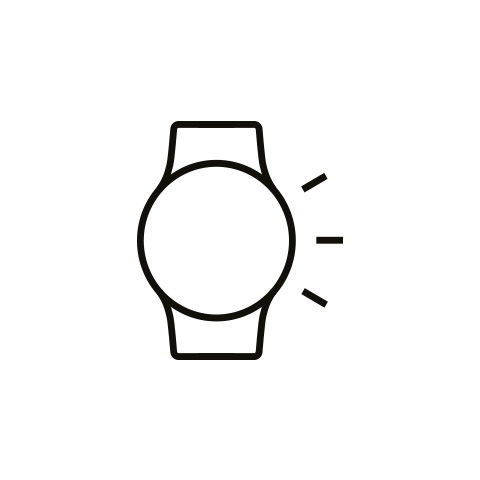 Choose your watch
Select the new watch you want and the
eligible watch you'd like to trade in.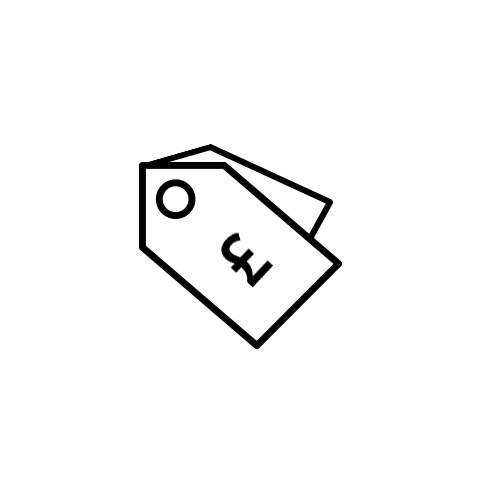 Upfront discount
Get an instant discount on the price of your
new watch at checkout.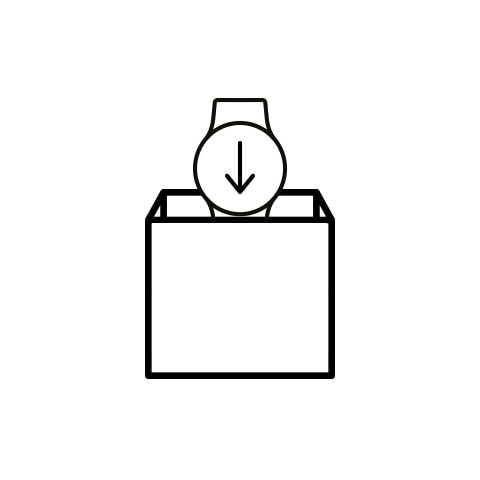 Return old watch
After receiving your new watch, send your old
watch to us in the pre-paid postage bag.

*Purchase from Samsung Shop Online by 06/08/19 (11:59pm). Selected trade-in smartwatches only. Values will vary based on model and condition of trade-in. £110 value based on highest value trade-ins, which are Garmin Quatrix, Forerunner 935 and 635, Approach S60, and Apple Watch Series 3. T&Cs apply.