Find out #what2watch
Finding a new, binge-worthy series isn't always easy. With a lot of choice, it'd be great to know exactly #what2watch.
In partnership with Buzzfeed and Twitter, we're bringing you a weekly round-up show, covering the best TV you should be watching this week.
Check out the next episode Thursday on Twitter at @BuzzFeedUK.
Watch the previous episodes
11th July: 4K Replay – Love Island
4th July: The Style Moment – Insecure
27TH JUNE: THE CLEARER PICTURE - GALDEM SUGAR
20TH JUNE: THE STYLE MOMENT - POSE, POWER, KILLING EVE, LOVE ISLAND
13th June: THE CLEARER PICTURE - Love Island
11th July: 4K Replay – Love Island
4th July: The Style Moment – Insecure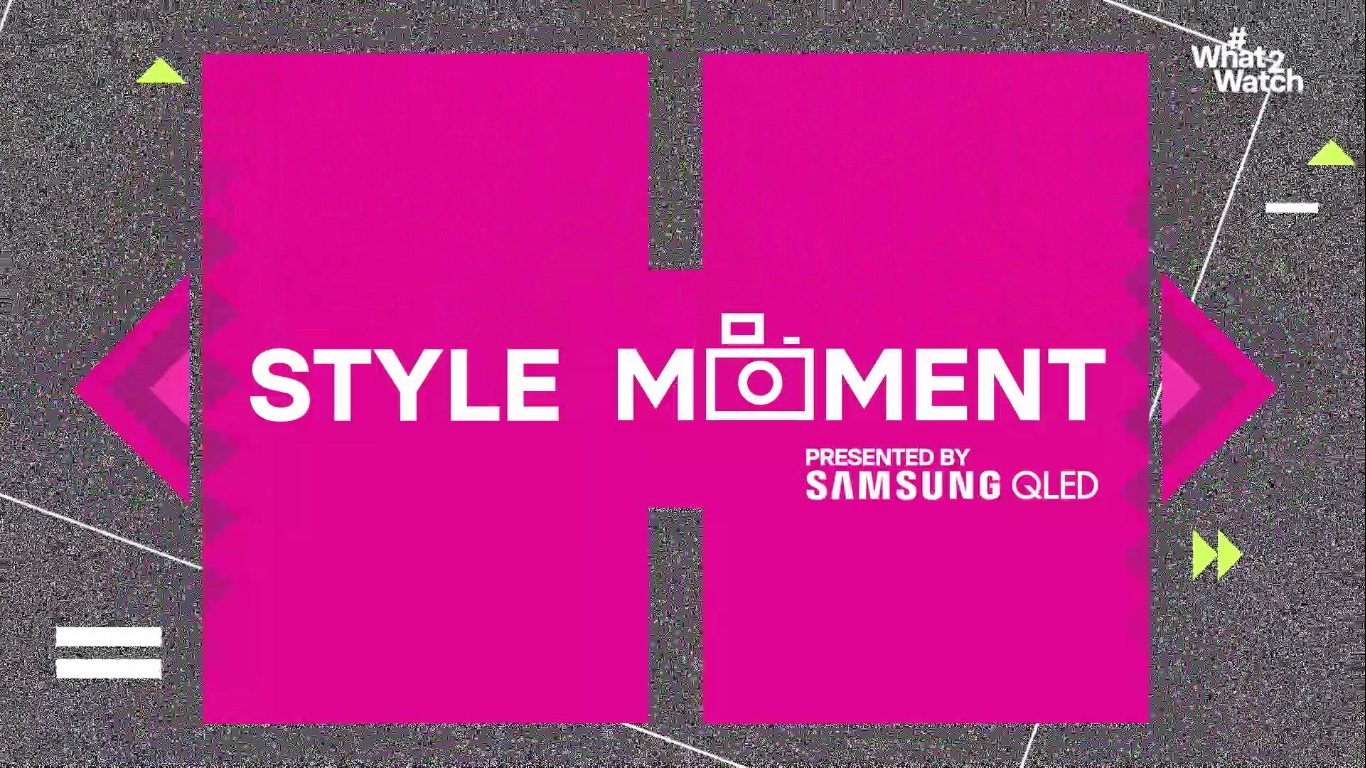 27TH JUNE: THE CLEARER PICTURE - GALDEM SUGAR
20TH JUNE: THE STYLE MOMENT - POSE, POWER, KILLING EVE, LOVE ISLAND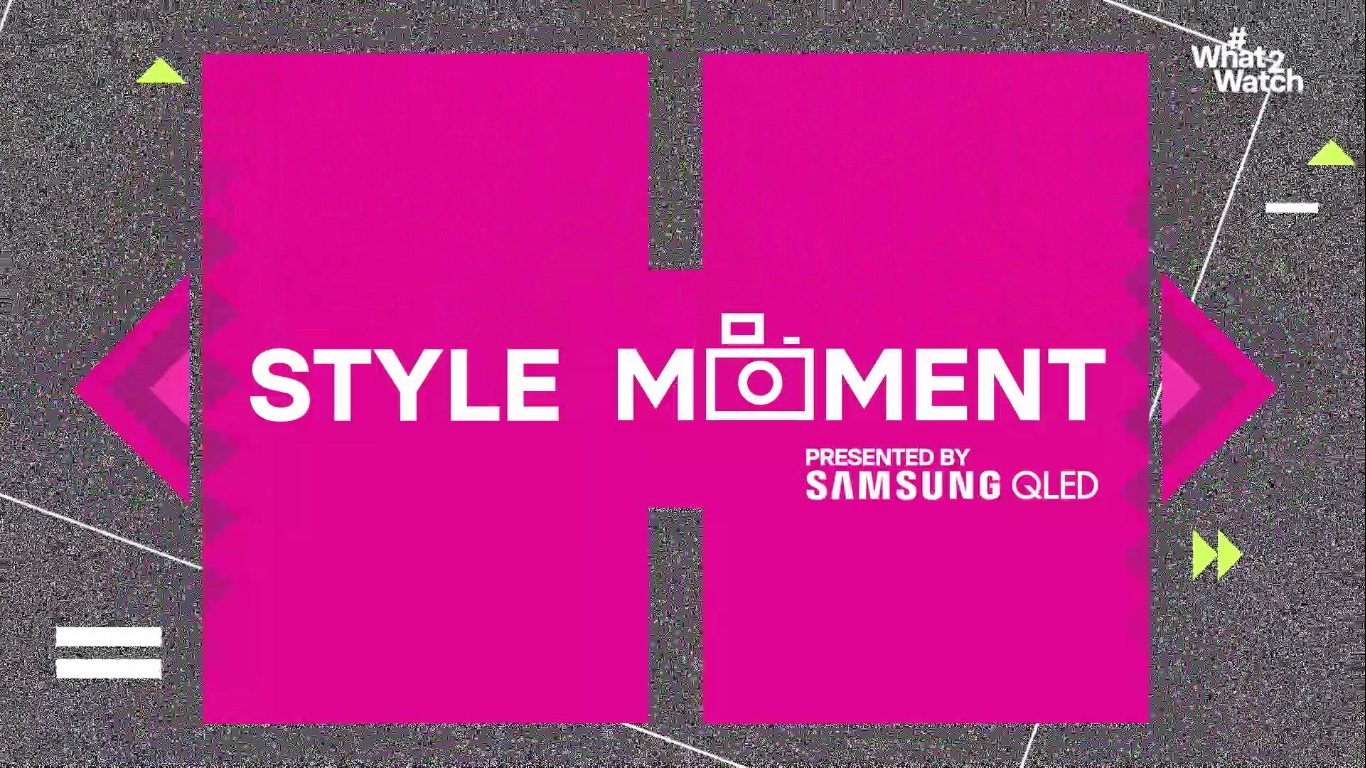 13th June: THE CLEARER PICTURE - Love Island