Shop our newest offers and innovations
Quantum leap in TV technology
Experience the next evolution of picture, design and sound quality.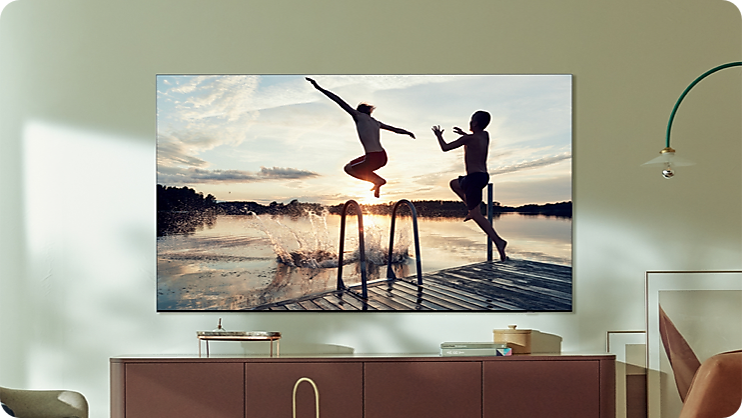 Designed to fit your lifestyle
Explore a range of TVs that uniquely reflect your space and style.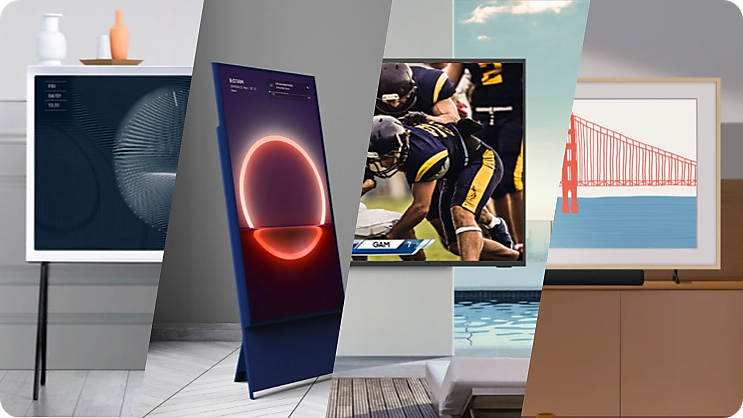 Get help choosing the right TV
Enjoy a personalized shopping experience right at your fingertips.

Your space. Your style.
The customizable BESPOKE 4-Door Flex™ is available in eight colors and two finishes.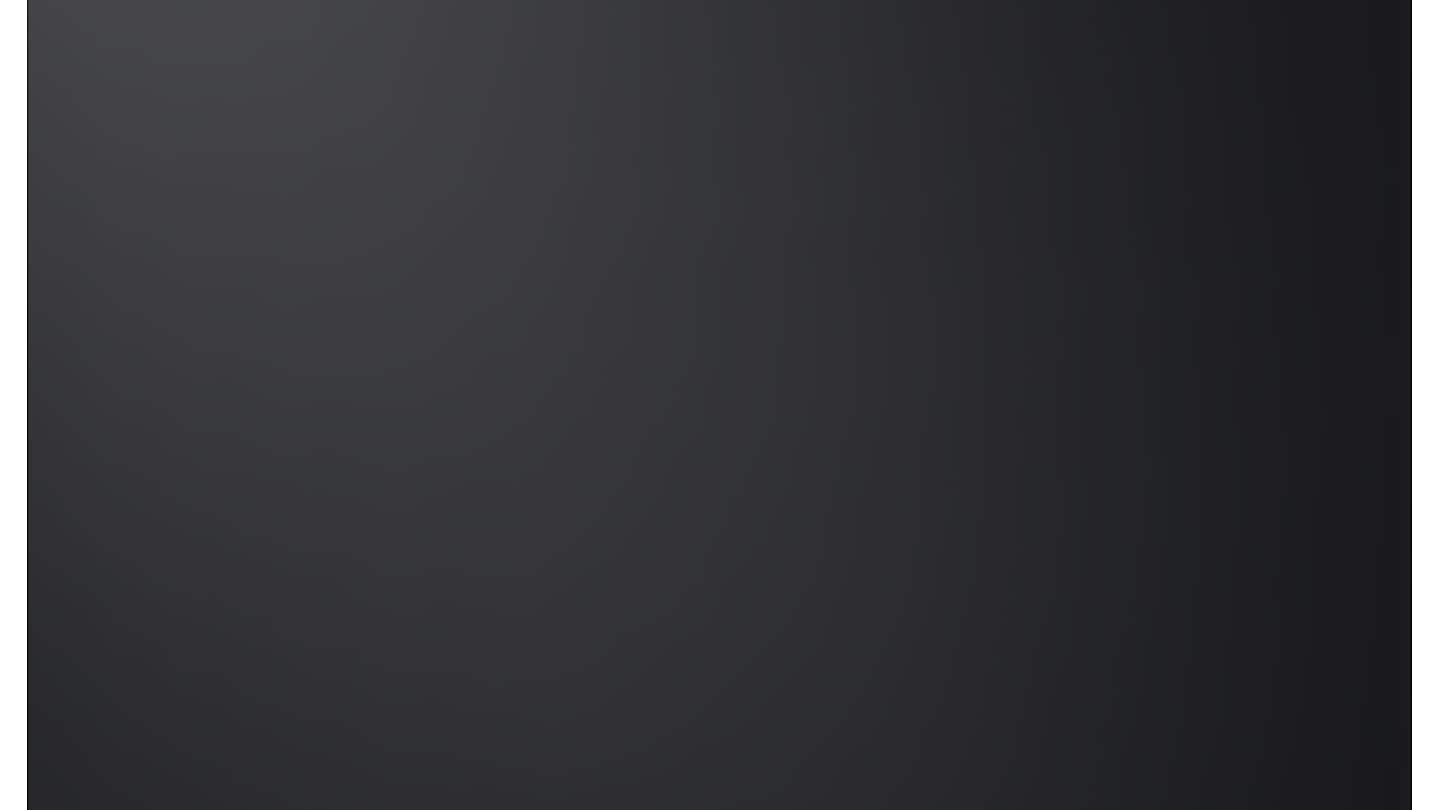 Laundry made easier
Advanced features like OptiWash™ and the AI Powered Smart Dial optimize your settings and learn your preferences.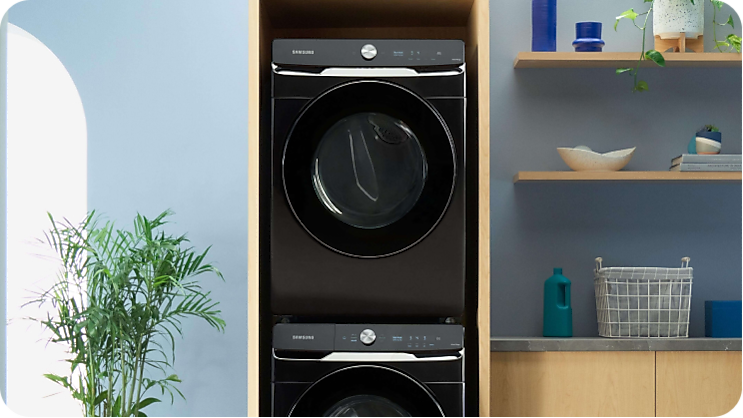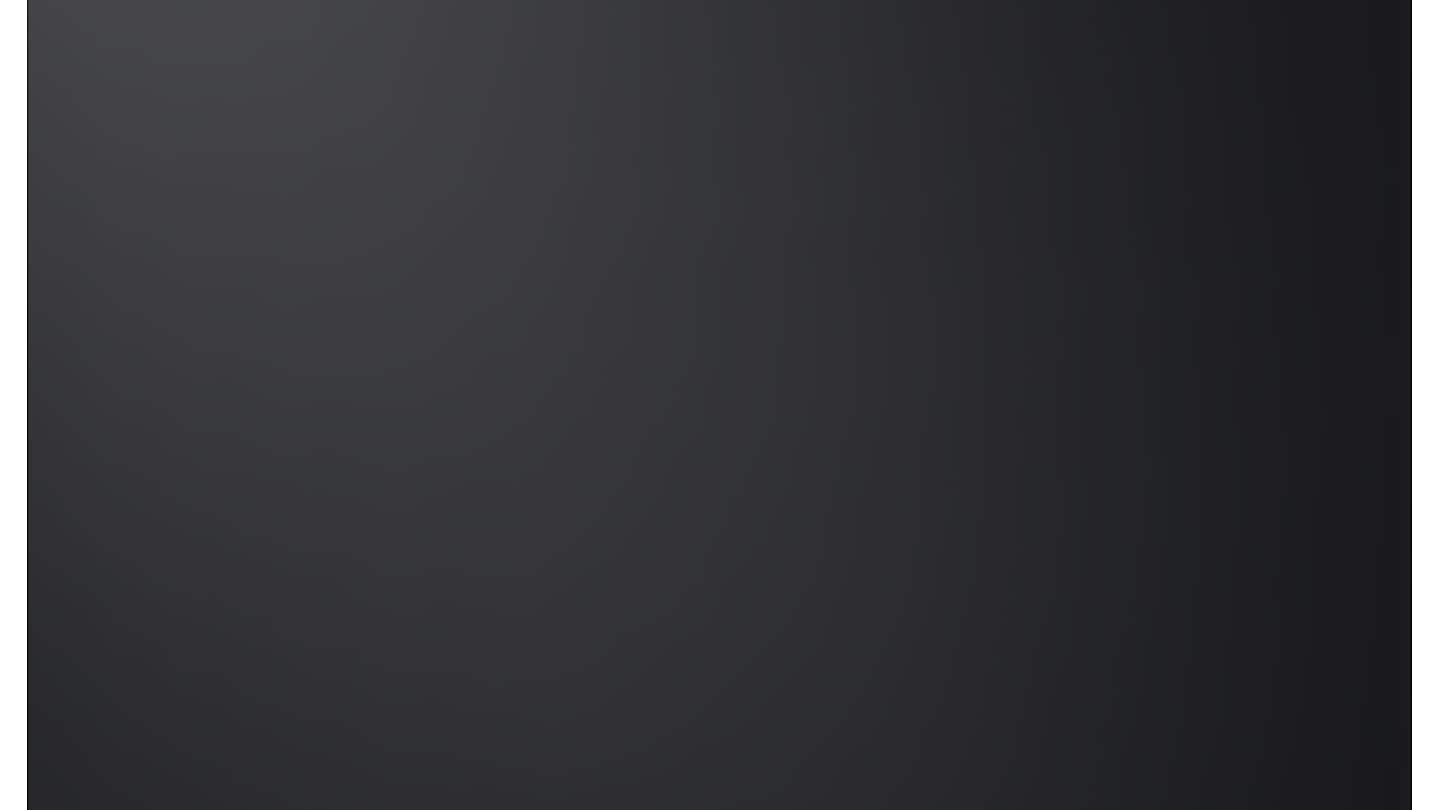 2021 EPA Corporate Commitment Award
Samsung is the first company in 9 years to receive EPA's rare and prestigious Corporate Commitment Award – the highest recognition for leadership on ENERGY STAR and climate efforts.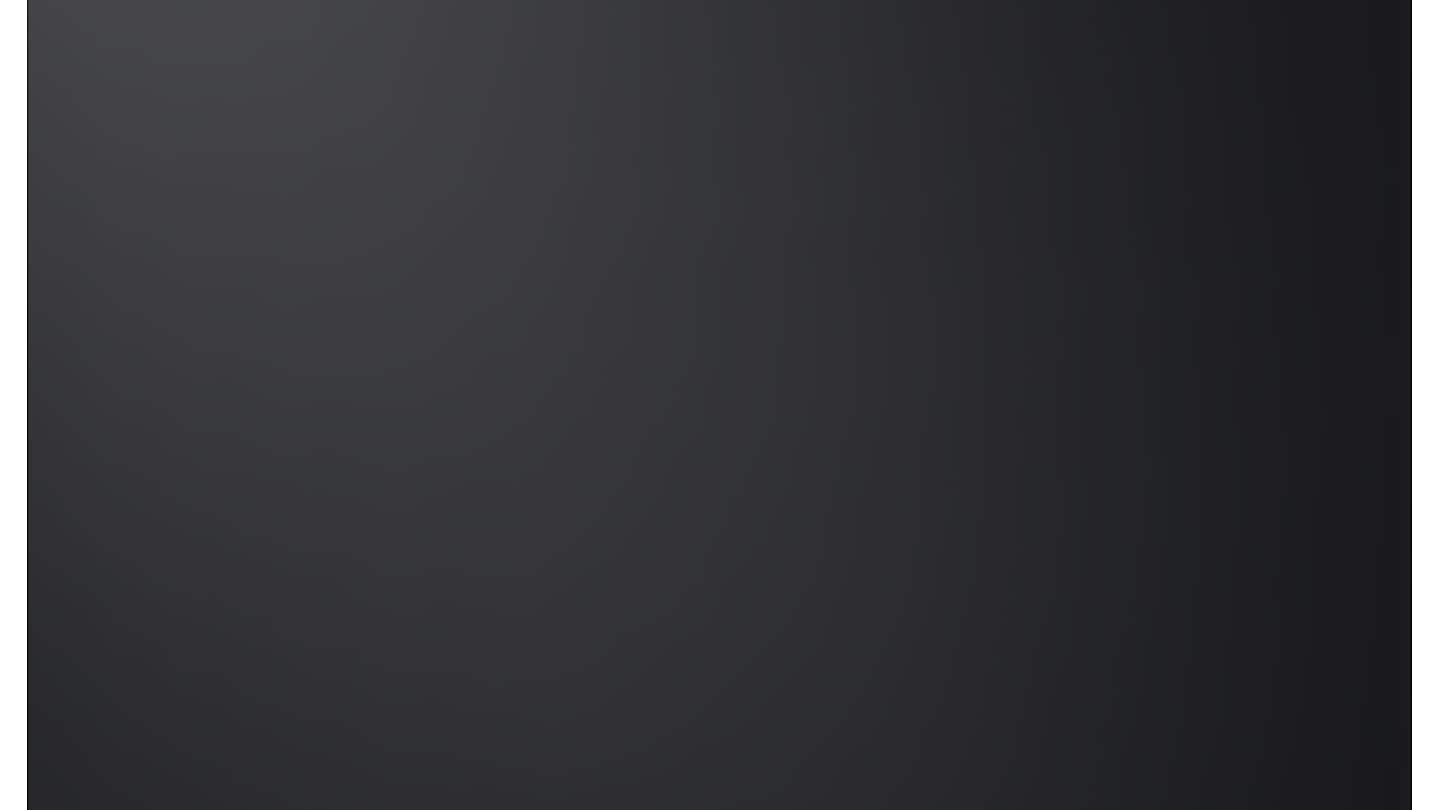 Looking for something else?
Privacy. It's always personal.
Easily control what you share or don't share with us.