Use MirrorLink to Connect Your Car and Phone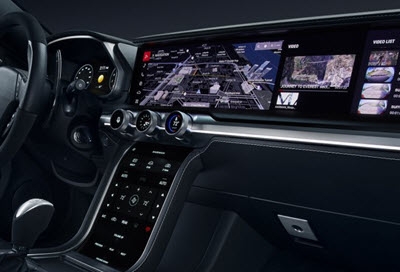 Take advantage of easier and more responsible access to navigation, music and phone apps while you drive. The MirrorLink apps run on a smartphone, but you see it on the car's dashboard display and hear the audio via it's speakers. Connect your compatible phone to a compatible car, and you'll be able to safely access your phone while driving.
Turn On MirrorLink on Your Phone
Start by connecting a compatible phone to your vehicle's USB port using a USB cable. On the phone, navigate to Settings, and then search for and select MirrorLink. Touch the slider next to Connect to car/vehicle via USB. Next, navigate through your car's apps and features to access MirrorLink and your phone's apps.
Note: You car's receiver or head unit may require an additional MirrorLink app. Check the car manufacturer's user manual for additional information or visit MirrorLink for a full list of compatible cars, phones, apps and features.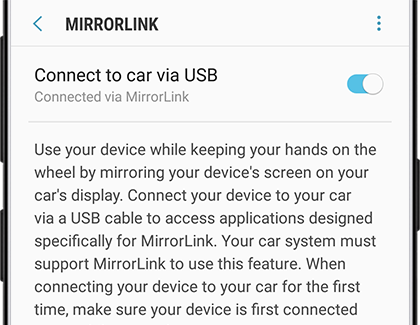 Call support
(855) 581-6892
Give us a call for help with your business products.

Email sales
Our sales team will get back to you as soon as possible.