Inserting and Removing a SD card in the Notebook
You can transfer data to other devices, such as digital cameras or smartphones using a memory card.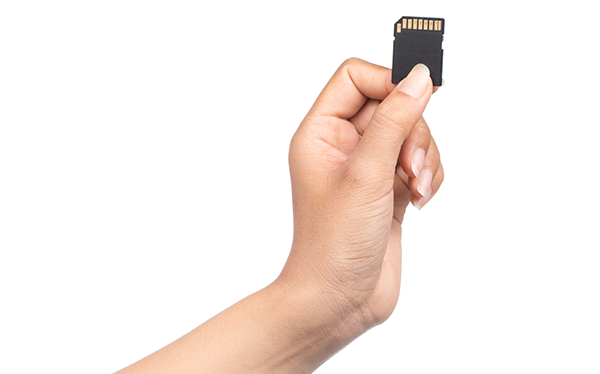 Inserting a SD Card
Insert a SD card into the memory card slot.

Push in the memory card until you hear a clicking sound.

You can save, move, or delete data on the memory card.
Removing a SD Card
Push in the card gently until it disengages from the memory card slot.

Grab the end of the card and pull it out of the slot.
Call support
(855) 581-6892
Get help with your business products and orders.
Email sales
Our sales team will get back to you as soon as possible.