Be the first to know. 

Be the first to know. 

Sign up to receive exclusive information from Samsung.

• Special offers and discounts for Samsung.com 
• New product announcements 
• The latest product and technology news 
• Contests and sweepstakes 
• Invitations to special events in your area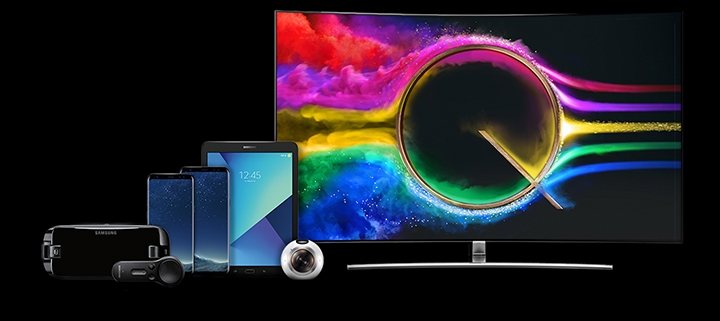 Enter your email below.
Sign up for the latest news and announcements.
You're now signed up for news and announcements.