Your Go-To Fitness Motivation Checklist
You don't have to leave your comfort zone to tackle your fitness goals.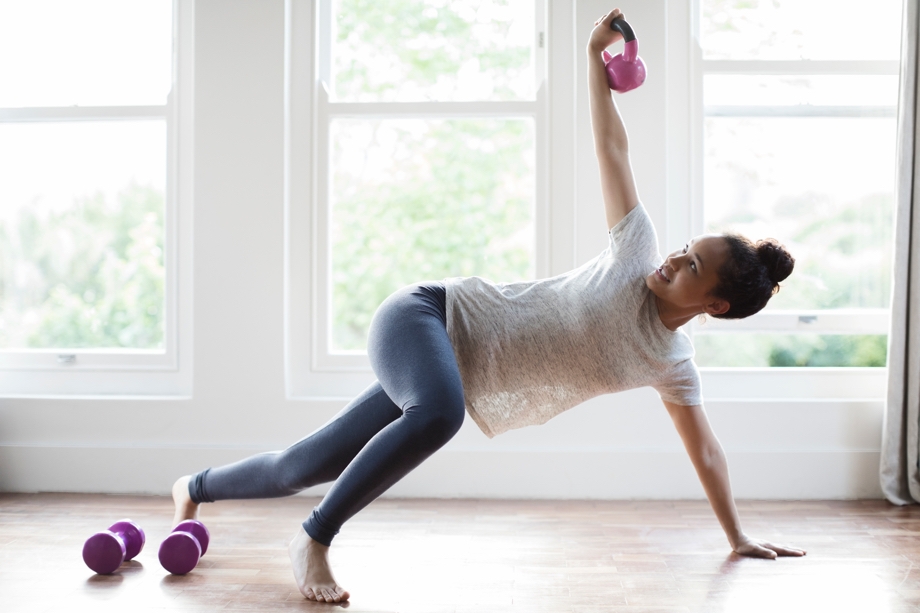 If you can't remember the last time you made use of your gym membership, we won't judge. Falling into a rut with any workout routine happens to the best of us. Luckily, we've got the recipe for a regimen that won't require a fitness center detour—so you can cut back on the effort it takes to show up (the hardest part!) and shift that energy towards crushing your personal records.
Go the extra mile
Devices like the Galaxy S10 make it easy for you to hit the homestretch with plenty of juice left to spare. And thanks to wireless powershare, there's enough to go around for your workout companions—both real and digital.