How to Nail Pet
Photography in Minutes
Learn to take awesome pet portraits even you can't resist.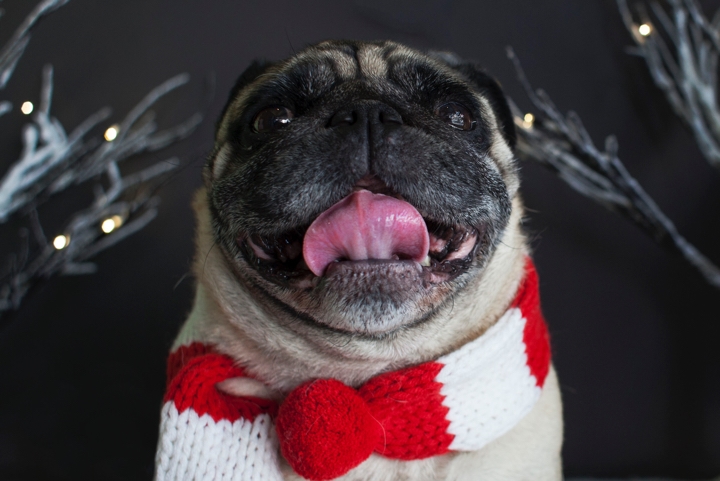 The holiday season is finally upon us and what better way to embrace the festivity than with some adorable pet photos? Whether you're an amateur pet photographer looking to hone your craft or you just want to up the cute factor on your annual holiday cards, here are some pet photography tips that'll help you capture your furry friend's attention and make them look picture perfect.
Capture the perfect pet picture
Take your festive pet photography to new heights with the Galaxy Note10 and S10, then share your adorable snaps #withGalaxy.