Photography / #withGalaxy
All Eyes on City
Sky Photography
Inspiration for how to shoot skies and sunset pictures your own unique way.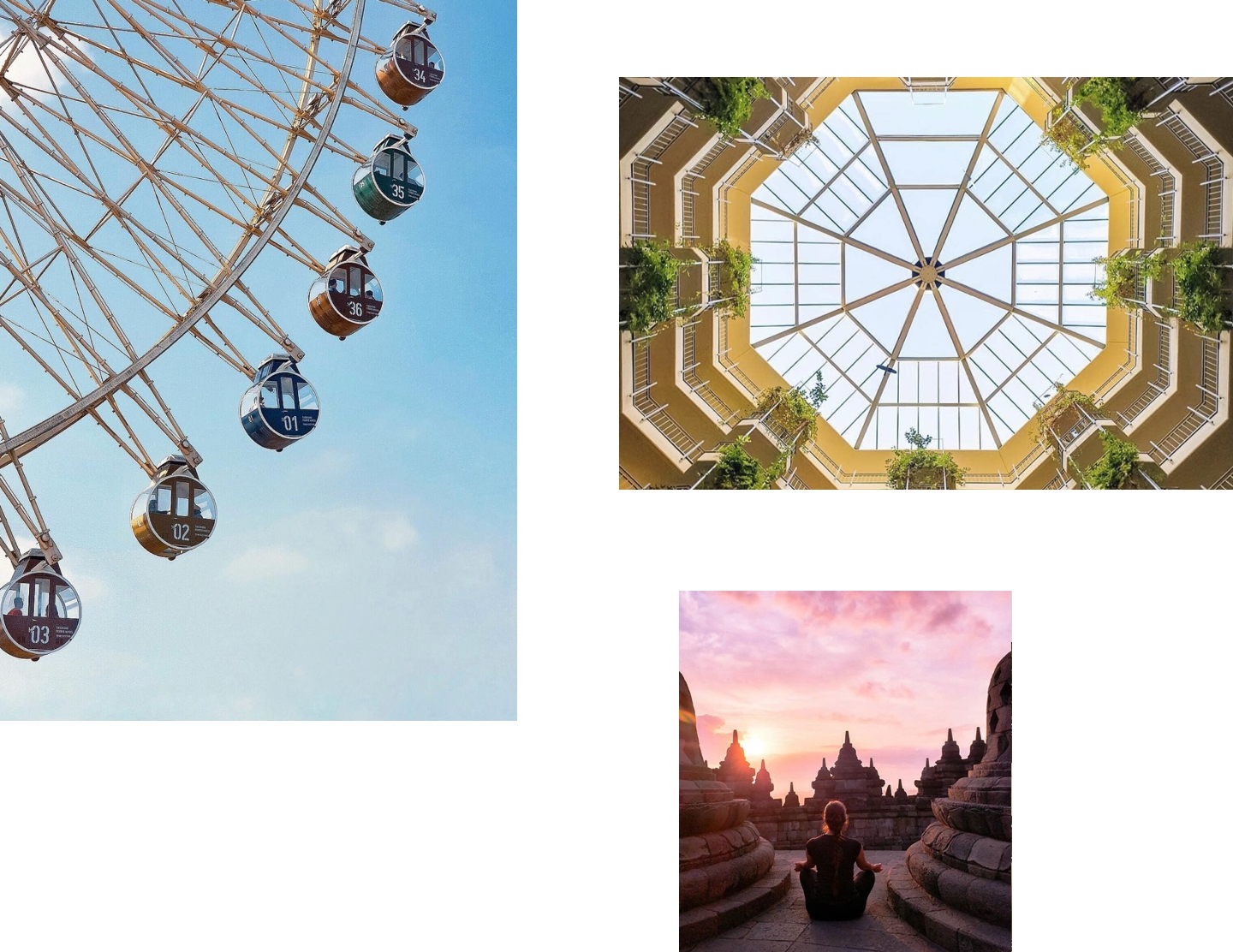 We all live under the same sky, but you wouldn't know it by
looking at all the different ways you can photograph it. For our
City Skies #withGalaxy challenge, we want to see your city sky,
your way. Here's some inspiration and tips for how to take
pictures of the sky, from how to photograph sunsets to using
architecture to your advantage.
The secret to pro-level
sky pics
You don't need special gear to take great shots. With truly intelligent multi-lens cameras, the Galaxy S10 series will make your hidden talents shine.*

*When the Camera is open, Scene Optimizer is automatically turned on; accuracy of Scene Optimizer and Flaw Detection may differ depending on shooting conditions including multiple subjects, being out of focus, or moving subjects.