How to Get out of a Creative Rut
A digital artist community could be the answer.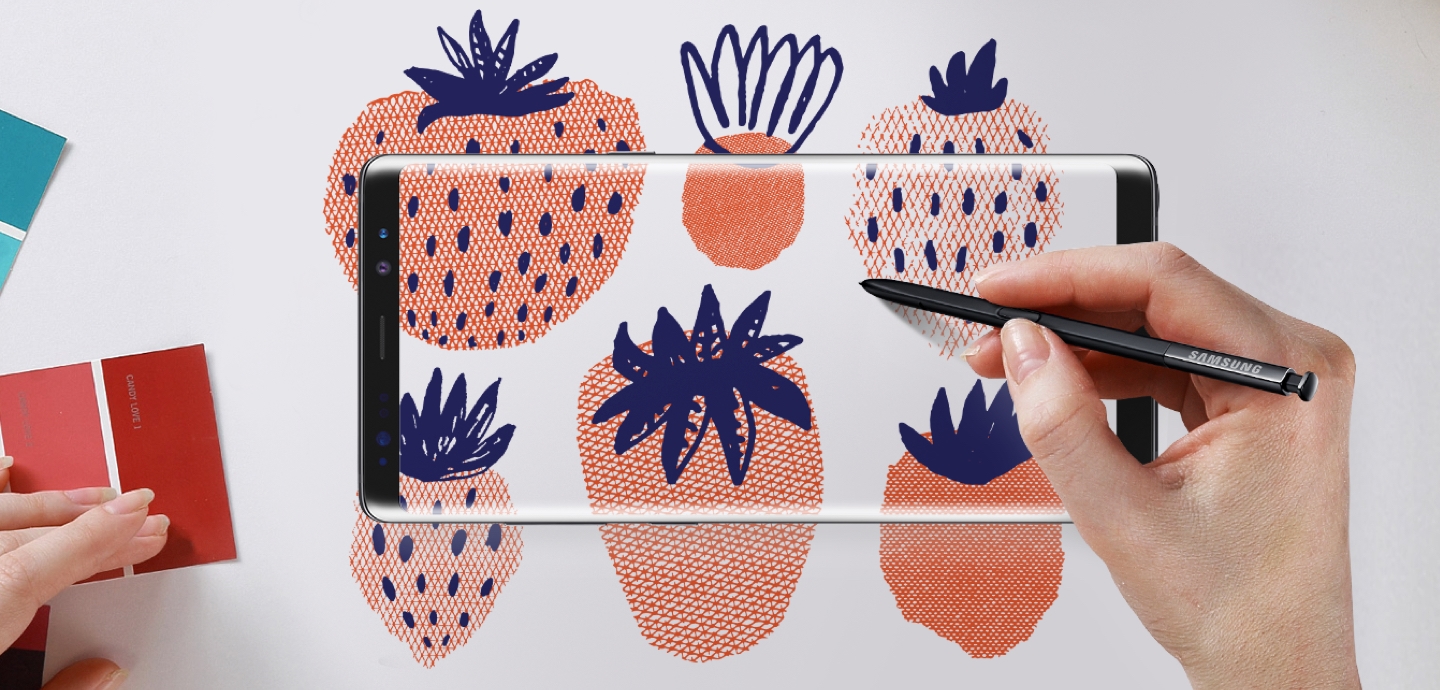 Every digital artist hits the dreaded creative dry spell, but with some drawing lessons, drawing challenges, and a supportive artist community, you can get out of a rut and start making art again.
If you're facing a massive creative block, try learning something new.