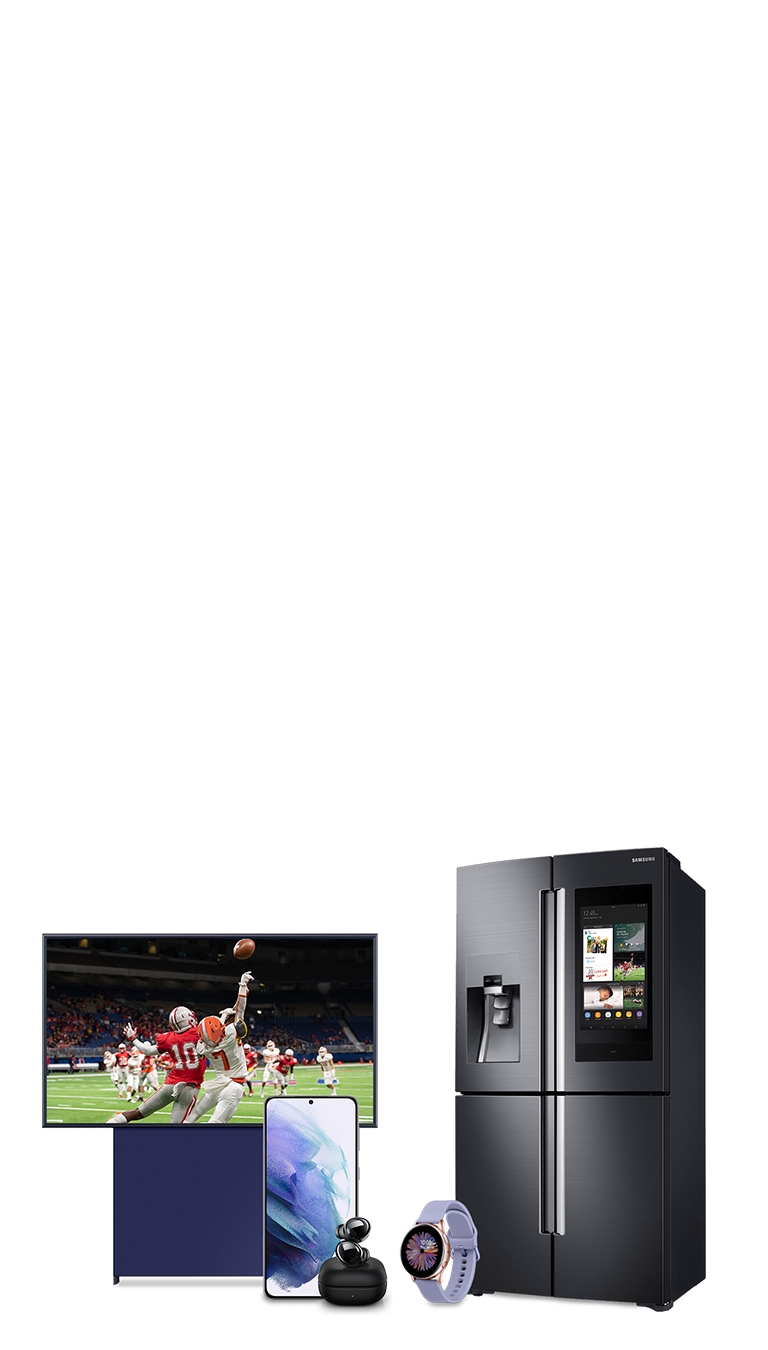 Welcome to Samsung's Employee Discount Program
Unlock employee discount for additional savings on most of the products by signing up with your work email address and register for the Samsung EPP. Samsung provides discounts to employees of participating companies as part of Samsung Save@Work Program.*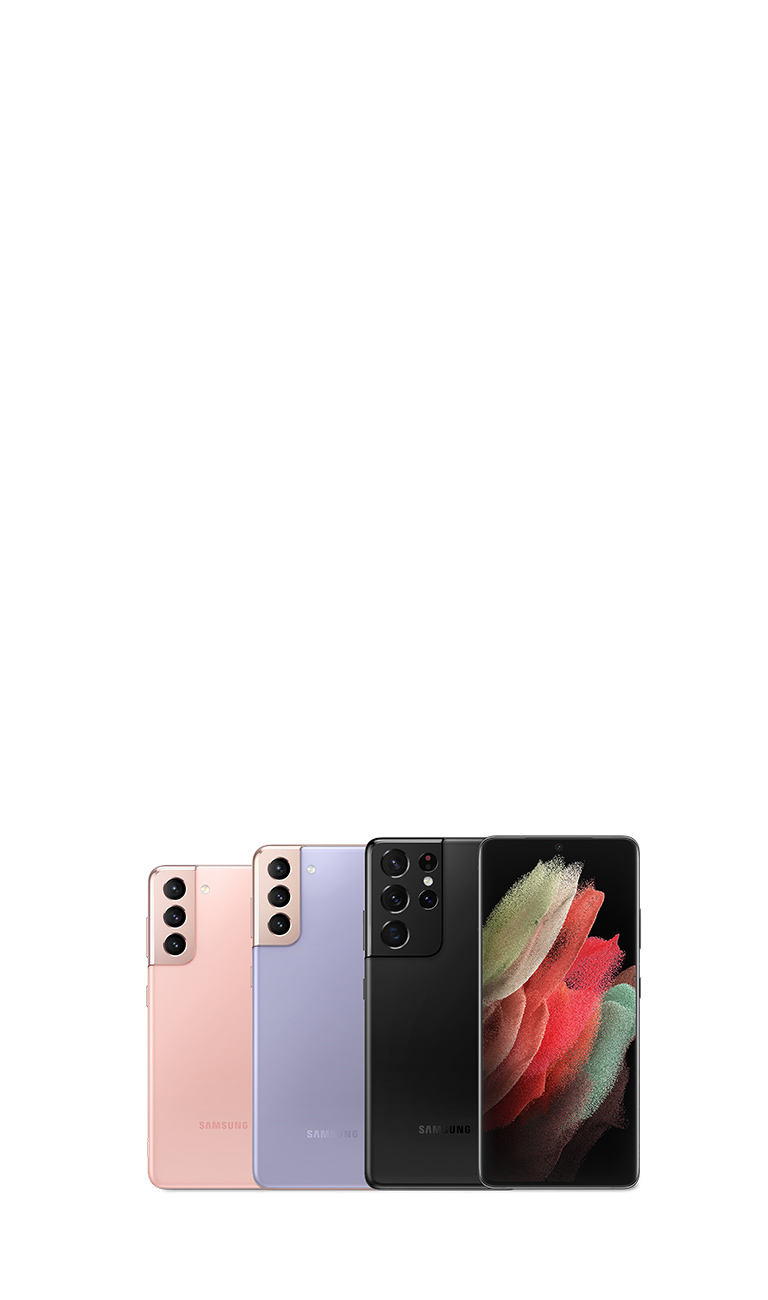 Get the highest online instant trade-in valuesᵝ with Galaxy S21 5G
For a limited time, get up to $700 enhanced trade-in credit,θ $25 instant credit and a free Galaxy SmartTag.* From $94.99 or $2.64/mo for 36 mos⊕ with eligible trade-in.θ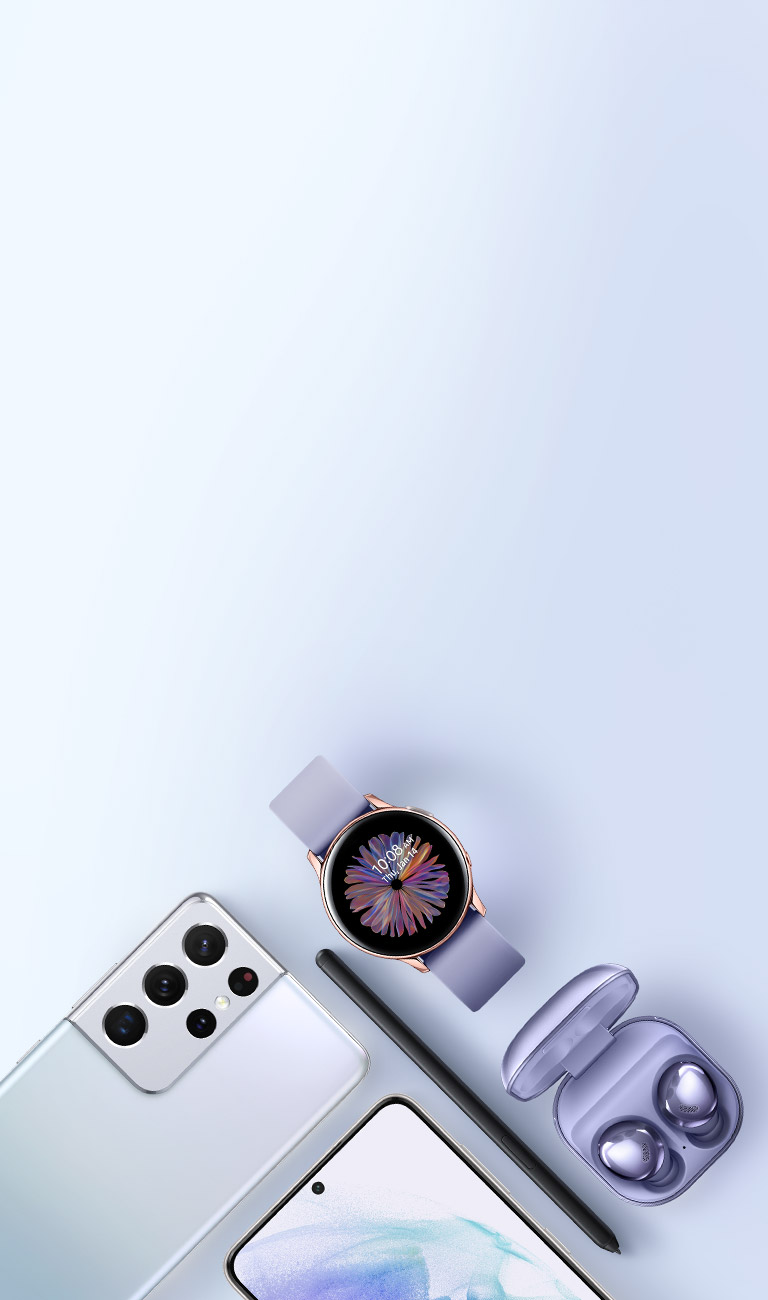 Save during Samsung Galaxy Week
There's no better time to upgrade and build your Galaxy Ecosystem. Join the celebration to save up to 80% off after trade-in on smartphones, earbuds, watches and more.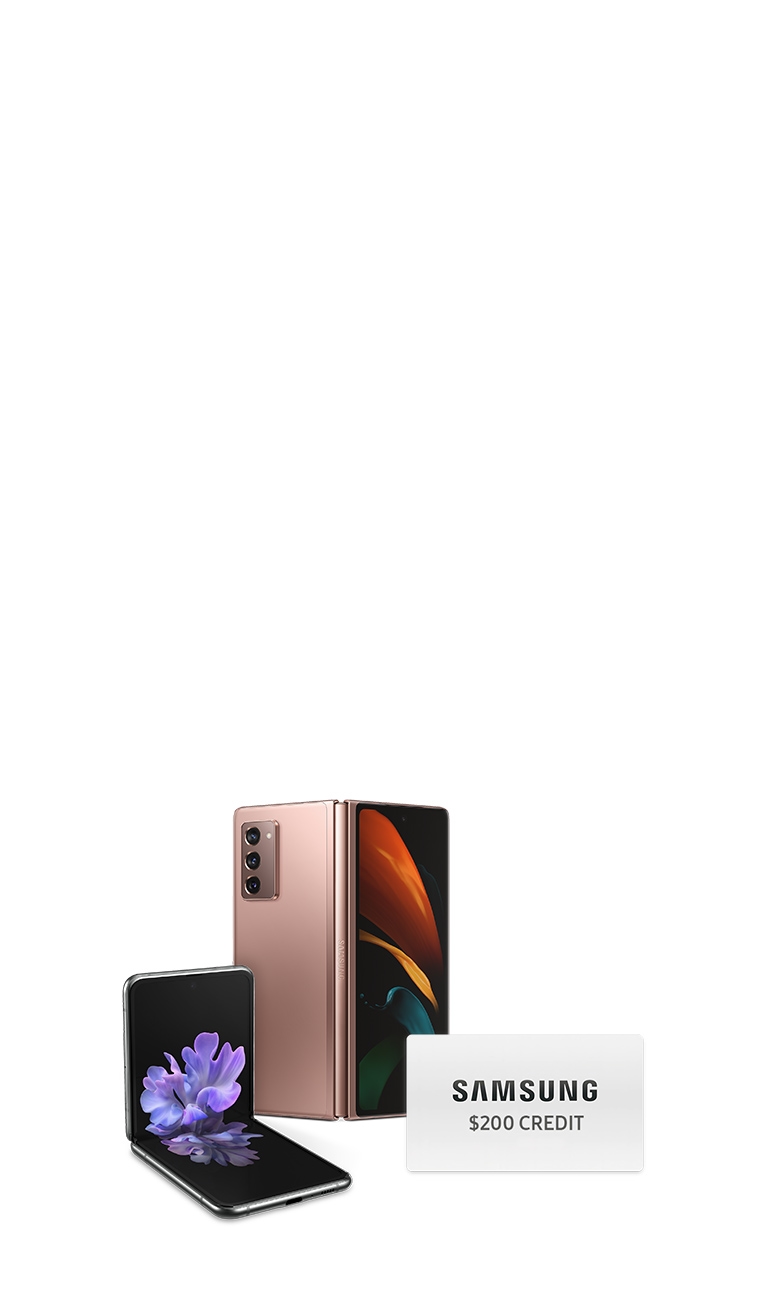 Buy and try Galaxy Z Series with 100-day trial
Take home Galaxy Z Flip 5G or Galaxy Z Fold2 5G and we'll give you 100 days to make sure you're a perfect match. Plus, get up to $550 enhanced trade-in creditθ on approved devices and $200 instant credit toward any of your favorite accessories.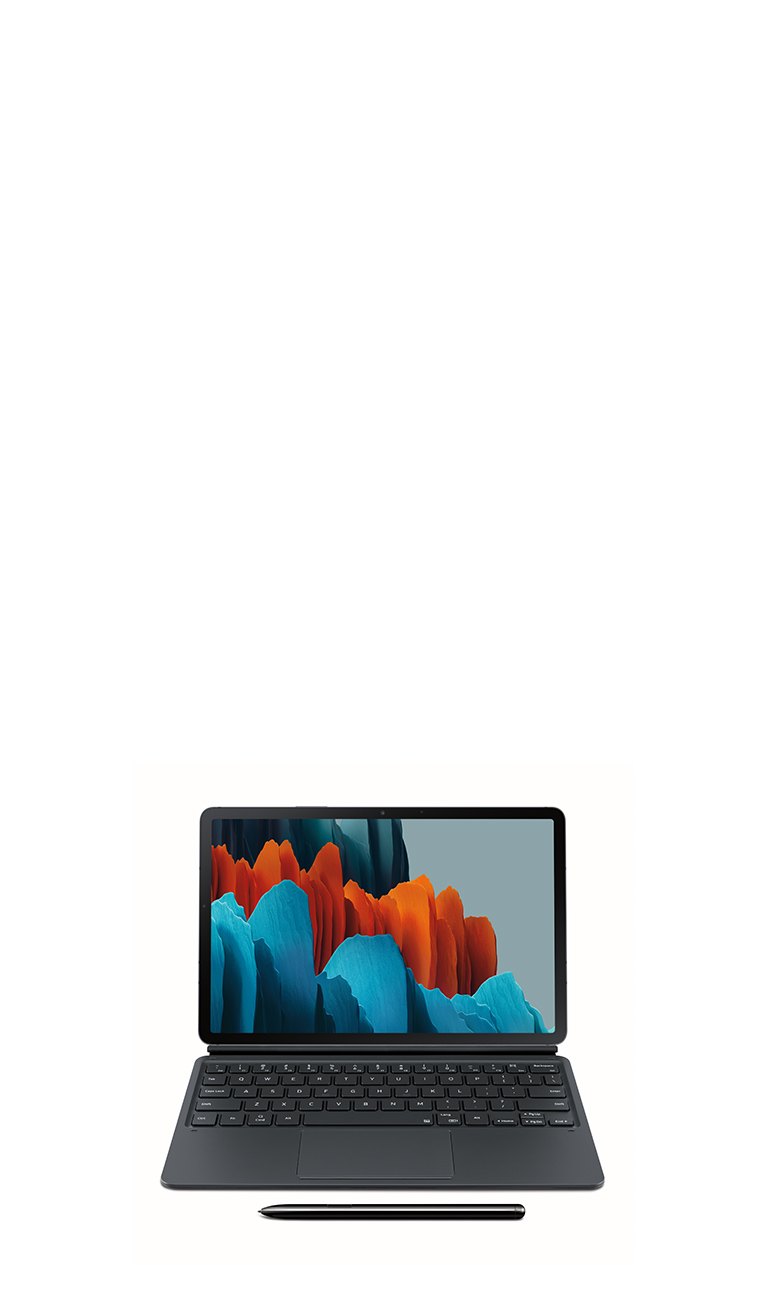 Save an extra 20% on Galaxy Tab S7 | Tab S7+
Experience PC-level performance combined with tablet mobility. Now from only $119.99 $649.99 or $3.33/mo for 36 mosꚚ with your exclusive members discount and eligible trade-in.θ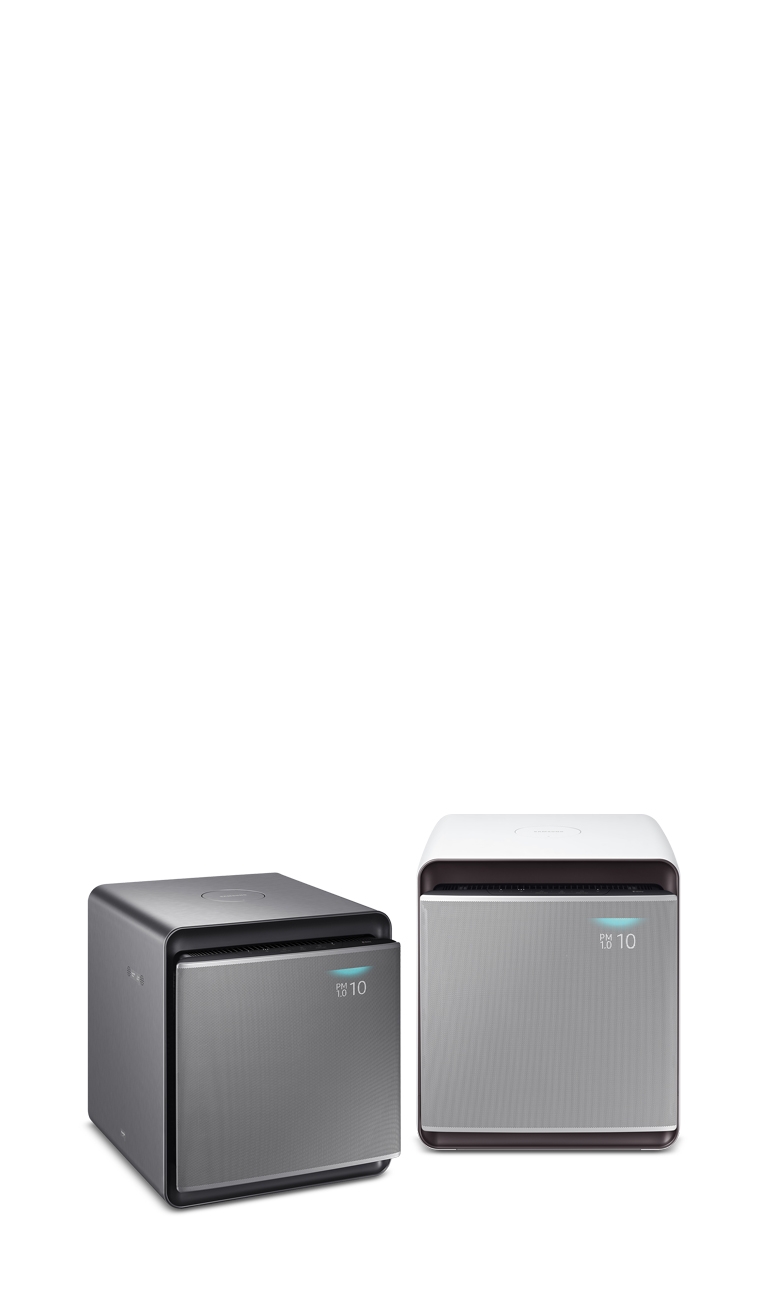 Get an additional 15% 5% off with your exclusive member discount
Remove dust, allergens and more from your air with the whisper-quiet Cube Air Purifier. Now from only $594.15 $699.99 for a limited time.