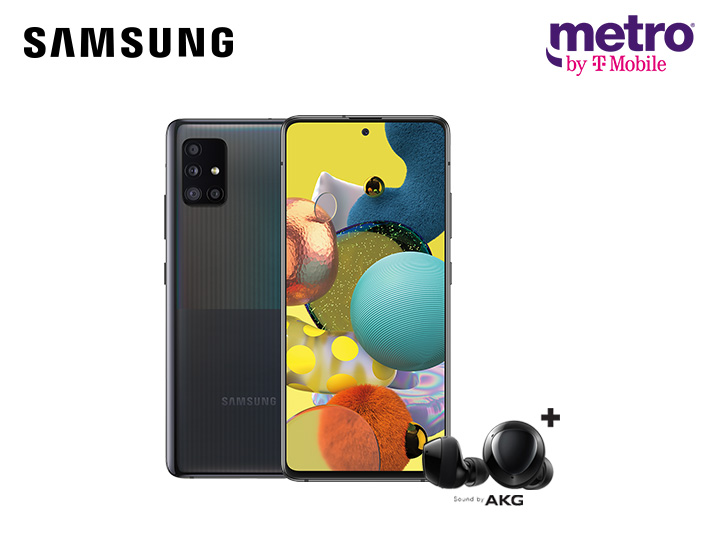 Samsung & Metro by T-Mobile Holiday Buds+ Offer
Valid Purchase Dates: 11/20/2020 - 12/31/2020
Get a Samsung Credit to purchase Buds+ when you upgrade to a Samsung Galaxy A51 5G, S20 5G, or S20 FE 5G from a participating Metro by T-Mobile store.24

Frequently Asked Questions
Who is eligible to participate in the Samsung & Metro by T-Mobile Holiday Buds+ Offer?

What are the eligible devices?

When can I register for the offer?

I bought a different Samsung product. Am I eligible for this offer?

Does this stack with any other offers?

What will I receive with my eligible purchase of this offer?

When will I receive my Samsung Credit?

When does my Samsung Credit expire?

How do I register for this offer?

How to scan your retail box:

How to copy and paste your IMEI:

How do I register if I purchased more than five (5) devices?

Can someone else register my offer claim on my behalf?

How do I redeem this offer if it was purchased on behalf of a business?

If I lost my receipt/proof of purchase to the qualifying device can I still participate in this offer?

When is the latest I can register to take advantage of this offer?

What do I do if I registered my information, but I have not received an email or app confirmation within 24 hours?

What do I do if I am rejected?

What can I do if I receive a networking error when uploading my receipt in the Shop Samsung app?

Where should I go if I need to resubmit my claim?

What should I do if I'm taking a picture of my receipt, but the picture comes out blurry?

How long will it be before I can see a status update after submitting a claim?

What other resources are available if I have questions that are not answered by this document?
SEE MORE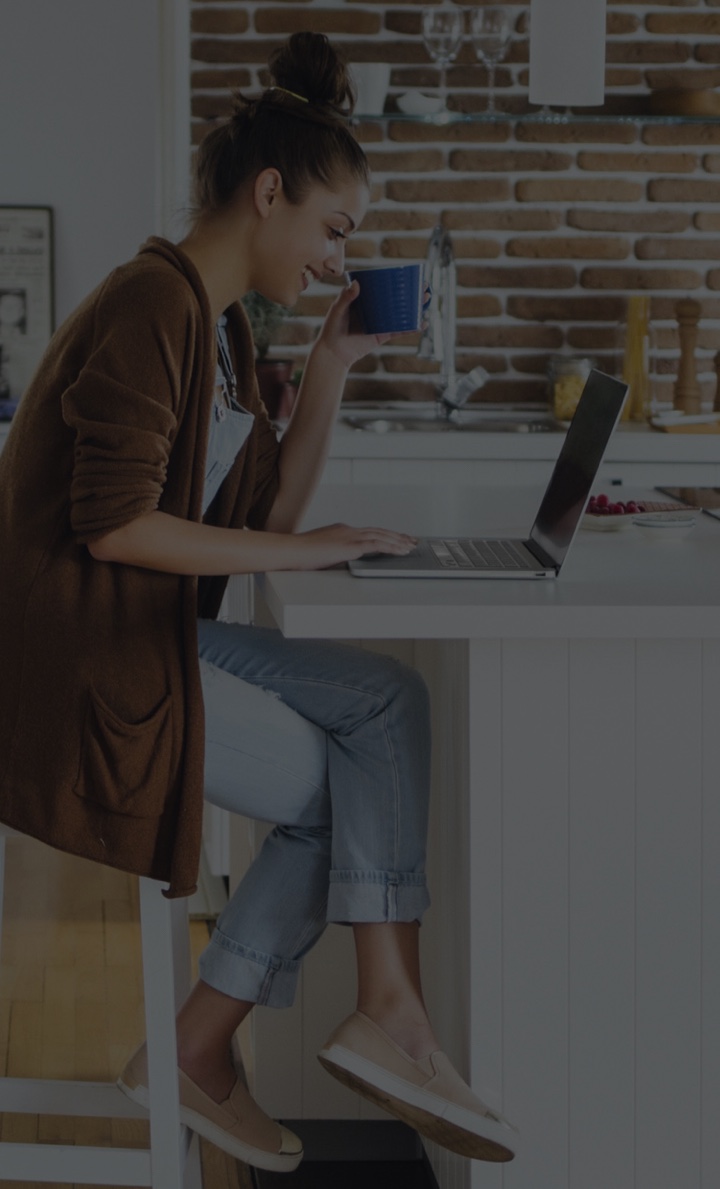 24
18+ & 50 US/DC only. Between 11/20/20 and 12/31/20, purchase a Samsung Galaxy A51 5G, S20 5G, or S20 FE 5G from a participating Metro by T-Mobile store ("Qualifying Purchase"), & receive a Samsung Credit towards the purchase of Samsung Buds+ ("Gift"). Gifts only available while supplies last. By 1/7/21, using your Qualifying Purchase device, follow instructions on the Shop Samsung app ("App") to submit required info. Gifts will be emailed apprx 1-2 weeks after verification of Qualifying Purchase. Only 2,000 Samsung Credits available. Samsung Credits are valid only at
www.Samsung.com
or in the App for use towards an eligible purchase, valid through 3/4/21. Gifts subject to availability and are non-transferrable. Limit 1 Gift per Qualifying Purchase. Void where prohibited or restricted by law. Additional restrictions apply. Offer subject to additional Standard Offer Terms and Conditions available at
http://promos.samsung.com/terms
. Samsung reserves the right to modify or discontinue offer at any time by posting notice on the app or website.
Show Less