How the Gear VR with Controller is Different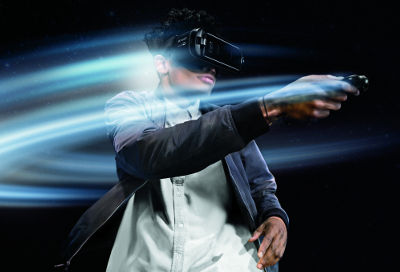 Samsung Gear VR headsets transform virtual worlds into reality. The handheld VR controller seamlessly responds to your body's natural movements; every move, from turning and grabbing to pointing and lifting, is read effortlessly. No matter which Gear VR with controller you have, it will deliver best in class performance when paired with a compatible Galaxy smartphone.

Differences Between the Two Types of Gear VR with Controller
There are actually two different Gear VR headsets: the one that was released with the S8 (SM-R324) and the one released with the Note8 (SM-R325). Both headsets give you an amazing VR experience, but they do have some differences.

SM-R325 (Note8 Edition)
This Gear VR Headset is compatible with the Note8 and earlier devices back to the Galaxy S6.


The volume adjustment rocker has been removed from SM-R325. You can still easily adjust the volume with the controller or from the phone.

The locking mechanism on the Note8 Edition (SM-R325) has been upgraded to allow for easier installation and removal of your Galaxy phone from the headset.
SM-R324 (S8 Edition)
The Gear VR with controller (SM-R324) is compatible back to Galaxy S6, but is not compatible with Note8.

SM-R324 has a volume adjustment rocker located on the side of the headset.
Use Gear VR with Controller with Galaxy Note9
To use a Gear VR with controller with a Note9, you'll need to get the new adapter. Since the Note9 is bigger than other phones, the adapter helps accommodate its size. 
The current version of Gear VR (SM-R325NZVAXAR) will be supported by the Galaxy Note9, however you will need an adapter to fit it. If you are a Galaxy Note9 owner and would like to receive the adapter free of charge, please call 1-800-SAMSUNG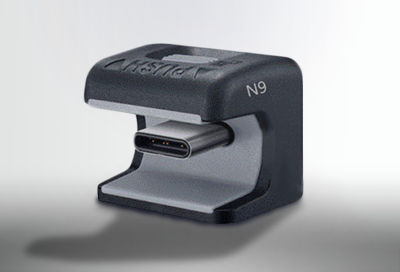 Other answers that might help
How would you like to contact us?
1-800-SAMSUNG Mon – Sun: 8AM – 12AM (EST)
mobile|virtual-reality|gear-vr