When to Restart Your Phone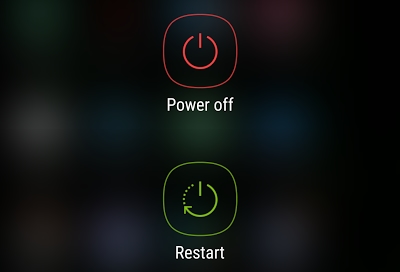 In short, not often. The longer, but still short, version is there are only a few reasons to restart your phone.
First, restart to install OS updates and app updates.
Second, If things are slow and you've already cleared your app cache, a restart should help speed things up!
Third, and finally, if your phone is suddenly running much hotter than usual, it's worth closing all apps and trying a restart.
BTW, if you're experiencing any of these symptoms on a regular basis, there may be something wrong with your phone. In general, you shouldn't need to restart your phone all the time. Certainly not more than once or twice a week (this really depends on the apps you have). And there's no need to worry about remembering to perform a restart, because Samsung+ is there to remind you.
While restarting your phone once a week is recommended, restarting more than that, power consumption could start being an issue since restarting your phone uses some battery life. Keep it to once a week, and you'll be fine.
Restarting your phone just before you decide to recharge it, is always best.
Finally, never restart your phone if the battery life is 5% or less since it may not turn on again.
How would you like to contact us?
1-800-SAMSUNG Mon – Sun: 8AM – 12AM (EST)
mobile|phones