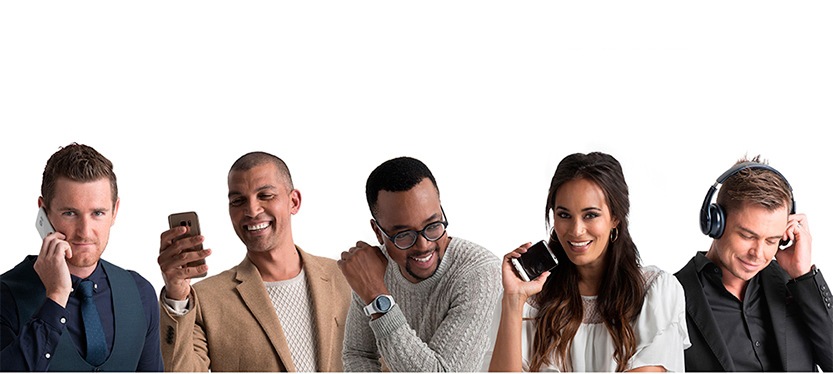 When Only
the Best

Will Do.

Designed to delight your senses and enrich your life, each Samsung product has been produced to our most exacting standards of innovation, design and craftsmanship. Qualities we recognise in our ambassadors who are as demanding of perfection as we are.

Samsung – A Way of Life
Samsung SA Sponsorships
: An Overview
Samsung Electronics South Africa is committed to accelerating discoveries and possibilities for all in South Africa. It is for this reason that Samsung develops partnerships focused on building pride and passion within the sport, music, lifestyle and social upliftment fields.

Our Ambassadors
---
Maps Maponyane

Jo-Ann Strauss

Reuben Riffel

Cameron van der Burgh

Bobby Van Jaarsveld
Maps Maponyane
Man with a mission.

Diverse Style
Culture, Art, Heritage & Sport
Masego Maponyane has worked as a model, TV presenter, actor, writer, MC, consultant, fashion designer and successful entrepreneur. A true visionary, he chooses products that reflects his pioneering spirit. The Galaxy S7 edge is his choice.
PIONEERING
IS HIS WAY OF LIFE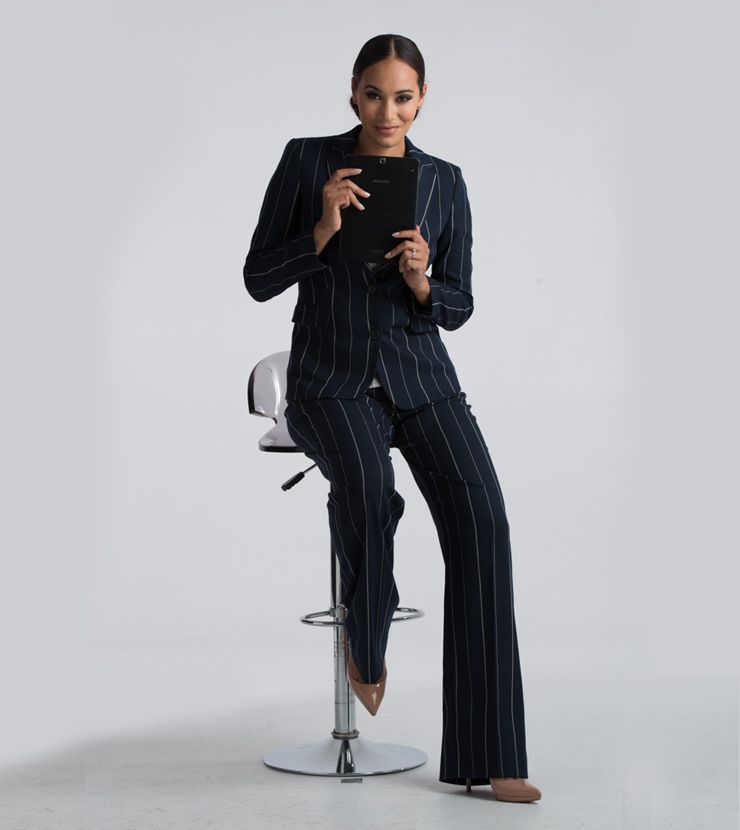 Jo-Ann Strauss
For the doers.

Multifunctional, Smart Sophistication
Culture & Art
A former Miss South Africa Jo-Ann Strauss juggles family time, social duties and business. With such a busy routine she requires products that are versatile and suiting to her demanding lifestyle.
The versatility and smart design that the Samsung washing machines and fridges offers are the perfect fit.
VERSATILITY
IS HER WAY OF LIFE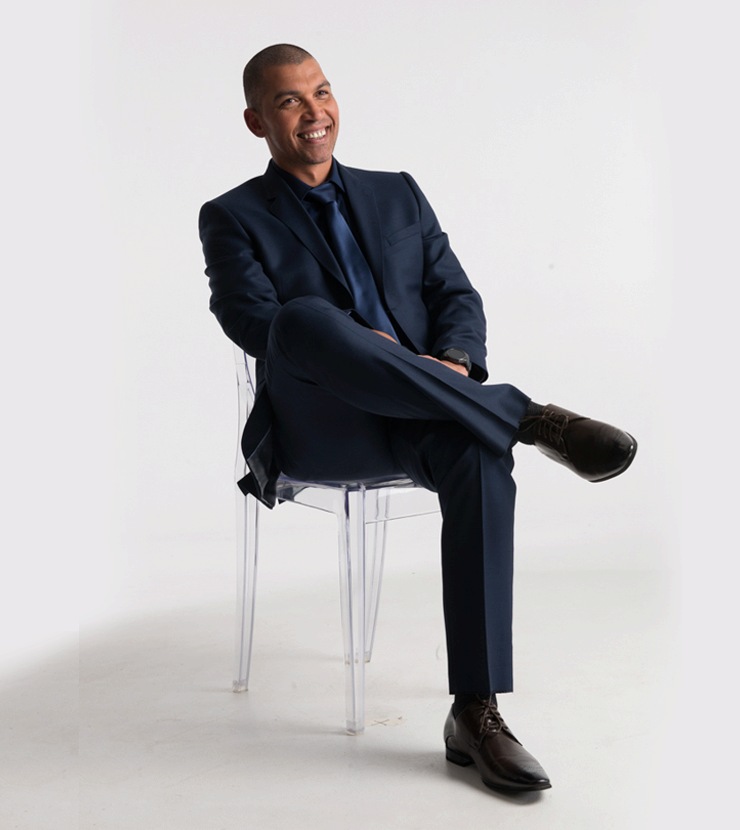 Reuben Riffel
Making magic in the kitchen.

Simplicity Discovery
Culture & Heritage
Reuben Riffel blends his early childhood memories with personal experiences to create an innovative and unique style and taste profile. You'll find the same spirit of innovation at the heart of our Signature Series cooking.
INNOVATION
IS HIS WAY OF LIFE
Cameron van der Burgh
Success born from excellence.

Precision Design
Sport, Science, Tech
Driven by determination, dedication and an incredible 0.9 second stroke cycle, Olympic gold and silver medalist Cameron van der Burgh epitomises the relentless pursuit of precision and excellence found in the new Samsung Signature Series SUHD TV.
EXCELLENCE
IS HIS WAY OF LIFE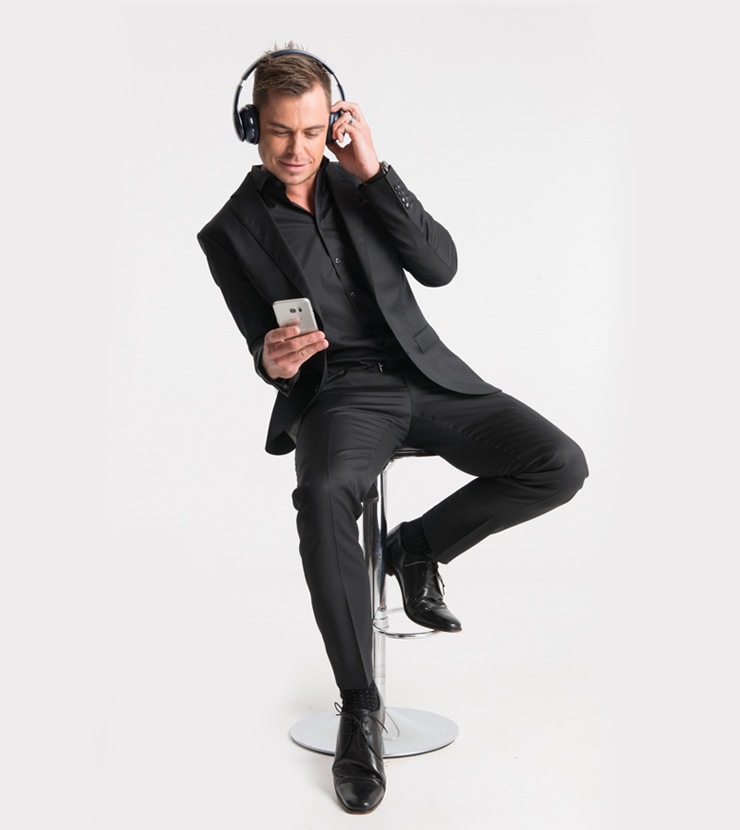 Bobby Van Jaarsveld
Plugged into inspiration.

Leading innovation, Intuitive Inspiration
Culture, Art, Heritage & Sport
South Africa's well-known musician and artist, Bobby van Jaarsveld is no stranger to the world of creative expression. Always in search of inspiration, Bobby recognises that technology plays a pivotal role during the creative process.
CREATIVITY
IS HIS WAY OF LIFE