South Africa Executive Team
Executives in South Africa
Meet the team responsible for conducting Samsung business in your part of the world.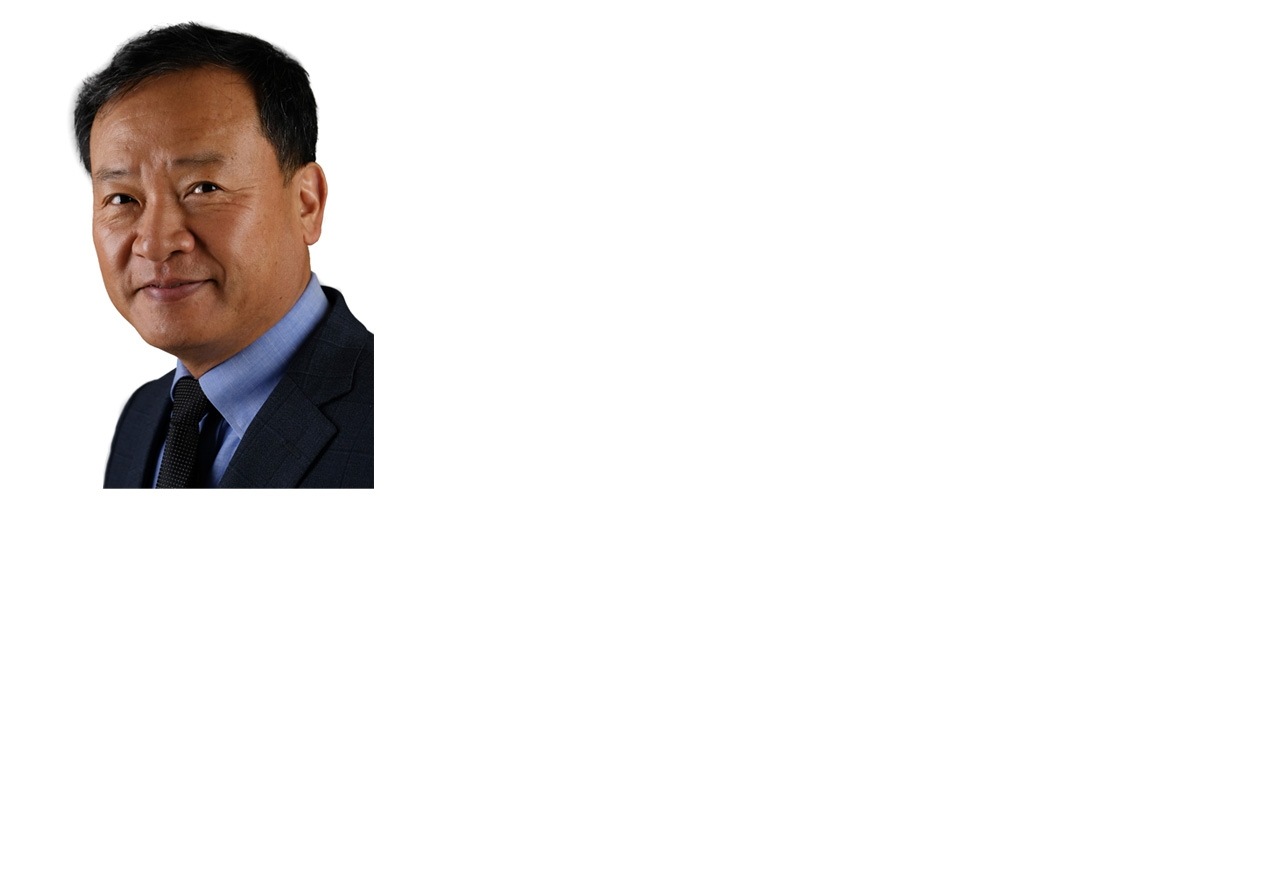 Mr. Sung Yoon
CEO & President Samsung Electronics Africa
As CEO & President Samsung Electronics Africa, Sung Yoon is responsible for the company's development and overall business direction within the region. In this role, he oversees the formulation, implementation and evaluation of strategy across Samsung's consumer and enterprise businesses.

Prior to this, Yoon has a wealth of experience obtained from the Visual Display and Mobile Divisions in Korea, North America and Africa. His list of notable achievements includes leading the Samsung AT&T account in the US, with specific reference to Tablet and retail accounts, as well as his tenure as lead of the strategic marketing mobile division for Africa. Both roles have contributed immensely to the continued growth of Samsung's mobile business.

An industry pioneer with more than 29 years spent working at Samsung Electronics, Yoon has also held various prominent positions over his illustrious career within Samsung. These include: Sales Head (IBM), Samsung America; Sales Head (Best Buy), Samsung America; CE Division Leader, Samsung America and North & South America Group Leader, Samsung HQ.

Under Yoon's visionary leadership, Samsung Africa is set to achieve many innovative wins within the sales, marketing and operational teams, across Consumer Electronics, Mobile, Home Appliance, Customer Care Services and New Business.

Yoon graduated from Korea University with a Bachelor's degree and holds an MBA from the University of Illinois.