7 Everyday Activities Made Better with The S Pen Part 2
Apr 28. 2016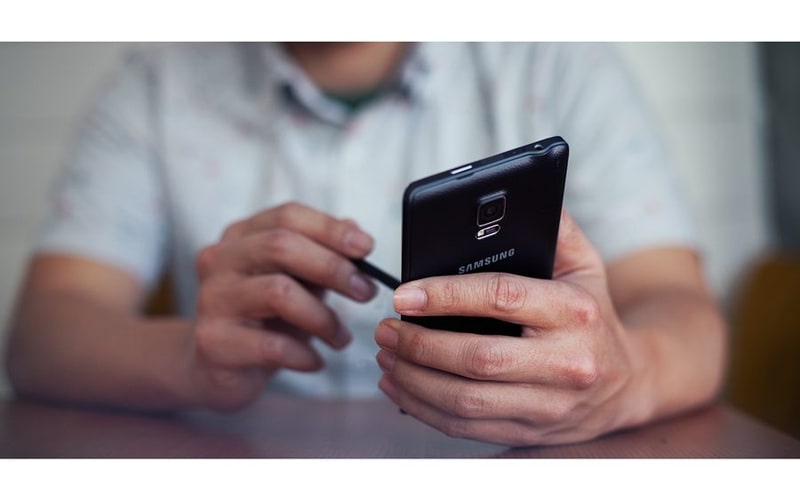 Here are just some of the ways it can make your life instantly easier and a bit more fun.
Sure, the S Pen has a serious artsy side. But it's also very much a pragmatist. So if you thought it was more for making art than for the art of tackling the everyday, you might be surprised to discover just how balanced the S Pen is. Here are just some of the ways it can make your life instantly easier and a bit more fun.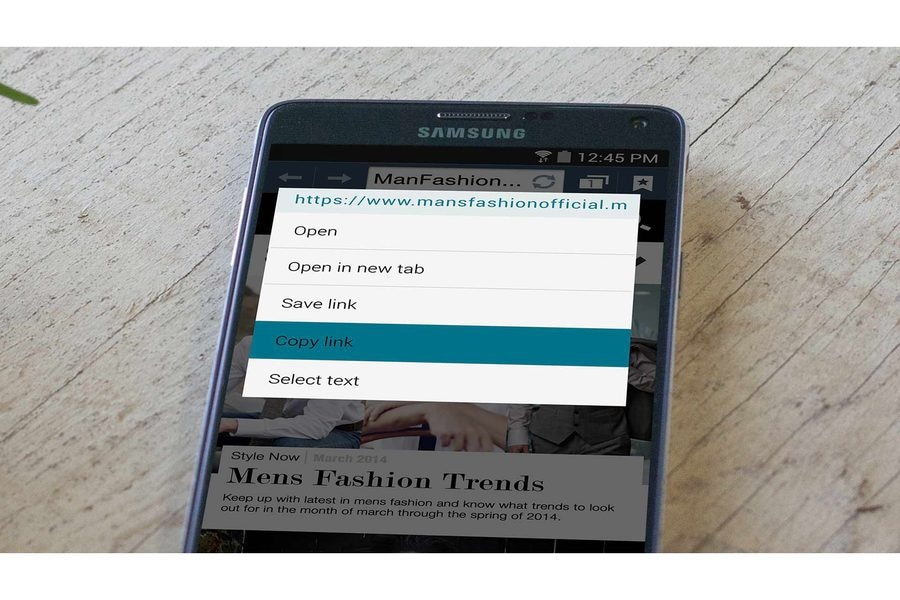 1. Note Taking
Highlight copy and paste text from your browser in a snap with your S Pen. Just tap, hold and drag to highlight text, tap the Copy icon at the top of the screen, then tap and hold where you want to paste.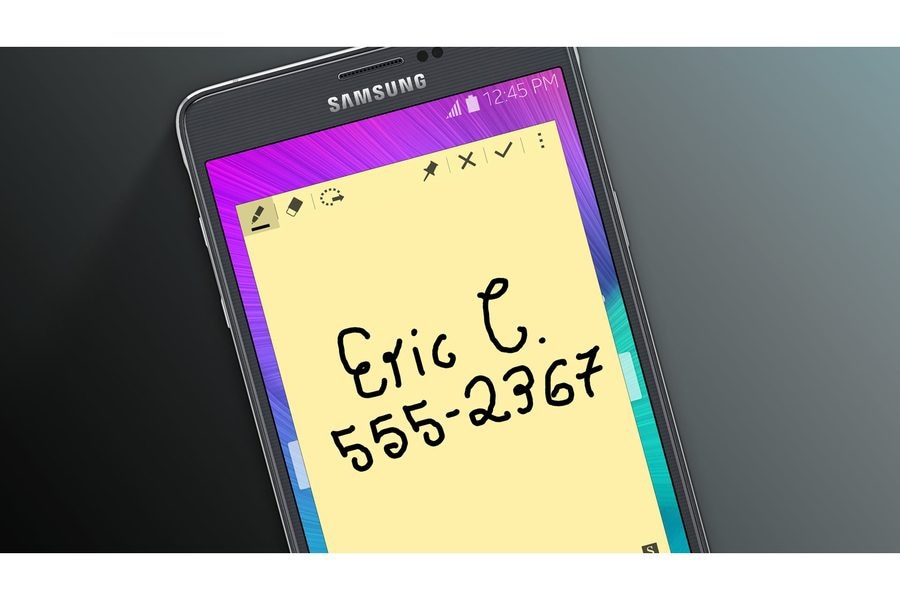 2. Jotting Down A Number
Enter contacts swiftly just by writing them down in Action Memoand converting them to text.
3. Looking Up Brunch Spots
When it's Sunday and you're 'hangry,' scribble down "brunch near me" in Action Memo, which can convert your writing to text in Google Maps and run a search. Just brilliant.
4. Sending Snaps
You'll be Snapchatting yourself to fine art fame by dressing up your Snaps with intricate S Pen detail. Your friends will be screenshotting your masterpieces in awe.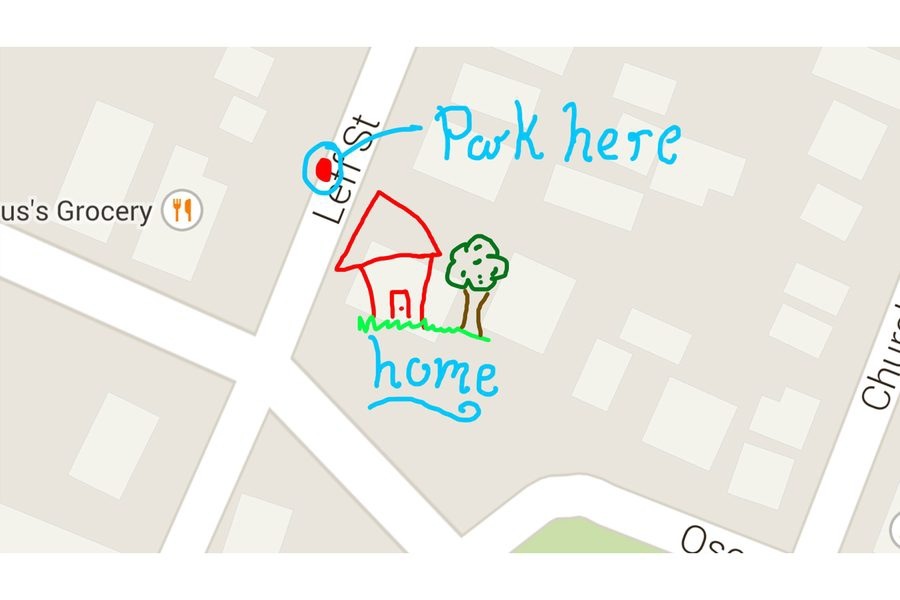 5. Giving Directions
Screen Write lets you write on a screenshot with the S Pen—perfect for helping a pal get directions or showing your folks where your new neighborhood is.
6. Practicing Your Cursive
What? That's not an everyday activity for you? Well, should you feel the need, use the S Pen to write in the text field in Messages. It's actually pretty fun!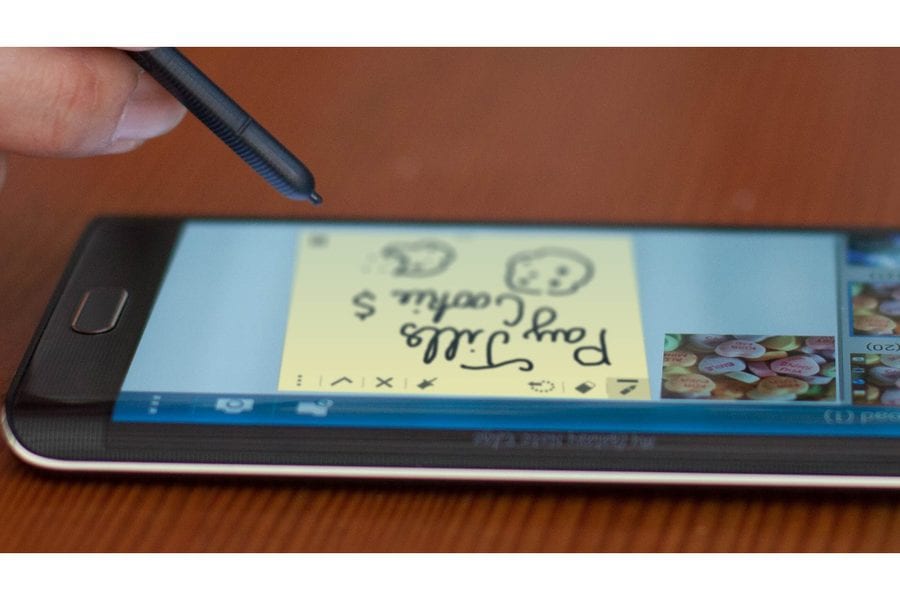 View the Range:
Smartphones
Share this article:
Sign up to get updates delivered directly to your inbox
Submit a review
Samsung is a registered trademark of Samsung Electronics Co., Ltd. All other brand, product, service names and logos are trademarks and / or registered trademarks of their respective owners.
The above content is provided for information purposes only. All information included herein is subject to change without notice. Samsung Electronics is not responsible for any direct or indirect damages, arising from or related to use or reliance of the above content.