Circular Design and Intuitive UX of Gear S2
Sep 11. 2015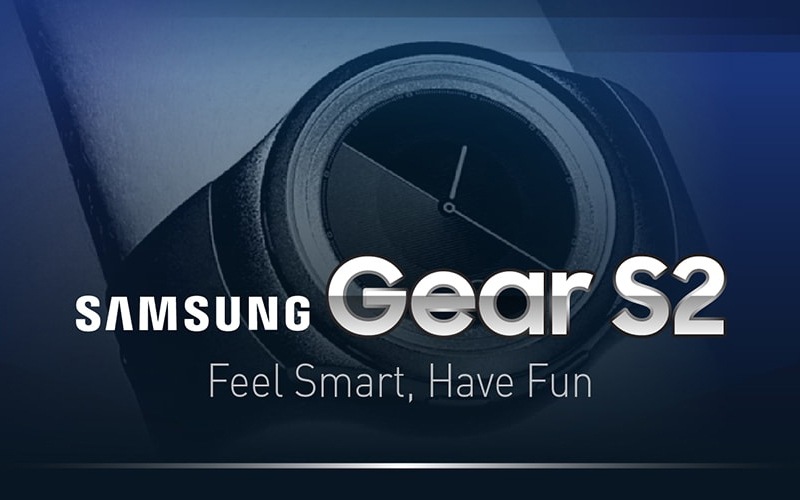 Samsung's just-announced Gear S2 comes full circle, with a versatile design and intuitive UX. Gear S2 features a unique rotating bezel and a hard key to allow easy access to notifications and apps, right from your wrist. Gear S2 is Wi-Fi enabled, and can be used as a stand-alone smart device. See more ways Samsung Gear S2 is driving the future of wearable technology.
View the Range:
Wearables
Share this article:
Sign up to get updates delivered directly to your inbox
Submit a review
Samsung is a registered trademark of Samsung Electronics Co., Ltd. All other brand, product, service names and logos are trademarks and / or registered trademarks of their respective owners.
The above content is provided for information purposes only. All information included herein is subject to change without notice. Samsung Electronics is not responsible for any direct or indirect damages, arising from or related to use or reliance of the above content.
List
No Prev Page
No Next Page