Evening Dinner Party Ideas
Apr 08. 2016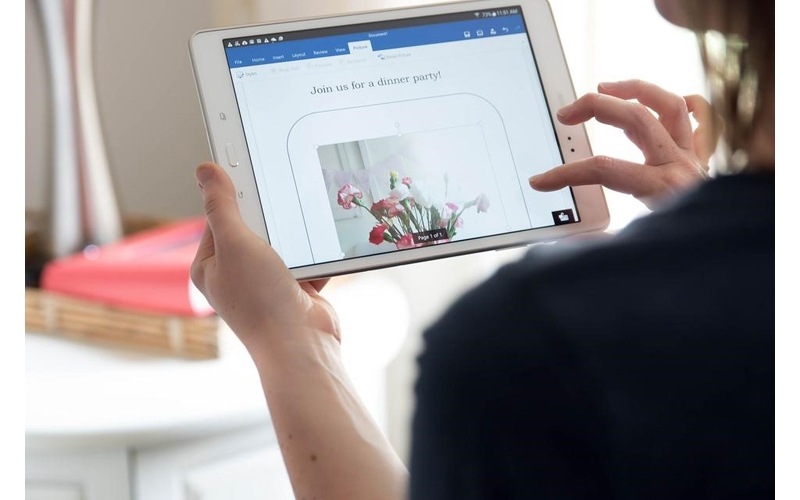 Share a meal with friends with stimulating conversation and make your mark as an appealing host.
When you share a meal with friends, it is in good company with stimulating conversation and an opportunity to make your mark as an appealing host. Your guests probably don't expect you to serve a 10-course meal filled with complex cuisine, advanced cooking techniques and exotic ingredients. You'll find much more enjoyment in the event if you plan a relaxed, comfortable environment and a menu to match.

Theme

Look at your dinner party as an opportunity to create an environment in which every element you create or serve draws from a central theme. From the invitations you send to the decorations you use and the food you offer, coordinate the entire evening in terms of a cohesive concept: a favourite book, a style of music, a popular awards show, a sports team, the change of seasons or a major life event, such as a graduation or housewarming. Whether you plan a casual get together with invitations sent from your smartphone or a slightly more formal affair with printed invitations that you craft on your computer and printer, choose decor colours and food items that revolve around your theme and create an ambiance that suits it.

Food

Start with recipes you've prepared before, enjoy and know that it will appeal to your guests. New dishes may offer intriguing challenges, including expanded cooking techniques and interesting spices. For a successful dinner party, you want the simplicity of dishes you can prepare without the complex uncertainty of experimentation. Shop in advance and prepare as many of the components ahead as you can without compromising flavors and freshness. Use your Samsung refrigerator's flexible storage drawers or compartments to keep chopped vegetables or sliced meats at the right temperature. To avoid overwhelming yourself with things to do, run the dishwasher long before you dig in to the heart of your cooking tasks.

Guests Preparation

For an enjoyable alternative to formal dishes and traditional dining courses, set up an "ingredients bar" from which your guests can put together their own main dishes. You can feature shish kebab fixings for an outdoor party at the grill, salad ingredients for a cool meal on a hot day or "amuse-bouche" sized appetizers for a casual finger-food meal. Top off the build-your-own-plate philosophy with a set of beverage flavorings your guests can add to refreshing carbonated water dispensed through your freezer door.

In the Background

With a wirelessly enabled home theatre system, you can select from music you've stored on your home computer, smartphone, tablet device and media player. For example, if you plan a party around a movie awards show, create a playlist featuring the music from motion picture soundtracks, mixed in with other songs and instrumentals that highlight your featured tunes. For a party theme based on the style of a specific decade, pull together hits from that time period.
View the Range:
Refrigerators
,
Cooking Appliances
,
Dishwashers
Share this article:
Sign up to get updates delivered directly to your inbox
Submit a review
Samsung is a registered trademark of Samsung Electronics Co., Ltd. All other brand, product, service names and logos are trademarks and / or registered trademarks of their respective owners.
The above content is provided for information purposes only. All information included herein is subject to change without notice. Samsung Electronics is not responsible for any direct or indirect damages, arising from or related to use or reliance of the above content.
Samsung US
Photo Credits: Anne Dale / Demand Media
List
No Prev Page
No Next Page