Introducing the future of your Kitchen
Sep 16. 2015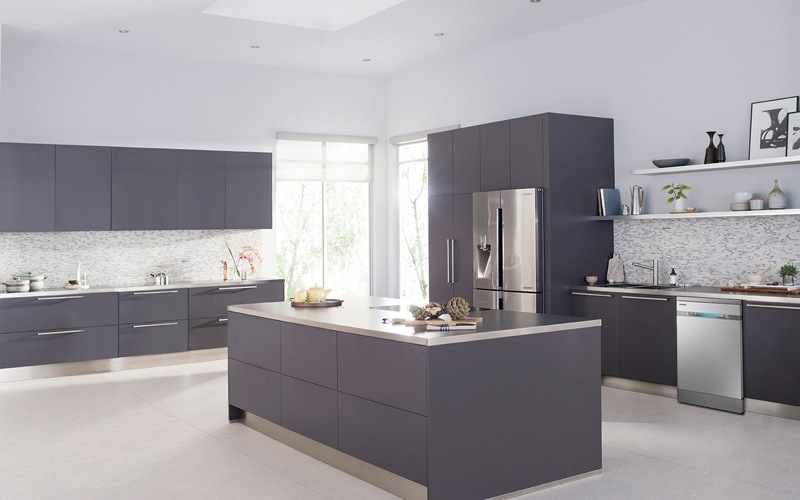 Presenting the Chef Collection - inspired by secrets from Michelin-rated chefs and created with Samsung's world-renowned spirit of innovation, to provide you precision never before held in the hands of the home chef.
REFRIGERATOR
Great dishes start from fresh ingredients, which mean preserving food perfectly. The Samsung Chef Collection Refrigerator is designed with insights from world-class chefs. Its Precise Chef Cooling and Chef Mode enable you to preserve food at its freshest, retaining original flavor and texture.
PRECISION COOL FOR ULTIMATE FRESHNESS
Chefs say that precise and stable temperature control is the key to keeping food at its freshest. Precise Chef Cooling minimises temperature fluctuation, so all your ingredients retain their original textures and flavors.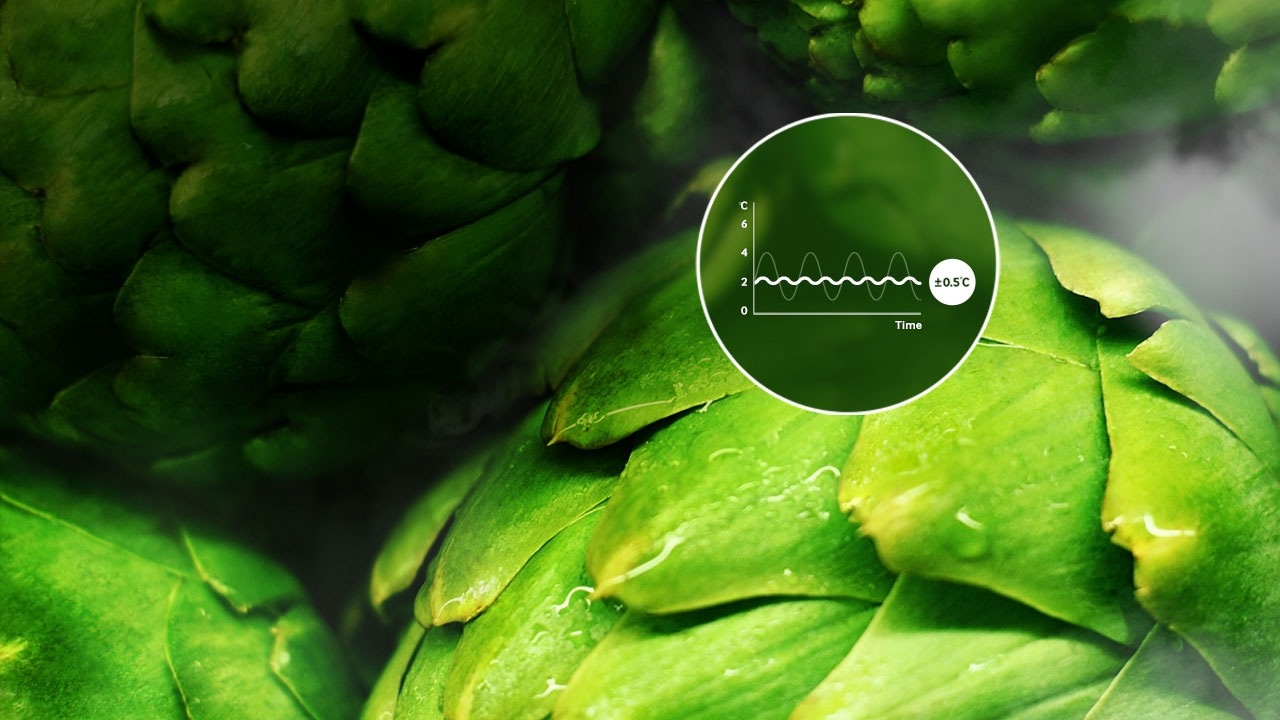 KEEP MEAT & FISH MARKET FRESH
The Chef Zone is the perfect place to store meat & fish, as it preserves food at the optimal temperature which chefs consider ideal for maintaining the best flavour and texture. Your surf n' turf will stay fresh until it's ready to be grilled.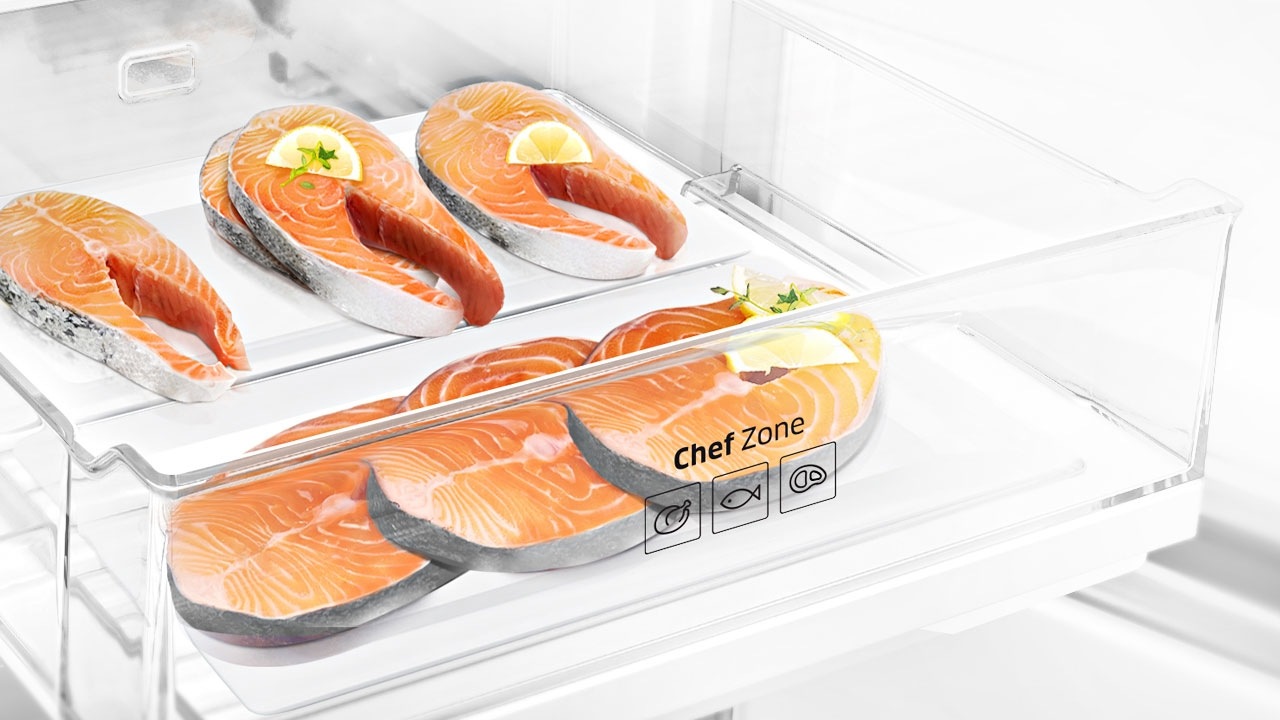 OPTIMAL HUMIDITY
Twin Cooling Plus technology cools the fridge and freezer compartments separately. Independent evaporators and cooling systems ensure optimal cooling and humidity, so food stays fresher for longer and odours don't mix.
View the Range:
Refrigerators
Share this article:
Sign up to get updates delivered directly to your inbox
Submit a review
Samsung is a registered trademark of Samsung Electronics Co., Ltd. All other brand, product, service names and logos are trademarks and / or registered trademarks of their respective owners.
The above content is provided for information purposes only. All information included herein is subject to change without notice. Samsung Electronics is not responsible for any direct or indirect damages, arising from or related to use or reliance of the above content.
List
No Prev Page
No Next Page