The secret ingredient is steam
Oct 08. 2015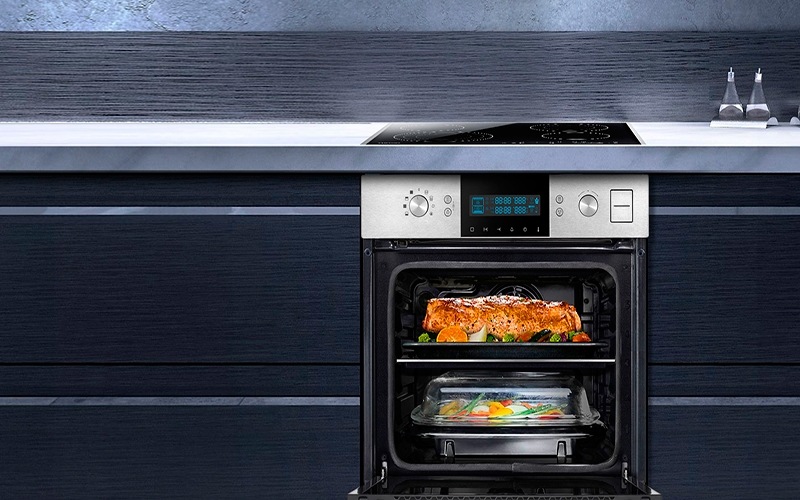 Flexible cooking with the Dual Cook technology, cook two meals simultaneously at different temperatures and cooking times. Use the space as one oven, or two. Just slide in the removable shelf and you can heat each area to a different temperature and for a different length of time. Bake an apple pie and sear sea bass at the same time with zero transference of smell or flavour.
Oven
View the Range:
Cooking Appliances
Share this article:
Sign up to get updates delivered directly to your inbox
Submit a review
Samsung is a registered trademark of Samsung Electronics Co., Ltd. All other brand, product, service names and logos are trademarks and / or registered trademarks of their respective owners.
The above content is provided for information purposes only. All information included herein is subject to change without notice. Samsung Electronics is not responsible for any direct or indirect damages, arising from or related to use or reliance of the above content.
List
No Prev Page
No Next Page