Partner to protect our environment
Electronic Waste without the intent of reuse reached 49.8 million tonnes in 2018, with an annual growth rate of four to five percent.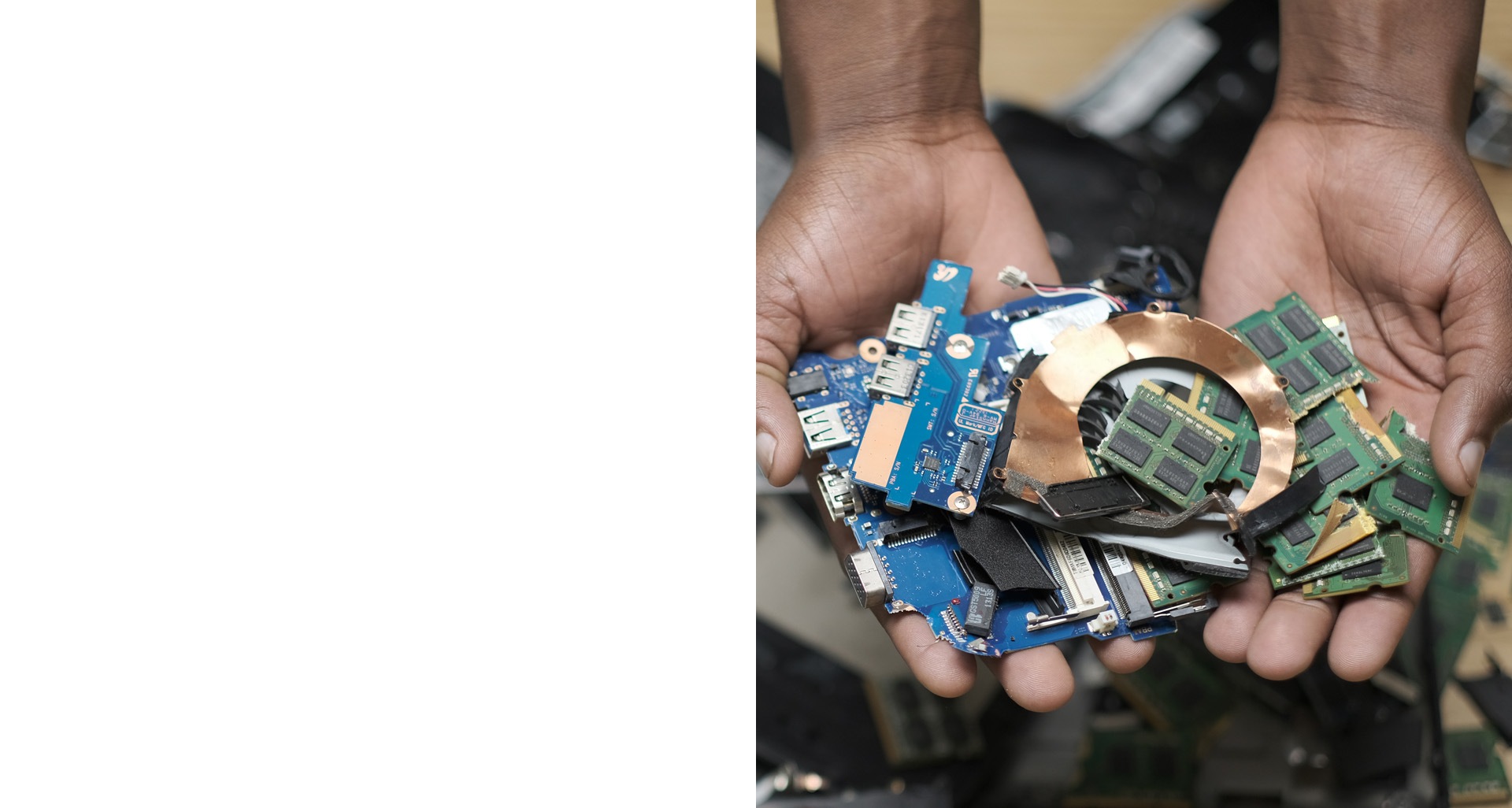 Drive your business into the
e-waste industry.

Samsung, in collaboration with the dti, aims to provide opportunities for Black Industrialists in the Recycling sector, to participate in the e-waste Black Industrialist programme as one of the projects under Equity Equivalent Investment Programme (EEIP). Samsung will be an integral partner in the creation of the only black-owned beneficiation plants in Africa that can separate Waste Electronic and Electrical Equipment. Programme applications open in November and the programme runs until 2021.
Do you qualify?
• You must be a South African citizen.
• You need to have a matric qualification.
• You need to be currently operating in the Recycling Sector.
• You must have the relevant certification and recycling experience.
• You must have a registered business, 51% black owned (preferably operating for a minimum of 1-3 years).
• You need to have good communication skills, business acumen, interpersonal skills and entrepreneurial capabilities.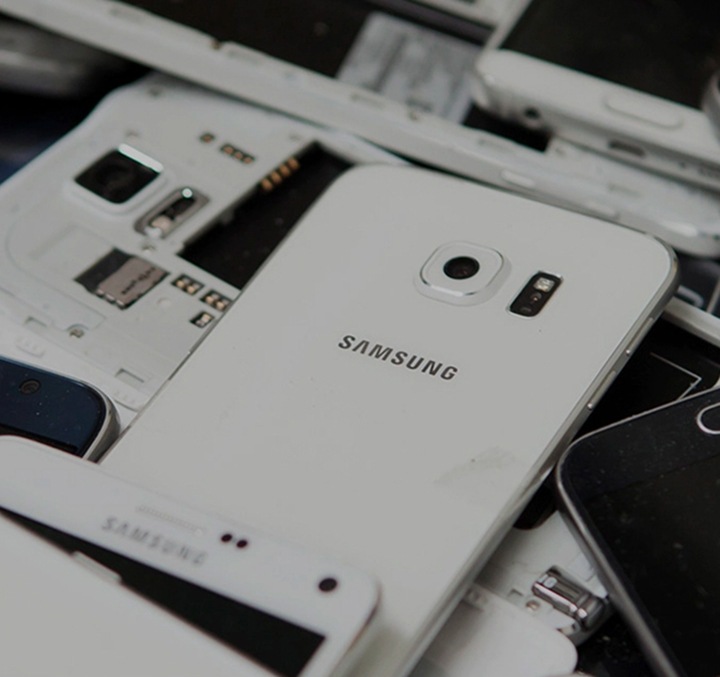 How to Apply?
Applications will be facilitated by Samsung's partners Business Doctors

Step 1: Apply online by submitting the required documentation (as stipulated on the Business Doctors website)
Step 2: Business Doctors will evaluate all submission and score applications against program criteria.
Step 3: Shortlisted candidates will be notified by Business Doctors
Step 4: Successful candidates will be publicly announced
The Samsung SA EEIP will make a measurable difference to the socio-economic development of black South Africans. It is closely aligned to the overarching objectives of the NDP Vision for 2030, to B-BBEE policy and the Gauteng Township Economy Revitalisation Strategy.