Unmissable Shows to
Watch on Your Netflix
Mobile App
Take your binge-watching on the go with these addictive shows and films.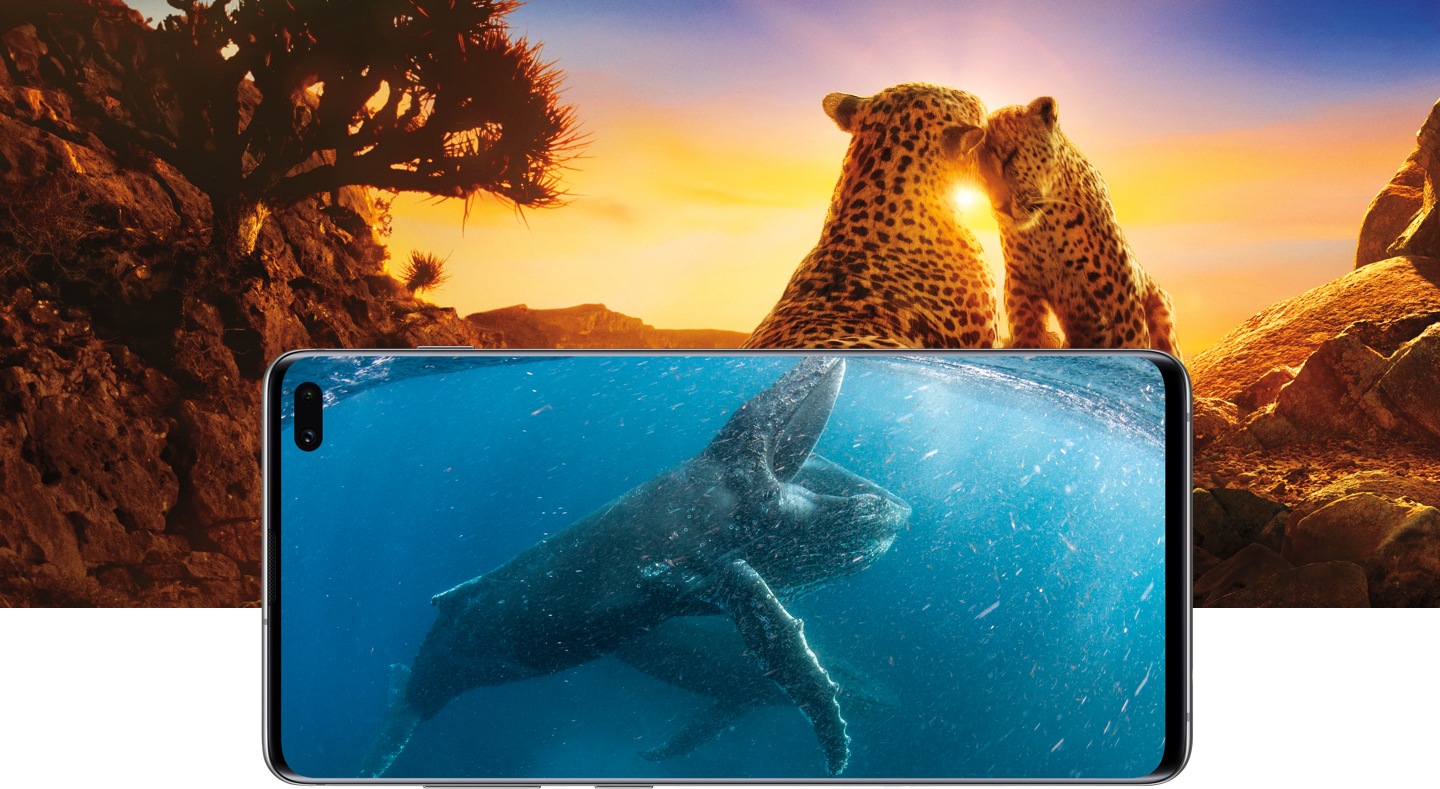 It's official: no matter who you are or where you are from, having access to your favourite shows on the go is a must. Thanks to better displays and larger-than-laptop storage space, some shows are even more enjoyable on your phone. So now that your watching habits have rolled over into your commute (or really wherever you see fit) check out some of our top picks for watching on your smartphone. 
*Netflix streaming membership required