Prioritize Health and Wellness
Squeeze a self-care routine into your busy schedule.
Feeling burned out from daily life? Sometimes our schedules get so hectic that taking a break can feel impossible. Just remember, making time to care for yourself is essential and easier than you think. Take small steps to develop healthy habits that will benefit your well-being in the long run. After all, the healthier you are, the better prepared you will be to take on even the busiest days.
Breathe and refresh yourself
Have fun with fitness
There are lots of fun workouts to do at home, but it's important to find something you'll truly enjoy. Look for something that suits your style and speaks to you. The more you love it, the more you'll make time for it. Here are a few workout programs for you to try.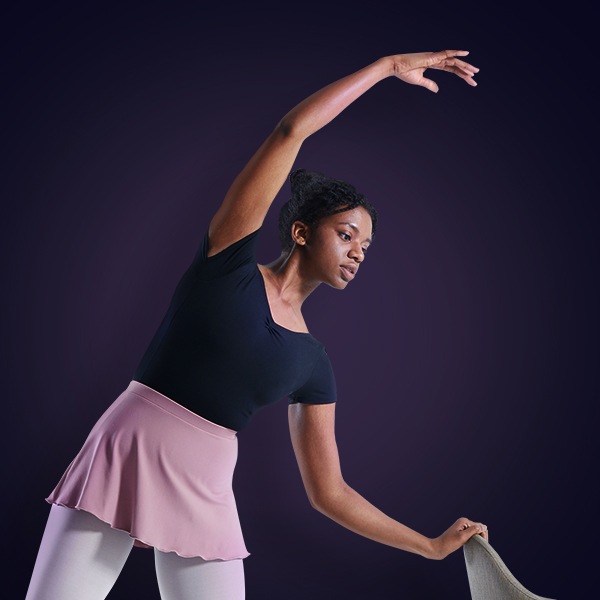 Ballet Fitness
Elegant strength training workout
Weight Training
Tones muscles and burns fat
Mat Pilates
For better posture and a stronger core
Zumba Fitness
Burn calories while you dance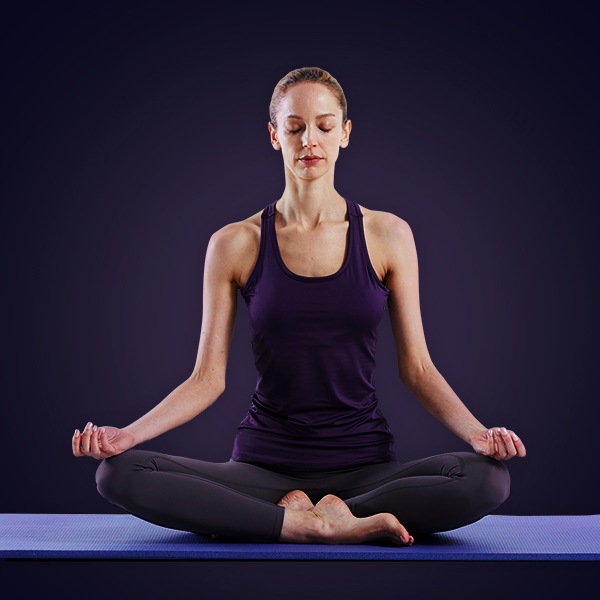 Meditation Yoga
Kickboxing
High intensity full-body workout
Your self-care support
Equipment to help you stay healthy and productive.
* The images are for illustrative purposes only and are intended to provide better understanding.
* The appearance, design and GUI(Graphic User Interface) specifications which do not affect product performance are subject to change without notice.
* Smart service, availability of the feature and GUI(Graphic User Interface) may vary by model and region.
* Agreement of the Smart funtion Terms and Conditions and Privacy Policy is required before use.
* For the Smart functions, compatible devices or phones required.
* Please refer to the product detail page for each model.