Expansive Line-Up of
Galaxy Devices,
Powered by 5G
Up close with the future of 5G on Galaxy.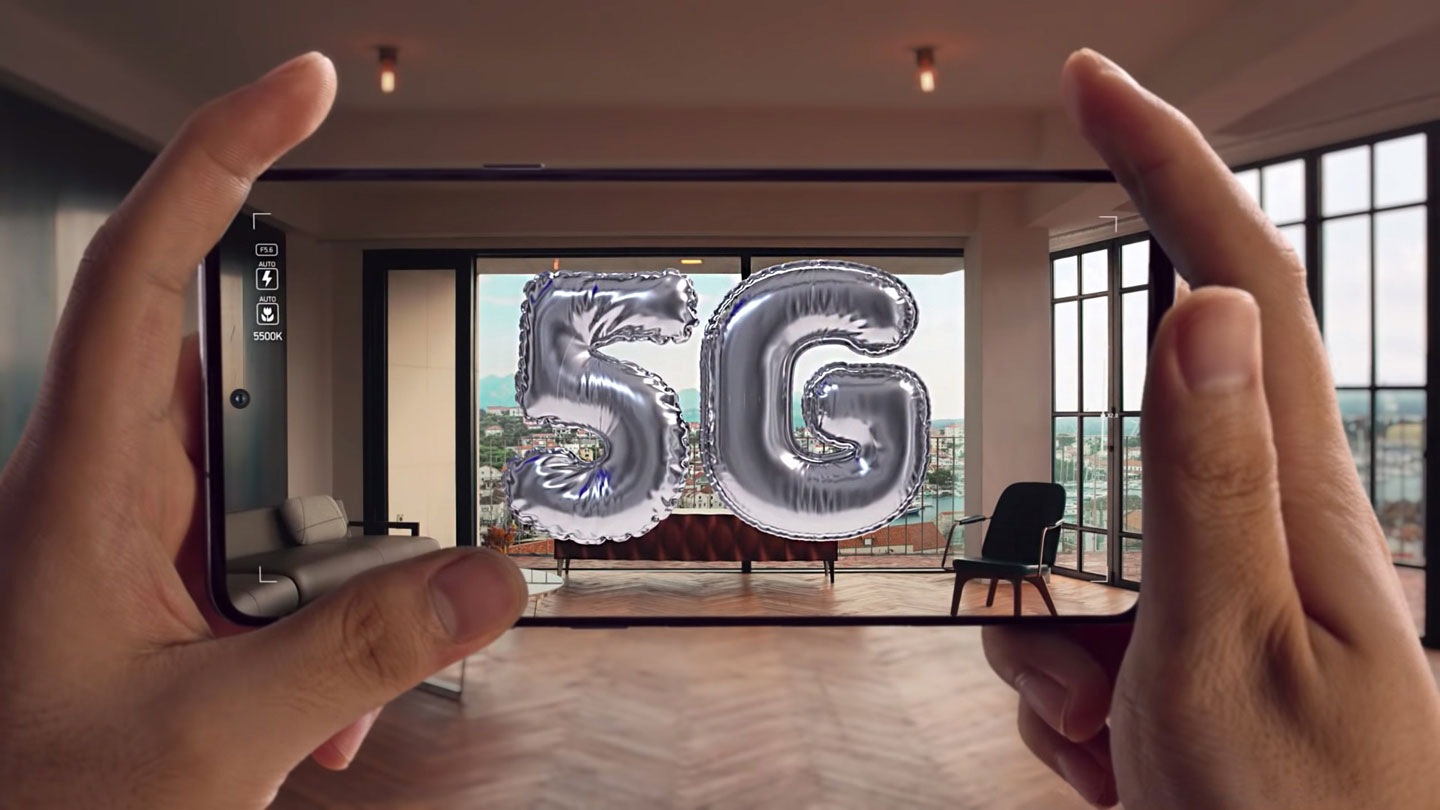 People buying a new device in 2020 find themselves weighing the pros and cons of an interesting choice: stick with what they know, or buy something to prepare for the coming wave of 5G capabilities and changes just around the corner. Read on for why it might be time to invest in your 5G future.
*Requires optimal network connection. Actual speed may vary depending on country, carrier and user environment.
Ready to put the power of 5G in your hands?
Explore the latest 5G-ready devices from Galaxy here, or dive in below.