Samsung Gear Fit2 Gets You into the Swing of Things
Jan 31. 2017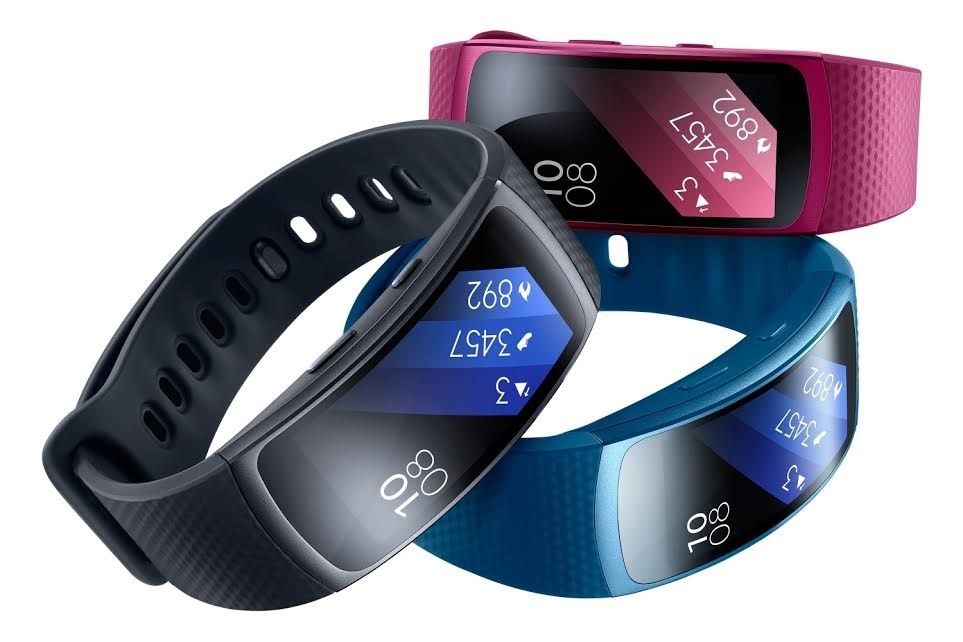 Improve your golf game with your wearable device
JOHANNESBURG, South Africa – 31 January, 2017 – The new year is the ideal time to be inspired by new challenges and to get out your own clubs and onto the course. Naturally, if you want to play like a champion, you need to perfect your swing and in this respect, a little extra coaching never hurts.
There is now a way to turn your Tizen-powered Samsung Gear Fit2 wearable solution into your very own trainer. The Gear Fit2 supports various golf applications such as Golf, Golf Navi, Hole 19 and many more. These applications enable users to carefully analyse their movement, using data recorded by the device based on a range of parameters. These additional factors include aspects such as the distance between you and the hole and the power with which you hit the ball.
"The Gear Fit2, as the name would suggest, is designed for fitness tracking first and foremost and is more than capable of handling all your fitness and activity tracking needs. Furthermore, it adds in a little bit of the experience you'd expect to find on a fully fledged smartwatch and now it can also help you improve your handicap," says Craige Fleischer, Director of Integrated Mobility at Samsung Electronics South Africa.
This new app uses the boundaries detected by the wearable device to evaluate the user's approach, in much the same way a physical coach would, presenting the data in a clear and summarised form that can then be scrutinised.
The Gear Fit2's sensors measure metrics on speed, tempo, club head angle and plane angle, all of which are displayed for more effective interpretation. Not only that, the app is capable of rendering the swing moment in action replay, which should further aid performance improvement.
In addition, if the user provides it with permission, it can access body sensors like heart rate monitors for added functions, such as calculating overall number of calories burned while playing and walking the course. Future features that are planned include course tracking and hole mapping, which will be based on the device's Global Positioning System (GPS) location.
"Getting fit can take many forms and golf offers a great opportunity for all-round exercise. Not only does it allow you to get in plenty of paces for your step count, it adds extra work for your arms and upper body, as well as providing some good cardio. With the Samsung Gear Fit2 you can measure all of the work you are doing, while at the same time analysing your swing, to improve your overall game. It means no matter what the actual score card shows, you still win," Fleischer concludes.
About Samsung Electronics Co., Ltd.
Samsung Electronics Co., Ltd. inspires the world and shapes the future with transformative ideas and technologies. The company is redefining the worlds of TVs, smartphones, wearable devices, tablets, cameras, digital appliances, medical equipment, network systems, and semiconductor and LED solutions. For the latest news, please visit Samsung Newsroom at http://news.samsung.com.