Samsung Electronics to display CEA 4K Ultra HD logos on all 2015 UHD TVs
Sep 14. 2015
The US Consumer Electronics Association (CEA) 4K Ultra HD logos – only eligible to be used on TVs that satisfy the highest in UHD TV standards – will be displayed on all 2015 Samsung UHD TV models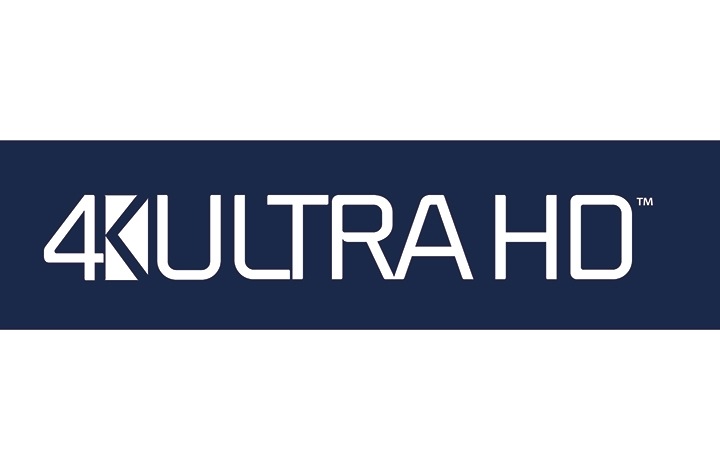 JOHANNESBURG, South Africa – 14 September, 2015 – Samsung Electronics South Africa has announced that all of its 2015 Series 9 to Series 6 2015 UHD TV models qualify for the 4K Ultra HD logos developed by the U.S. Consumer Electronics Association (CEA).
The logos may only be used on UHD (Ultra High Definition) TVs that satisfy the highest level of picture quality, defined by CEA. This distinguishes true 4K UHD TV models from others that employ a kind of RGBW pixel structure. Samsung's UHD TVs are also compliant with the UHD TV definition established by Digital Europe (DE), recognised in Europe as the official definition for true UHD products. The logos will be visibly placed on packaging as proof of the true quality of any UHD TV model.
"UHD TV definitions are important as they will reduce confusion for consumers looking for a new, cutting edge 4K UHD TV. We collabourate with our key partners, such as the CEA and DE, to protect consumers' best interests. Having clear performance and purchase standards in place, especially as the demand for UHD TVs continues, will help to protect their interests," said Matthew Thackrah, Deputy Managing Director and Head of Consumer Electronics at Samsung Electronics SA. "We strive to give consumers the most breathtaking and immersive viewing experience and are pleased that both these leading industry bodies have acknowledge the premium picture quality of Samsung UHD TVs."
The UHD definitions established by CEA require that pixels, the smallest unit constituting a display, must be capable of producing the full range of colours. Certain TVs, which employ RGBW pixel configurations, do not meet the CEA requirements for UHD TVs due to the limitations on pixel colours. The white sub-pixels that are mixed among the red, green, and blue sub-pixels in RGBW panels restrict and limit the colour palate a TV is capable of showing, while diluting the overall picture quality by affecting clarity, brightness and sharpness.
There is low awareness of UHD TV characteristics, which include the following (according to the CEA definition):
-over 8 M active pixels, with at least 3,840 horizontally and at least 2,160 vertically;
-at least one HDMI input supporting 3840 x 2160 native content at 24 p, 30 p and 60 p frames per second; and
-a minimum colour bit depth of 8 bits.
Spotting the difference between 4K and pseudo UHD TVs
1) Take a close-up photo of a white portion of your TV screen
2) Zoom in the photo as far as it will go:
If you see perfect vertical and horizontal lines of red, green and blue, repeated in this order throughout, your TV is a genuine 4K UHD TV;
However, if you see any lines of white mixed in with the red, green and blue lines, your TV delivers pseudo UHD TV.
About Samsung Electronics Co., Ltd.
Samsung Electronics Co., Ltd. inspires the world and shapes the future with transformative ideas and technologies, redefining the worlds of TVs, smartphones, wearable devices, tablets, cameras, digital appliances, printers, medical equipment, network systems, and semiconductor and LED solutions. We are also leading in the Internet of Things space through, among others, our Smart Home and Digital Health initiatives. We employ 319,000 people across 84 countries with annual sales of US $196 billion. To discover more, please visit our official website at www.samsung.com and our official blog at global.samsungtomorrow.com.
About the CEA
The CEA has members from more than 2,000 companies from the consumer technology industry throughout the U.S. The CEA also sponsors the world's largest consumer electronics trade show, International Consumer Electronics Show (CES), which hosted over 170,000 attendees and 3,631 exhibitors in 2015.
For further information, please contact:
Rachel Lailey
Epic MSL Group
011 784 4790
083 730 2000
Jake Griffioen
Samsung Electronics South Africa
011 549 1646
071 671 2052