Warranty Information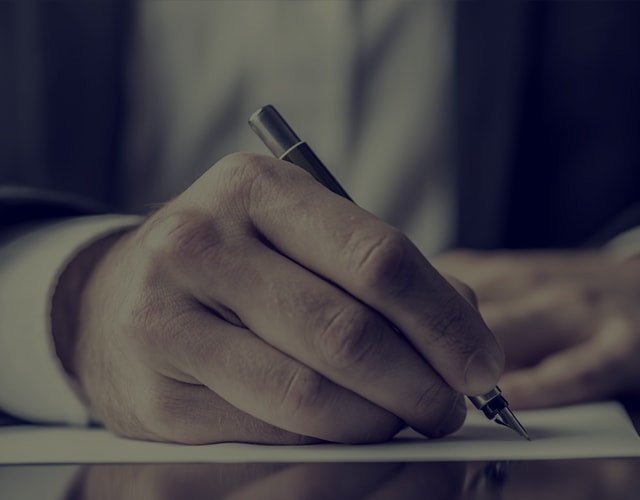 Warranty Information
Warranty periods and warranty services are intended as a guide only and variations may occur. The warranty period commences upon the date of purchase by the original purchaser and continues for the following specified period of time after that date.

The warranty covers manufacturing defects only. Please note that this does not include consumables items such as batteries, bulbs, and ink cartridges unless listed above under 'general information'. The liability of Samsung Electronics (or its appointed maintenance agent) is limited to the cost of repair and/or replacement of the product under warranty. The warranty is invalidated if the defect is caused (howsoever) by misuse, neglect, and tampering or incorrect adjustment. It is invalidated if unauthorized persons carry out any alterations and/or repairs. Also, the warranty is invalidated in the following cases:

•For the repair of a domestic product used in a commercial environment
•For repair due to incorrect installation in your home
•For repair to any product where the serial number has been removed
•Where any ancillary equipment not furnished or recommended by

Samsung causes problems or damage that is attached to or used in connection with the product.

To obtain technical assistance or to book a service/repair to your product under warranty, please contact our customer care centre at 1-800-SAMSUNG (726-7864)

To assist our customer service team, please have your model number, serial number and date of purchase ready when calling.