Newer TV models have a USB port to play media files stored in USB devices.
1. Please check if your TV supports USB devices or not; support file formats can be checked in User Manual.
2. If yes, please plug a USB storage device into a USB port at the back of your TV or the Mini One Connect of your TV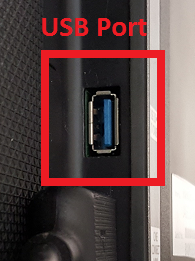 2. Press the Source

button on your remote
Then select USB Device USB

OR
Press the HOME button on your remote, nevigate to Source and choose USB Device

3. Select the media file you want to play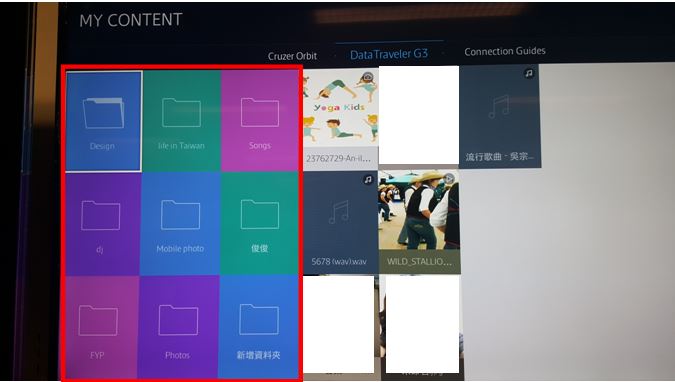 4. Press the Enter
button to show the control panel

Remove USB Device
To remove the USB device, please
‧press the Return

button until you see the TV screen; or
‧turn off the TV.
Notes:
‧"USB" refers to "USB Storage Devices" but not any other devices connected with a USB cable.
‧If you want to play another media saved in your USB device, press Return
button on your remote and it will return to the MY CONTENT page.
*More handy tips for your Smart TV are now available on Smart Simulator.
Screen Images are for reference only. All other products and services mentioned may belong to their respective trademark owners.

Samsung has launched Carry-in Online Appointment Service to save your time on making appointments for repair, maintenance and firmware upgrade! Experience Now!