As the lines between work and home blur, you need a mobile workspace that's flexible enough for both: Galaxy S9 and S9+. The design, advanced camera, and Samsung DeX let you work smarter, while convenient security measures keep your data safe.
Infinity Design
The stunning screen with an uninterrupted view.
Set your sights on the immersive Infinity Display that lets you see more of your documents and data on its edge-to-edge screen. Minimized visual distractions mean you stay focused on your work. And with the enhanced outdoor visibility, you can see vivid details on-screen even in broad daylight.
*Infinity Display: a near bezel-less, full-frontal glass, edge-to-edge screen.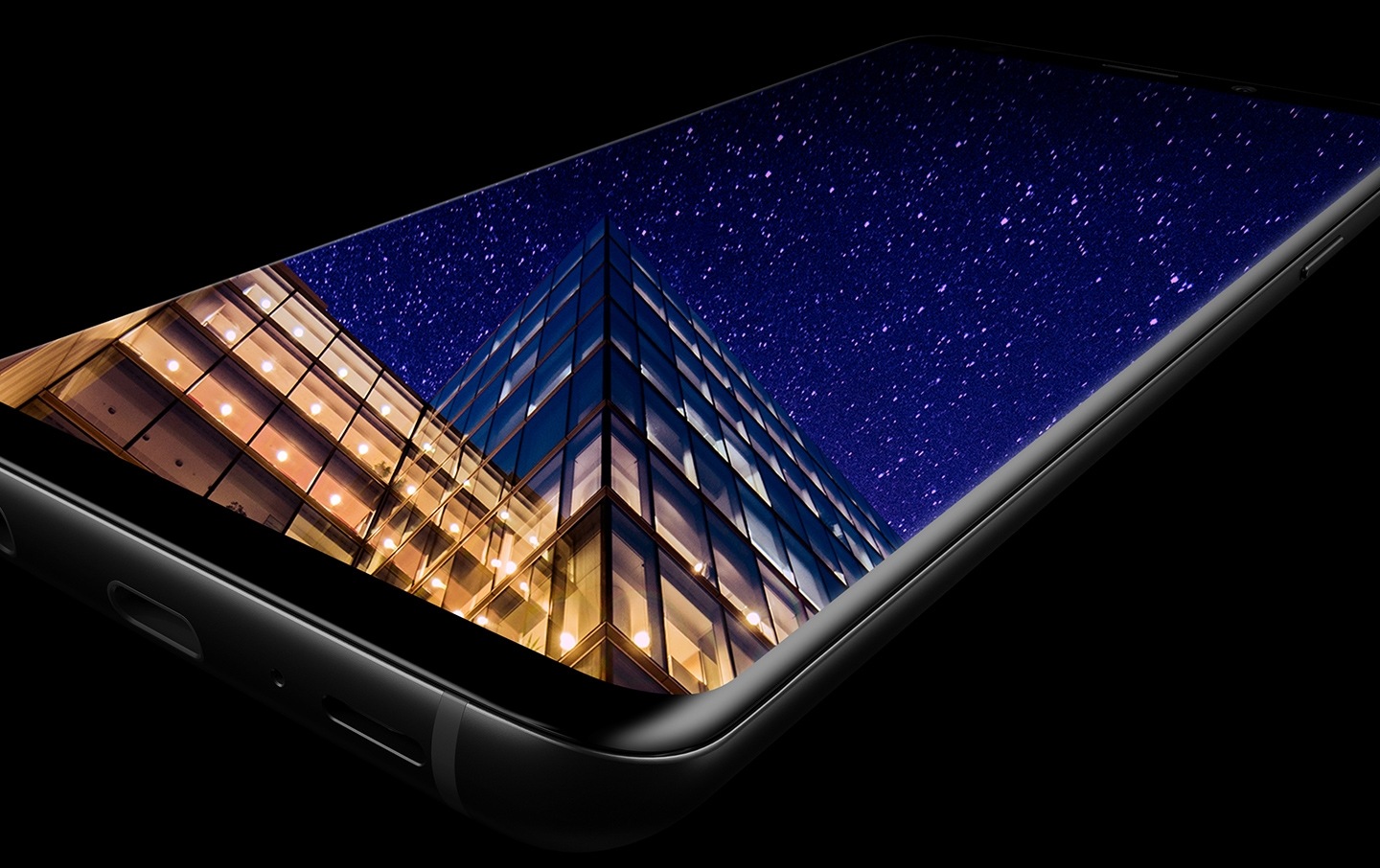 Camera
The camera for low light and Super Slow-mo moments.
Capture detail clearly in low light and record Super Slow-mo videos with the innovative camera on the Galaxy S9 and S9+. Take photos with ease thanks to Dual Aperture, which adjusts to the surroundings for stunning photos in all kinds of light.
*Dual Aperture supports F1.5 and F2.4 modes. Installed on the rear camera (S9)/rear wide camera (S9+).
*Super Slow-mo only supports HD resolution. Limited to 20 shots per video with approximately 0.2 seconds of recording and 6 seconds of playback for each shot.
*Check your available storage capacity before use.
LEARN MORE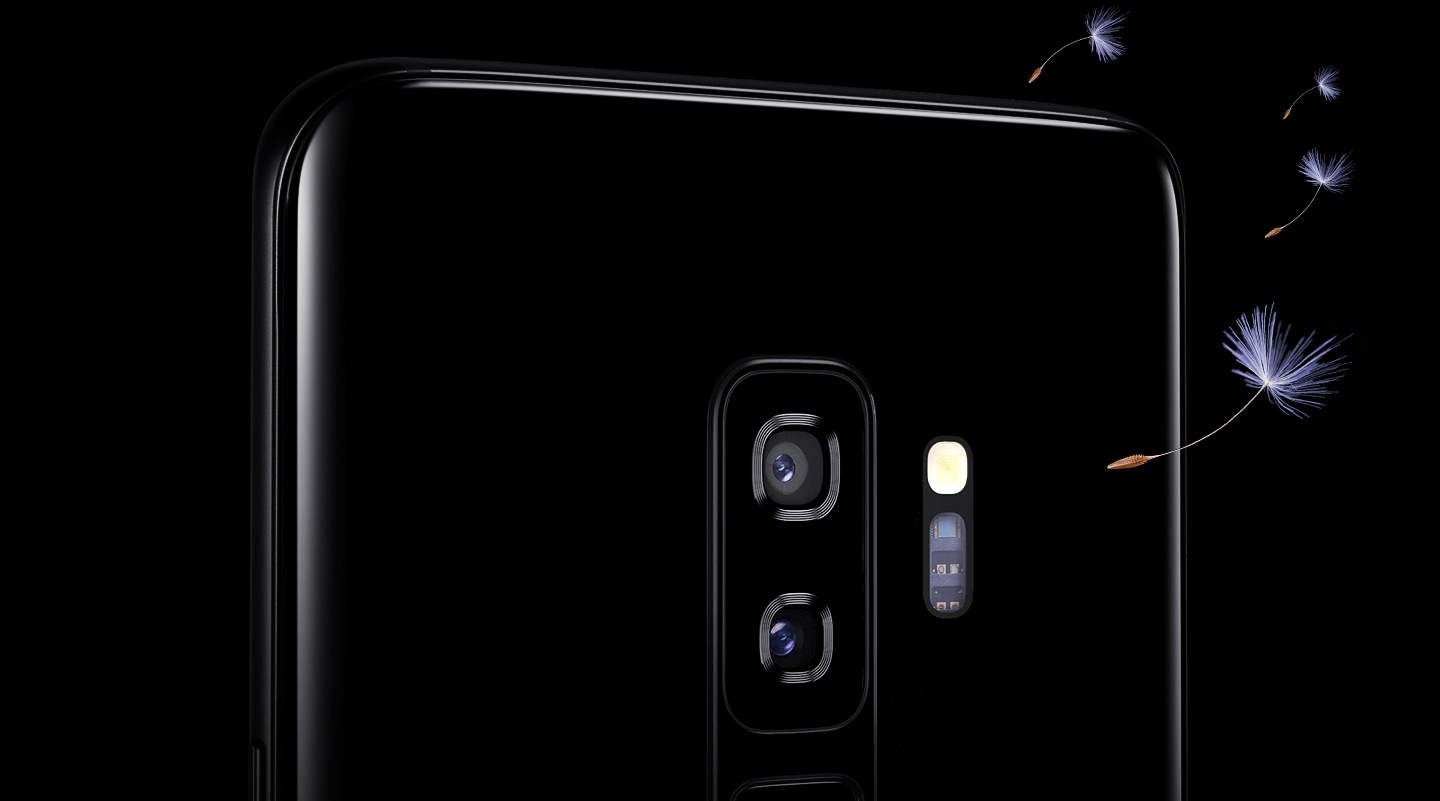 Samsung DeX
The desktop-like experience that travels with you.
When you're on a business trip or working from home, easily access and edit your files on an even bigger screen. By connecting your Galaxy S9 or S9+ to Samsung DeX Pad and a monitor, you can use your phone as a keyboard and touchpad for a portable desktop-like experience.
*Using the original HDMI cable and charger included with Samsung DeX Pad is recommended.
*Samsung DeX Pad, accessories, and monitor sold separately.
*Available on selected Samsung smartphones running Android 8.0+.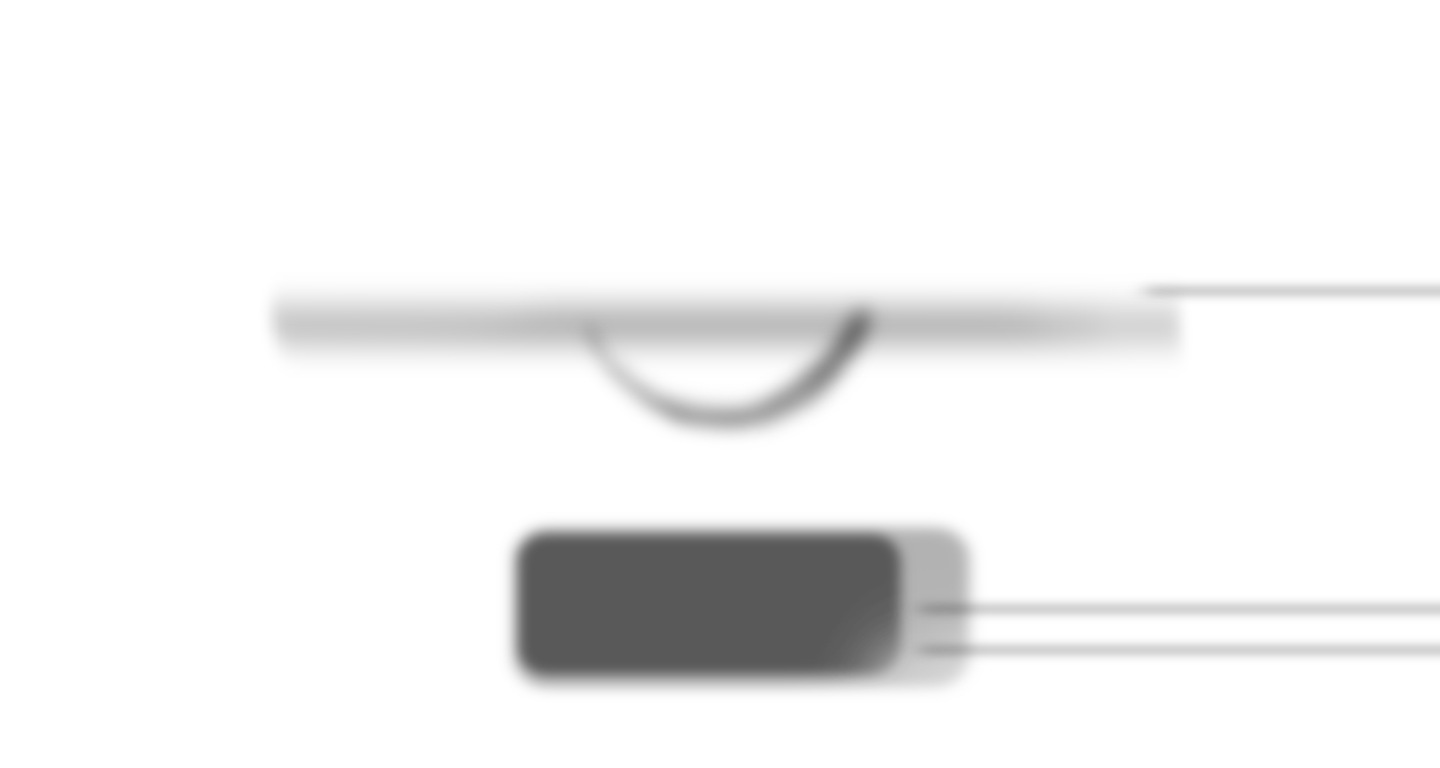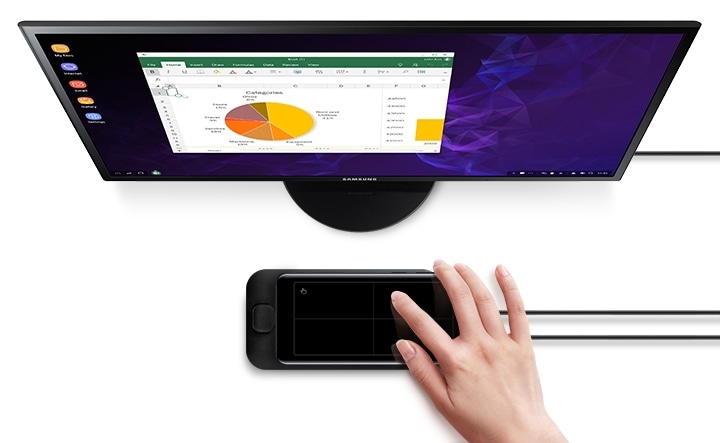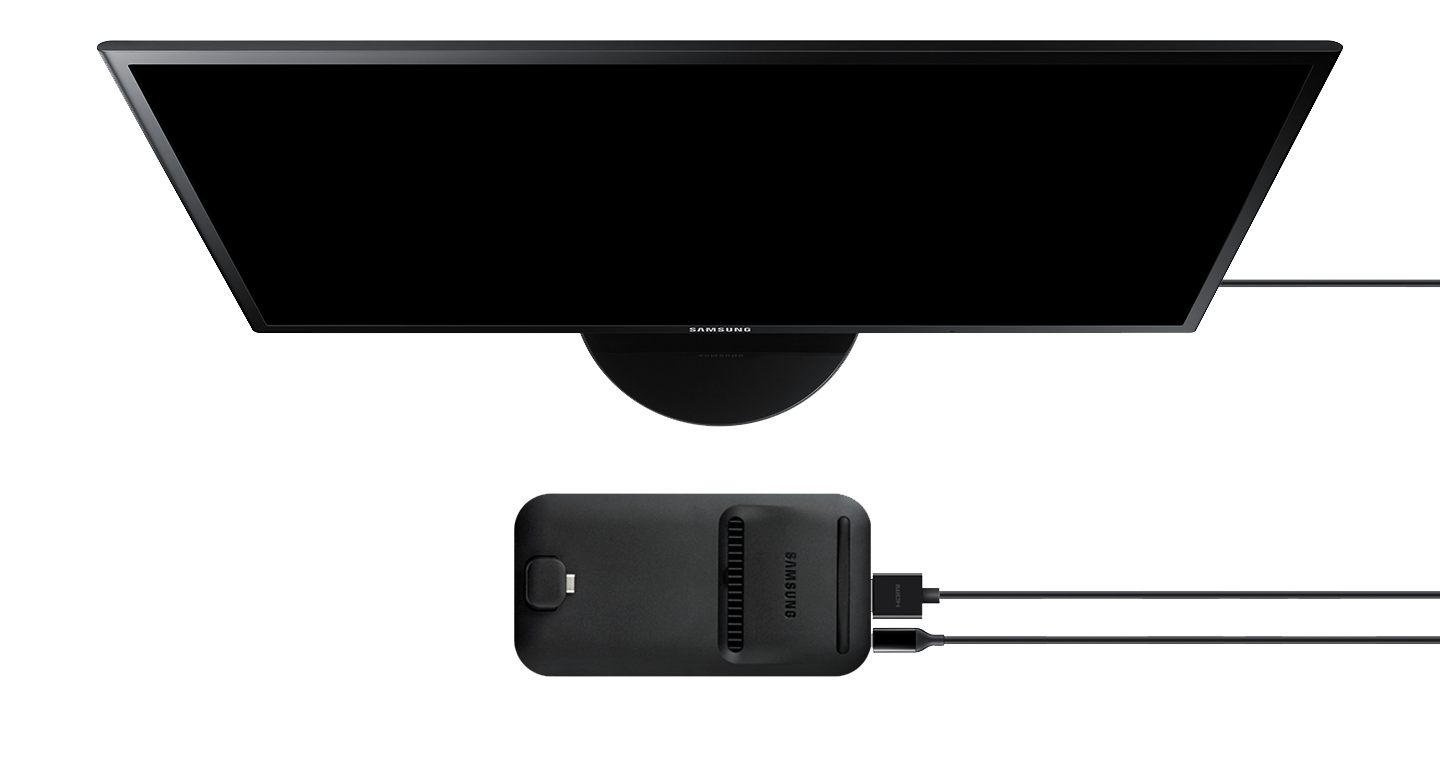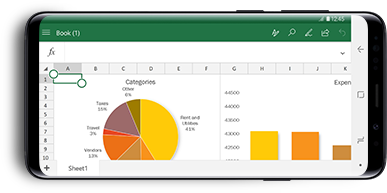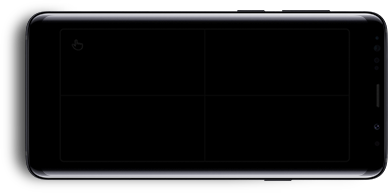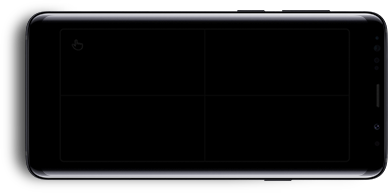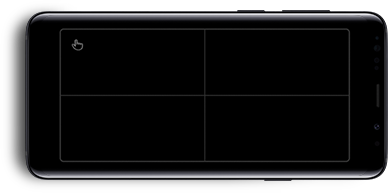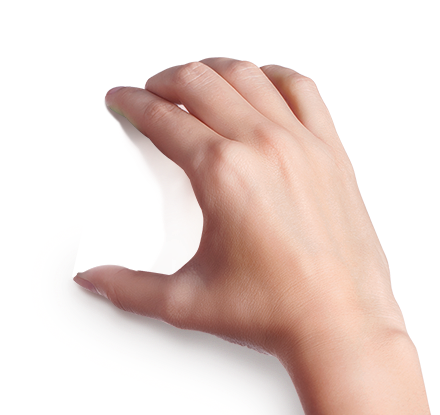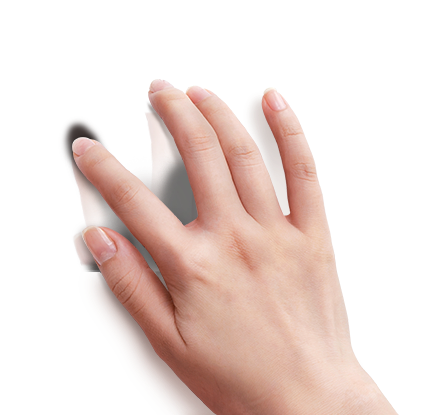 Samsung Knox 3.1
The security platform with multi-layer protection.
Safeguard your data with the defense-grade security that Samsung Knox 3.1 provides. Integrated into both hardware and software, Samsung Knox constantly checks the integrity of the Galaxy S9 and S9+ to detect tampering and take action.
*For the full list of Samsung Knox certifications, please visit www.samsungknox.com.
LEARN MORE KNOX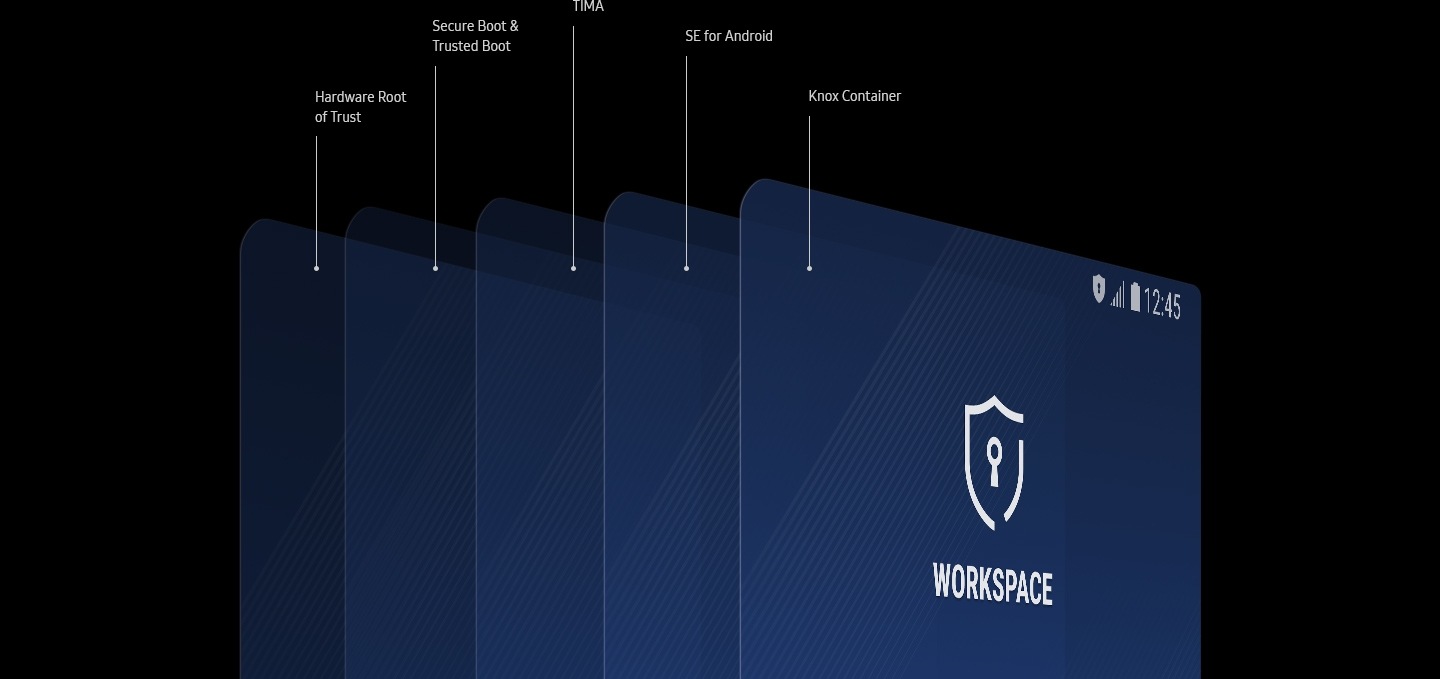 Biometric Authentication
The unlock methods made for you.
Access your phone with ease using convenient authentication methods. Face recognition and iris scanning work together to form Intelligent Scan, which makes it simple to unlock the Galaxy S9 and S9+ in different work environments.
*Accuracy of Intelligent Scan may differ depending on surrounding conditions.
Open with a look, a tap, a pattern, or a PIN. Choose from a variety of easy-to-use options to keep your phone locked until you need it.
Iris

Face

Fingerprint

Pattern

Password

PIN