Case Study
Deutsche Bahn Railway Case Study
Samsung Galaxy Tablets make processes and workflows more efficient.
Nov 14. 2017
RELATED INSIGHTS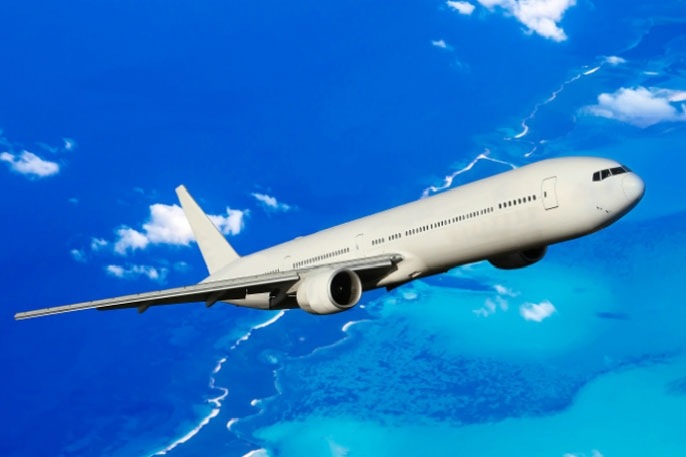 Case Study
Mezzo Global and Samsung revolutionize in-flight entertainment for the airline industry
Mezzoglobal uses Samsung tablets and KNOX Customization to create streamlined, premium travel experience
Case Study
Cabture and Samsung collaborate to improve taxi services and safety with interactive tablet solution
Galaxy Tab 4 devices with KNOX Customization heighten travel experience for passengers.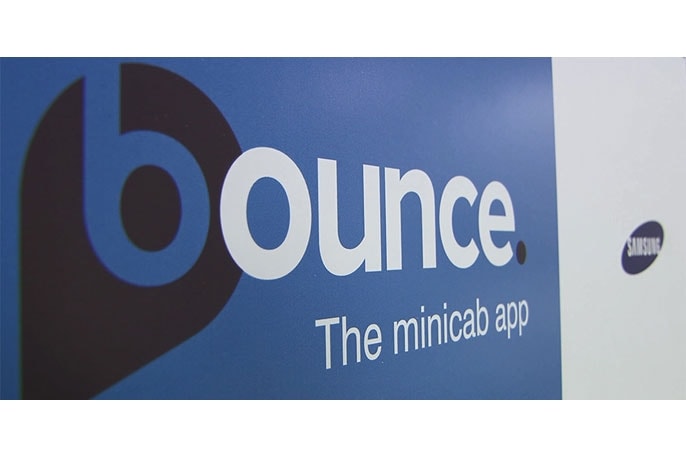 Case Study
Bounce The Minicab App Case Study
Samsung hardware is powering a network of minicab drivers and improving customer experience through technology.
Solution Brief
Why Samsung Smart Signage?
Enliven your business messaging with a proven digital signage provider backed by 6 years of market leadership.