Security
Security
Samsung Knox,
how we fully protect your device and service
Samsung Knox,
how we fully protect your device and service
Samsung Knox protects your devices and services with our extensive security principles and deep partnerships.
We work relentlessly to ensure that you can trust Samsung Knox for the full protection of your data and way of life.
Samsung Knox Security Principles
Offer comprehensive security
with certified Knox security platform
Samsung's Knox security platform is the foundation for protection in a personal device, enterprise business solution, and service.
The Knox security platform consists of multiple layers of defense and security mechanisms that protect data from malicious software and threats. The Knox security platform is proven and certified by numerous government agencies, security certification bodies, and third-party security vendors.
From the moment the customer powers on the device, the Knox security platform protects the device and services.
Knox security technology deeply embedded in our products
Samsung Knox provides a digital environment where customers can safely use our products and services.
「Secured by Knox」 guarantees safety.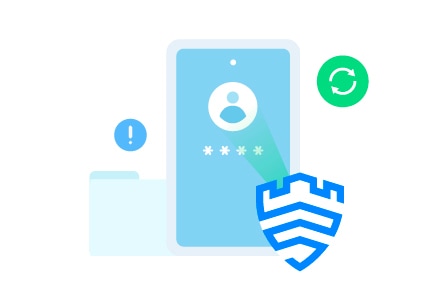 Mobile
Knox securely protects confidential and sensitive data at every layer in a Samsung Galaxy Device.
From the moment a Galaxy device is powered on, Knox provides real-time protection all the time.
TV
Knox securely provides cross-cutting protection of user data and services from Samsung's Smart TV devices to online platforms and services.
We provide users with a secure and optimized TV experience.

Home Appliance
Knox's robust authentication and proven cryptography technology is the backbone for securely controlling and monitoring SmartThings's powered Samsung smart home appliances.
We maintain the highest level of security and assurance
Samsung works closely with security research communities around the world in pursuit of comprehensive security.
We receive security bugs and vulnerabilities from various channels, including e-mail and report site. We swiftly remediate threats and vulnerabilities.
We also operate Bug Bounty Program, which rewards the security communities for finding and reporting security vulnerabilities.