Your Future. On Display.
A new way to inspire the future
SMART Signage
Immersive experience. On display.
SMART Signage elevates the conventional viewing experience through realistic and compelling content. Backed by best-in-class picture quality, these displays bring creative ideas to life, and enable businesses to deliver refreshing content that engages, informs and entertains.
LEARN MORE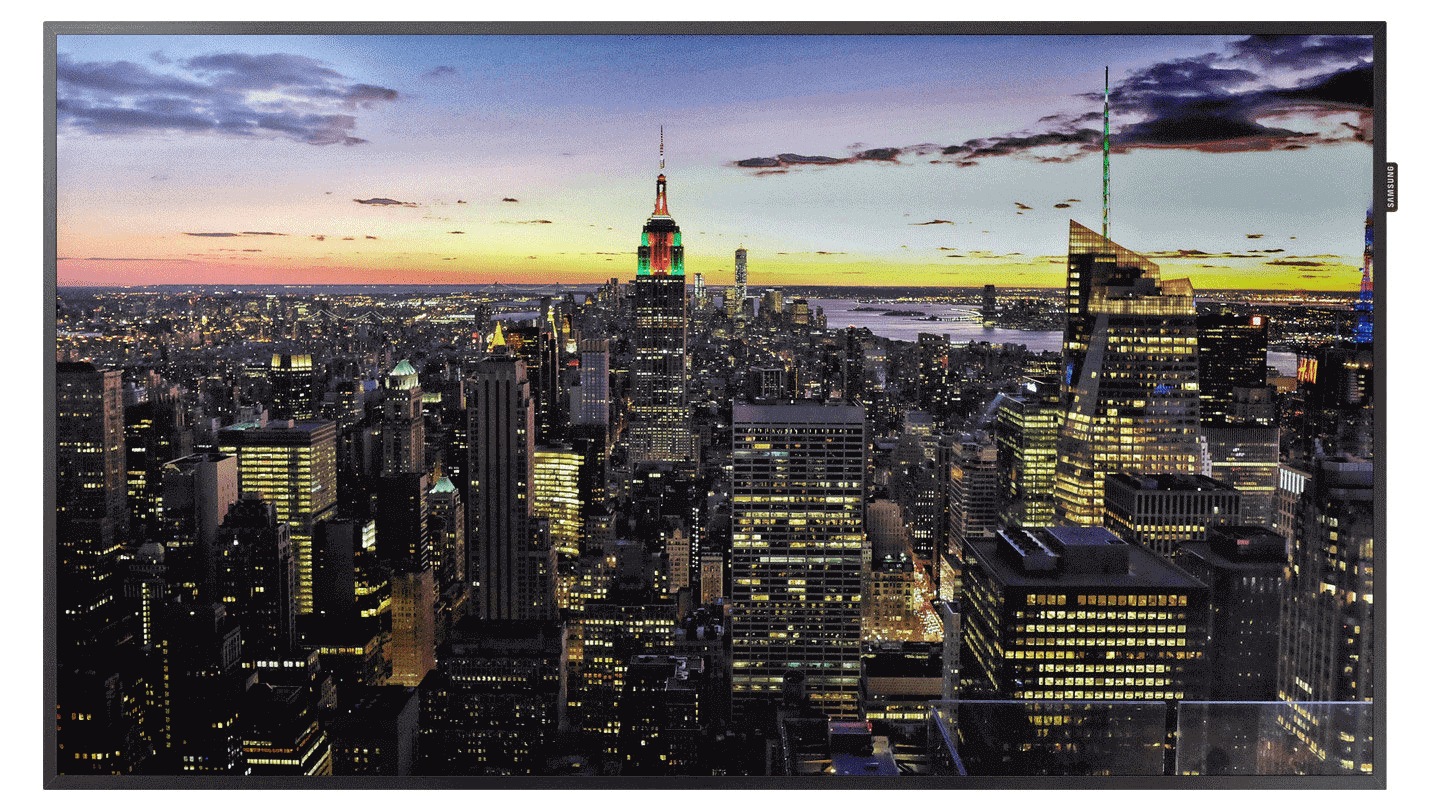 MagicInfo™ Solution
MagicInfo solution facilitates convenient and comprehensive content management. Easy to set up and maintain, the MagicInfo solution enables users to manage a range of display solutions simultaneously.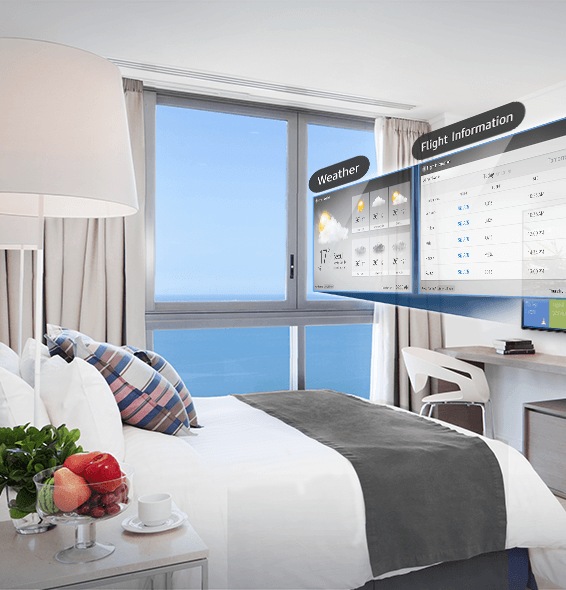 LYNK REACH Solution
LYNK REACH is a content management solution that helps hospitality properties to manage content on in-room TVs.
SMART Cloud Displays
Comfortable and secure work environment
SMART Cloud Displays provide an efficient VDI that enhances employee productivity with a streamlined, ergonomic work environment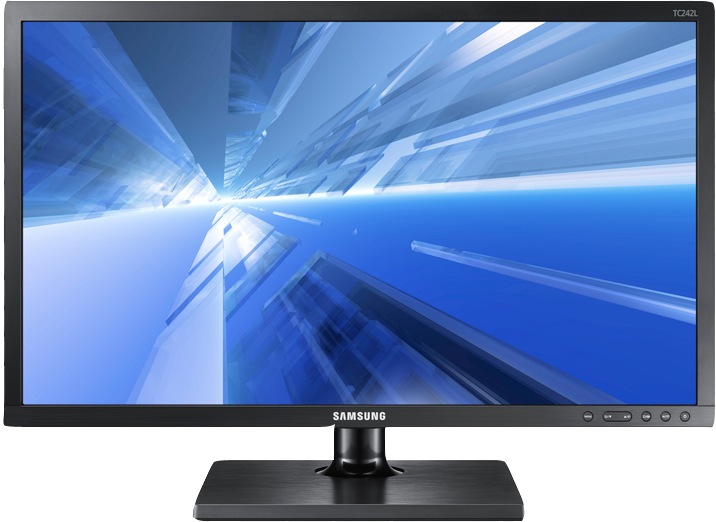 Premium Business Monitors
Greater performance with Samsung business monitors
High-end PLS display & Borderless on three sides
LEARN MORE