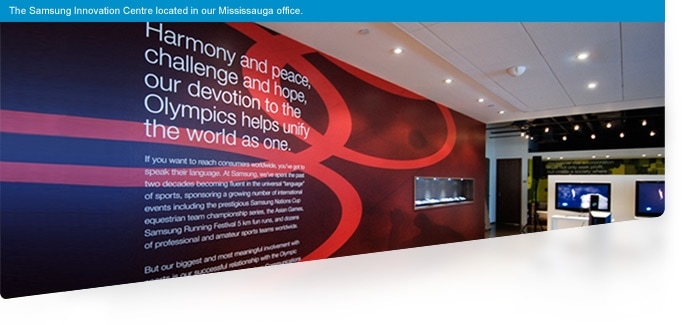 Employee benefits program
Our benefits exist to make sure that you and your family are well taken care of. They are designed to take care of the whole you and keep you healthy, whether physically, emotionally, financially or socially.
We offer :

Company paid Comprehensive Extended Health and Dental Coverage
Employee and Dependent Life Insurance
Short and Long Term Disability
Accident Death & Dismemberment (AD&D)
Maternity and Parental top up
Compassionate Care Top up
Health & Wellness Programs
Travel insurance and emergency assistance - even on personal vacations.
Group RRSP Matching Program
Group TFSA Program
Tuition Reimbursement Program
Employee Product Purchase Program
Fun Social events
Employee Recognition Programs
Group Home and Auto Insurance
Group Mortgage Program
Group Good life Membership discounts
Comprehensive Employee Family Assistance Program
Discounts with several partners and vendors
Volunteer days
Giving Program with an employer match
CAREpath (Cancer Assistance Program)
Flexible work arrangements
Scholarship program for your children
Summer early release before the long weekend
Jeans all week
Seniors Assistance Program
Flex start and end
Professional development
Charity matching with Benevity
Free fitness center
Referral bonus

Extra perks include fruit day, all-you-can-drink coffee/tea & free parking.