Feel the picture
Feel the love
QLED TV

The Next Innovation in TV

Color Volume 100% *
Q Picture
Turns light into perfect color. All shades of colors brought to life.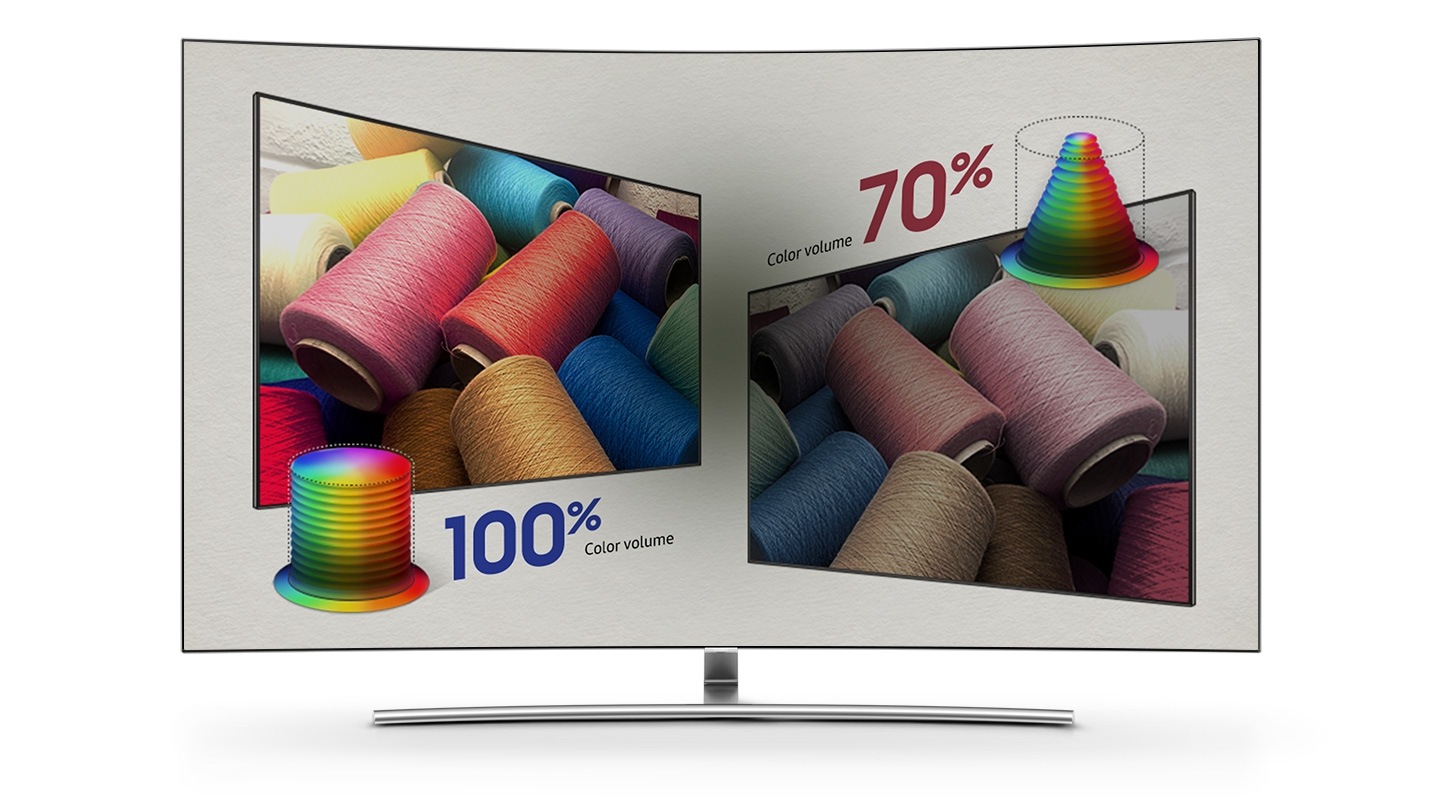 TV, that lasts a long time
Long lifespan
The Samsung QLED TVs are composed of inorganic materials to provide consistent bright, vivid image quality for years.




What is Burn-in?
Burn-in is a permanent defect in areas of a TV display that can be caused by cumulative effects of displaying the same image or scene for long periods of time, sometimes even as little as one hour.
Design your space
Q Style
Discover your hidden space
LEARN MORE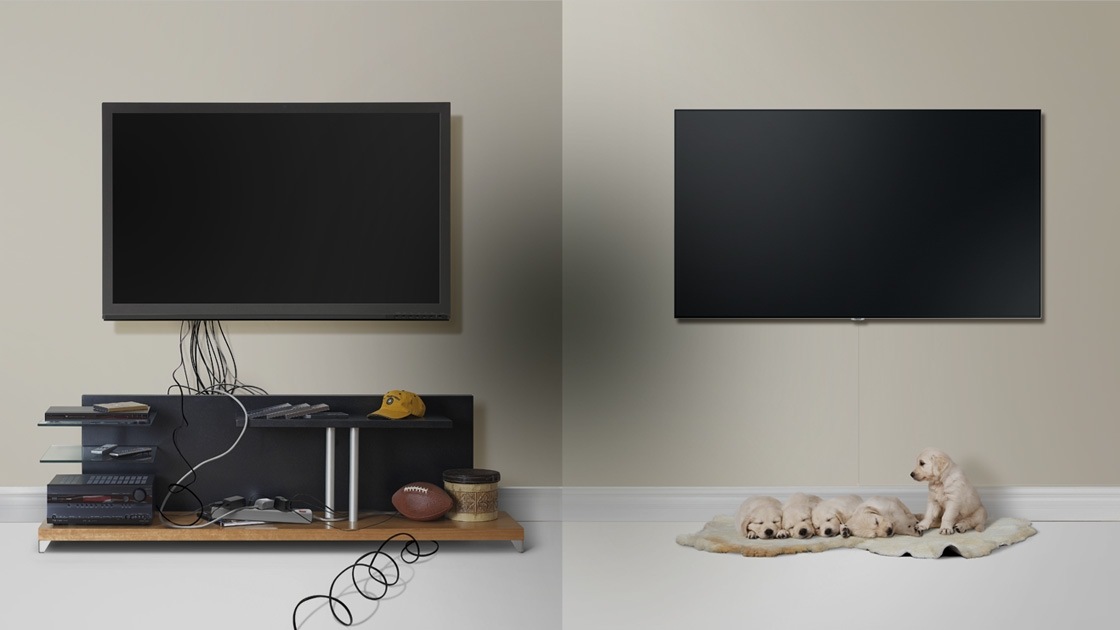 Smarter than Smart
Q Smart
Control all of your devices and content from one place with one remote.

*QLED TVs have received verification from world-class testing and certification association, Verband Deutscher Elektrotechniker (VDE), for its ability to produce 100 percent color volume.
Disclaimer of QLED TV : Samsung QLED is Quantum dot based TV.
Third party logos/trademark shown above belongs to respective parties. For Netflix access separate subscription will be required.
Product images, features and specifications shown are for representational purpose only. Actual may vary.