Model name

NP270E4E

Samsung recommends Windows.

Model number

NP270E4E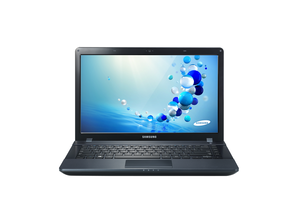 Useful Software
Samsung Update Plus

An easy way to maintain the optimal version of pre-installed Samsung drivers, software, and operating system (OS) patches for your computer.

Samsung Recovery Solution

Protect your data! This software lets you perform a complete backup of your notebook and restore your machine to a safe recovery point.
Easy Software Manager

Samsung Easy Software Manager makes it easy to install and update the software on your computer.

The Microsoft Support home page is your support portal for Microsoft products.

Read More
Need More Help? Get in Touch