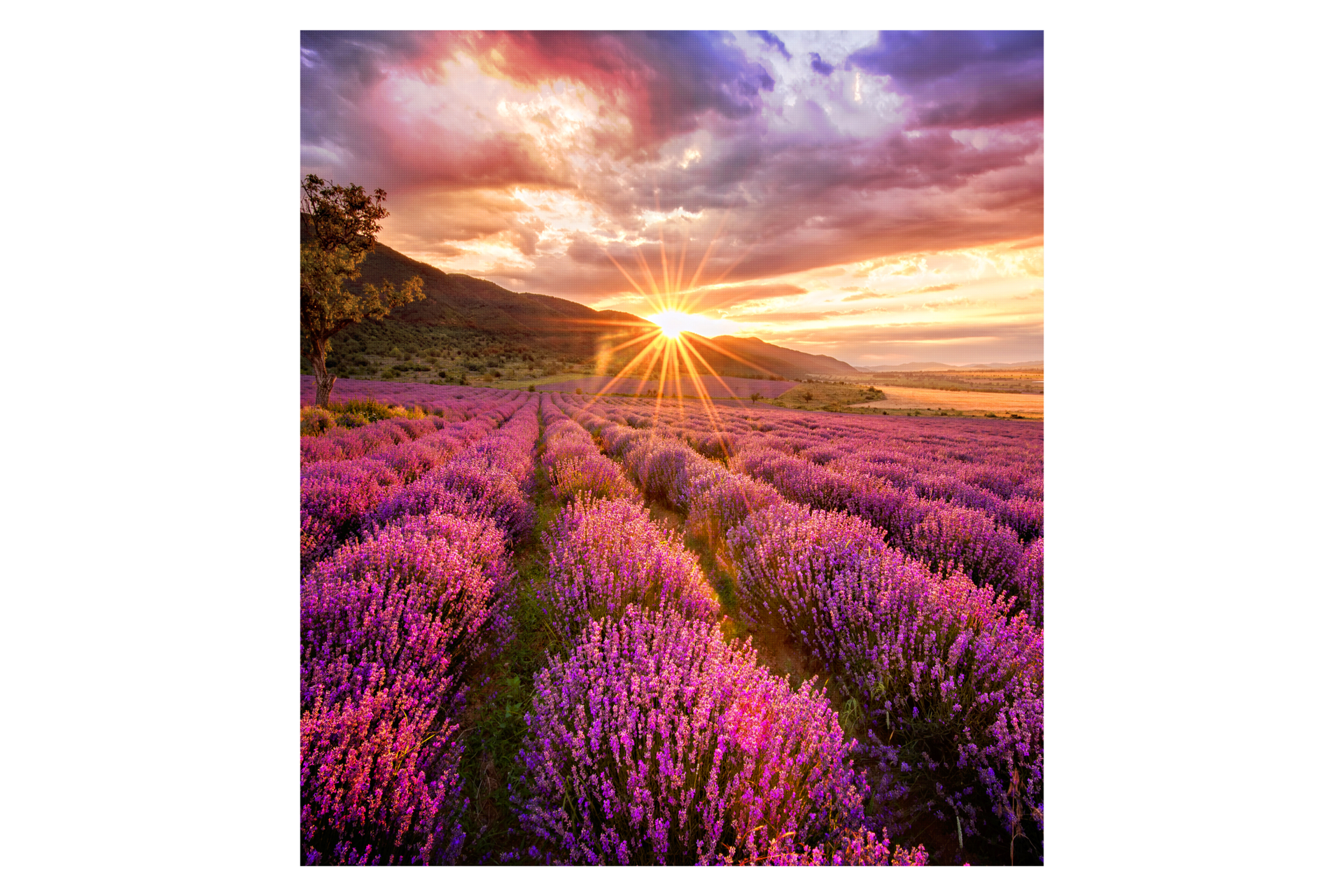 LH025IFHSAS/ZA
Fine Pixel Pitch - IF025H (P2.5)
Cutting-Edge Direct-View LED Technology
Easy-to-Maintain Signage
True Commercial Reliability
Deliver an eye-catching large-scale viewing experience with Samsung's IF Series fine pixel pitch displays. Combining our leading video processing technologies with High Dynamic Range (HDR) picture refinement, they deliver clear, high-quality content within a compact, easy-to-maintain design. Plus, they're built for quality with durable components and optimized power consumption for a reliable, cost-effective solution.
* Specialized LED High Dynamic Range (HDR) technology plus factory and on-site DSLR calibration optimizes picture quality and consistency * Flexible front and rear service access simplifies maintenance while keeping a clean installation * UHD Signage Box, advanced signal redundancy and content platform compatibility simplifies operations * Temperature and ventilation control extends the display's lifespan to help minimize cost
Cutting-Edge Direct-View LED Technology
The IF Series combines our leading video processing tools with specialized LED High Dynamic Range (HDR) technology to maximize brightness and refine the overall picture presentation. Plus, we can customize each IF Series direct-view LED display for your specific indoor content needs.
Easy-to-Maintain Signage
Through an intuitive, easy-to-manage design, IF Series displays help to improve overall operational efficiency while reducing cost from installation to service to content management.
True Commercial Reliability
Each IF Series display undergoes rigorous durability testing to help ensure optimal performance. Plus, an energy-efficient fanless cabinet design expands temperature and ventilation management capabilities to help reduce operational demands and extend shelf life. And with Samsung's LED Signage Manager (LSM), you can quickly identify and correct common performance errors and avoid visual disruptions.
Bright, Clear Picture
Samsung's IF Series Direct-View LED video wall displays leverage LED HDR picture technology, which optimizes LED brightness and creates a more realistic viewing experience with a full spectrum of color and all the visual details. LED HDR Scene adaption technology analyzes and fine-tunes grayscale levels within each frame to maximize contrast, while a complementary algorithm removes glare for more comfortable and engaging viewing. Plus, dynamic peaking allows for exceptionally high peak brightness levels.
Accurate Color in Low Brightness
Improved color accuracy, even for reds, greens and blues in low grayscale settings, is provided by our grayscale management algorithm that maintains consistent R/G/B gradation. So you can display high quality content in low-brightness indoor environments, such as galleries, museums and shops.
Color Customization for Your Specific Indoor Needs
Compatibility with various color gamut settings, including sRGB, AdobeRGB and LED Natural Mode spectra, enables brilliant color expression customized for the specific needs of your environment. So you can achieve seamless content delivery in specialized settings from broadcast studios to galleries.
Factory-Calibrated for Consistency
Factory calibration fine-tunes all IF Series display sub-pixels for uniform brightness and color chromaticity out of the box. Additionally, Samsung provides convenient, DSLR camera-driven on-site sub-pixel calibration, eliminating the need for burdensome radiant cameras. Once installed, you can maintain a consistent presentation through module-to-module calibration and advanced picture settings with Samsung's LED Signage Manager (LSM).
Compact Design for Clean Installation
A slim, light and compact design offers installation flexibility. Full-front access to critical signage components ensures a neat installation without the need for a catwalk space, while rear access enables more convenient and quick maintenance. And through an advanced cabinet structure, IF Series displays can be positioned without the seams that can often come with challenging frontal implementations.
Simplified Content Management
A user-friendly design allows for a fast, clean and cost-efficient activation. With Samsung's LED Signage Box (S-Box), UHD content is transmitted across multiple screens from a single source without the need for a splitter or multiple external boxes. You can also leverage existing cable structures to easily configure signal redundancy. Plus, the integrated Samsung MagicInfo content platform makes content creation, scheduling and deployment easy.
Specification
Operation Conditions

Working Temperature

0 °C ~ + 40 °C / 10 ~ 80% RH

IP Rating

IP20

Physical Parameter

Pixel Pitch

2.5 mm

Pixel Configuration

192 x 216

Diode Type

3-in-1 2121

Optical Parameter

Brightness

1,200 nits

Contrast Ratio

5000 : 1

Viewing Angle (Horizontal/Vertical)

H: 160, V: 160°

Color Temperature

6,500 K + -500 k (Default)

Electrical Parameter

Video Rate

50 / 60 Hz

Input Voltage (alternating current)

100 ~ 240 VAC

Power Frequency

50 / 60 Hz

Power Consumption (Max)

620 W

Refresh Rate

1920 Hz ~ 3840 Hz

Certification and Compliance

Safety

60950 ~ 1

EMC

Class A
Features and specifications are subject to change without prior notification.
Manual Download
Fine Pixel Pitch - IF025H (P2.5) (LH025IFHSAS/ZA)
Manuals

2021.06.09

User Manual(India) ver 1.0

(ENGLISH)

2021.06.09

User Manual(ASIA_MENA) ver 1.0

(ENGLISH, ARABIC, FRENCH, PORTUGUESE, THAI, VIETNAMESE)

2021.06.09

User Manual(EUR) ver 1.0

(ENGLISH, BULGARIAN, CROATIAN, CZECH, DANISH, DUTCH, ESTONIAN, FINNISH, FRENCH, GERMAN, GREEK, HUNGARIAN, ITALIAN, LATVIAN, LITHUANIAN, MACEDONIAN, MONGOLIAN, NORWEGIAN, POLISH, PORTUGUESE, ROMANIAN, SERBIAN, SLOVAK, SLOVENIAN, SPANISH, SWEDISH)

2021.06.09

User Manual(America) ver 1.0

(ENGLISH, FRENCH, SPANISH)

2021.06.09

User Manual(KR) ver 1.0

(KOREAN)